Upgrade to the future of connectivity
The fifth generation of Mobile Communication System is here and entering the era of 5G we have the chance to truly take advantage of technologies such as automation, artificial intelligence, augmented reality and the Internet of Things (IoT). 5G enables:
High-speed, large scale capacity: High-definition video transmitting as fast as 20Gbs – around 20 times faster than 4G – will become possible, as well as transmission of rich content mediums such as VR and AR.
Simultaneous connection of multiple terminals: One million devices can be connected to the communication line within a singel square kilometer at the same time. Devices such as smart meters can be connected in large quantities, making the promise of IoT a reality.
Low latency: Latency of only one millisecond can be achieved – roughly 1/10 of current transfer speeds. Data can be processed on a real-time basis, turning things like autonomous driving and telesurgery into reality.
Building your company's own 5G network
Rollout of Public wireless 5G networks will take time and may not meet the requirements for stability and security that a business need. That can be solved with Private 5G. It is a license-based business that companies can apply for authorization to deploy. The new technology can benefit for example manufacturing and production sites.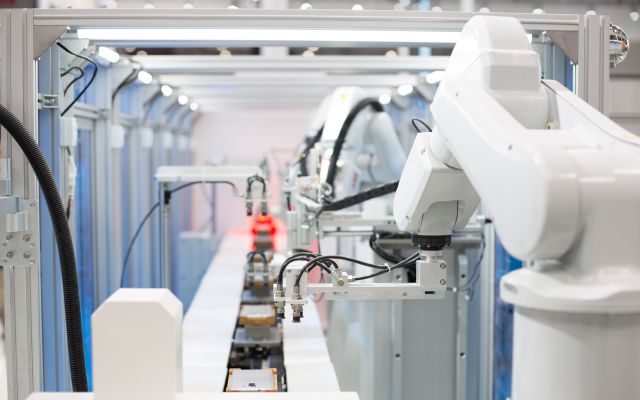 Private 5G in Manufacturing – enable the potential of Industry 4.0.
Today Wi-Fi is often seen as one of the biggest challenge when it comes to bandwidth, latency and reliability in production environments. Private 5G will provide an opportunity to realize the full value of Industry 4.0 and lay the groundwork to:
Connect the robots: Industrial robots will be connected to production facilities via 5G networks
Automate the production lines: Various equipment and process data will be collected and integrated to build smart factories which feature greater levels of automation
Work with a trusted partner
Fujitsu are joining forces with carefully selected partners to help realize the full value of Industry 4.0 to create and accelerate wireless cellular connectivity solutions for the manufacturing sector. The cooperation brings together Fujitsu's unrivalled systems integrations know-how with our partners leadership in wireless network solutions and connectivity.
Fujitsu co-creates its solutions with customers to generate new values together, while combining technologies such as AI and IoT with the new power of 5G. By doing so we aim to support the realization of digital transformation.
The solution
Our cooperation with Ericsson and operators combines Fujitsu's expertise in integrating complex, diverse infrastructures and Ericsson Industry Connect, a turnkey solution that provides a dedicated and private wireless cellular network, controlled and managed by enterprise.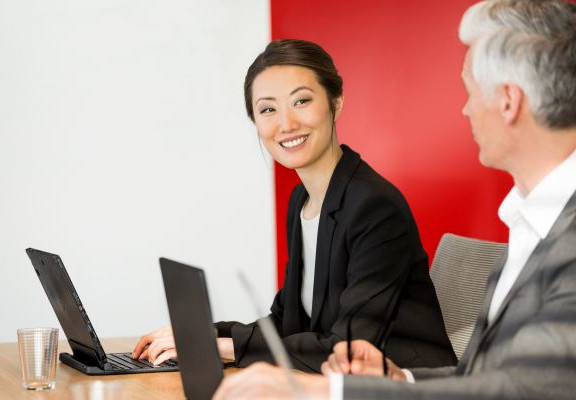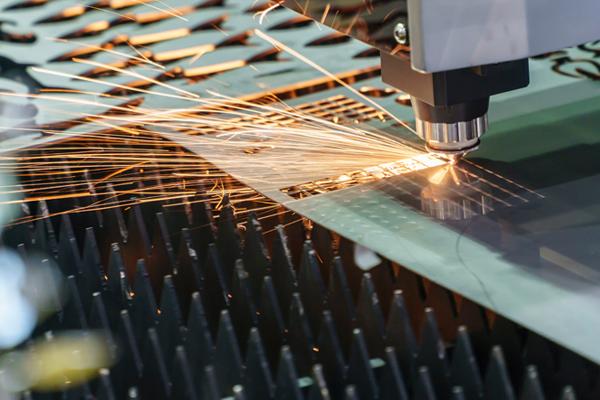 Fujitsu Oyama Plant
Line operations are captured on camera allowing manufacturing procedures to be detected with high accuracy. Hig-definition videos visualize the production process and warnings are made if omissions or leaks occur. Testing that has beed done by humans up until now, is now done by technology.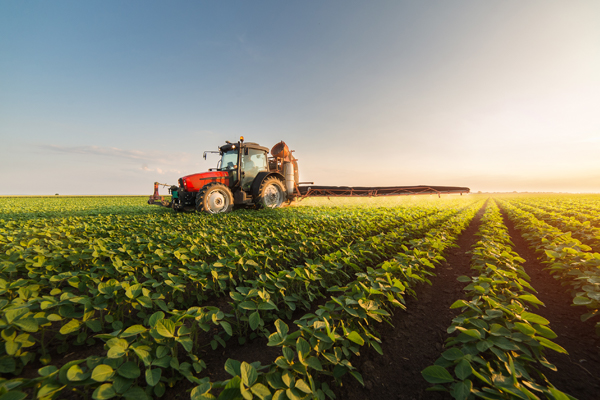 Smart Agriculture Iwata
55,000 bell peppers are grown in large, 6-meter tall greenhouses acroos a 1.8 hectare area. Private 5G covers the entire farm and is monitored automatically. Information on damage caused by disease and harmful insects is captured in real time through high-definition image data, resulting in a higher detection rate compared to human monitoring.
Customize your own private 5G
Contact us to discover how 5G could transform your organization