Archived content
NOTE: this is an archived page and the content is likely to be out of date.
Our IoT technology capabilities
In the next few years, we will see billions of devices connected to the internet.
This hyperconnected world will change how we live and work.
But the Internet of Things (IoT) is about more than just connecting things. It's about connecting people, information and things, with a focus on connecting the right things in the right way. That's why our approaches put your business case first. By taking a customer-led co-creation approach, we identify opportunities where your business can become more agile, more adaptable, and more efficient. From there, our integration expertise means we can deploy our range of IoT solutions alongside your legacy systems. No 'rip and replace' required.
IoT Solutions from Fujitsu
IoT technology can have a profound impact on every area of your organization, from your infrastructure and analytics to your IT security. Discover how we help: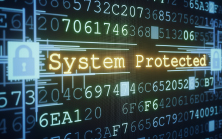 Security
Connected devices are on the rise. As a result, IoT security is a big priority. See how we can help you protect everything, from your endpoints and analytics, to your platform.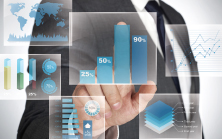 Analytics
Data from connected technology can help you meet changing business requirements. It can help you make better informed decisions. And it's easy to analyze with our tools.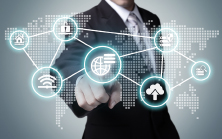 Infrastructure
We have a range of technologies from sensors to wearable technology, networking to edge computing and from cloud services to devices. We can help create the right IoT solution for you.
---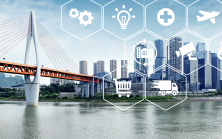 Fujitsu Cloud IoT Platform
Eliminates the complexity of traditional IoT deployments and makes business intelligence data easily accessible across the business. A plug-and play service, it simplifies the management of sensors and devices, the collection of data and the analysis to make real-time decisions.
Find out how we can help >>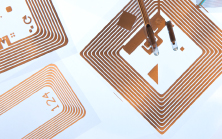 Fujitsu GlobeRanger IoT Edge Computing
A core element of IoT, particularly related to M2M and RFID solutions.
Fujitsu has a proven track record with our GlobeRanger iMotion platform for manufacturing, aviation, warehouse management, smart asset management and emergency services asset management.
Learn more here >>
---
Top of Page