<!-Subtext (optional)->
The key to Delivering Cloud Services
Data Center Interconnect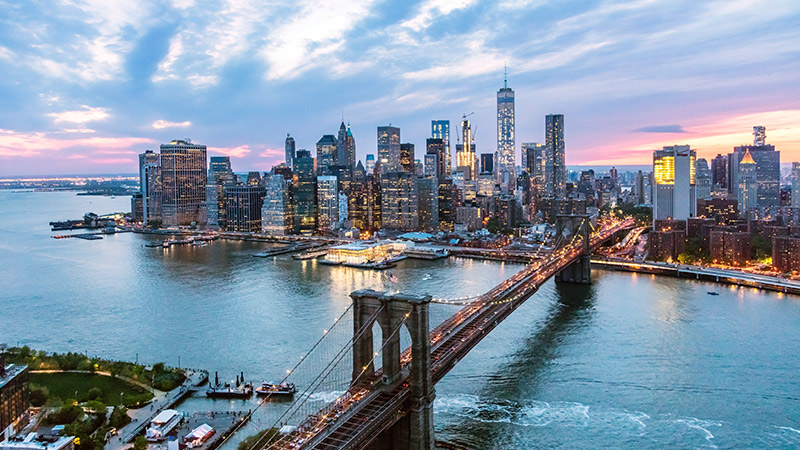 Simplicity, Scalability, Efficiency—and Economy

Data centers and cloud services are the heart of digital transformation. The content-rich, self-service, on-demand multimedia network consumes, creates, and transmits staggering amount of data, all of it stored in data centers. Traffic continues to grow year-over-year and the networks connecting these vast data engines must withstand nonstop demand and massive volume.
The needs of data center operators and cloud providers differ significantly from those of communication service providers. Data center and cloud networks prioritize simplicity, scalability and efficiency, to address constant downward pressure on capital and operating costs.

Data Center Interconnect (DCI) solutions from Fujitsu deliver the economy, speed, capacity, and reach needed for high-volume, high-integrity transport between data centers.

Mission-Critical Data Deserves Hyperscale Transport


Flexibility
Scale data capacity as needed to meet growing demand
Deploy at your own pace with pay-as-you-grow approach
Plug-and-play configuration speeds deployment

Efficiency
Reduce both capital outlay and operating costs
Optimize fiber capacity, power efficiency and density for maximum ROI
Simplify and automate operations

Reliability
Redundant architecture is purpose-built for demanding DCI networks
Solutions offer the highest level of secure communications to protect data
Scalable, Dependable Networks for Trusted Data
Constant Demand Drives Exceptional Design
The confluence of growing bandwidth demand and mounting pressure to reduce costs is driving enormous change in the architecture, design and operation of data center interconnect networks.
Fujitsu DCI solutions are built on the disaggregated 1FINITY platform. This modular, blade-based family of optical networking systems features plug-and-play configuration, pay-as-you-grow scalability and open, programmable software, combined with exceptional flexibility and power efficiency.
With our innovative solutions and unique expertise in network digital transformation, your DCI network will deliver maximum capacity on an economical footprint today, while enabling a smooth evolution for tomorrow's needs.
Find the perfect solution for you
Contact us to discover how Fujitsu Network Communications could transform your organization