<!-Subtext (optional)->
Find your edge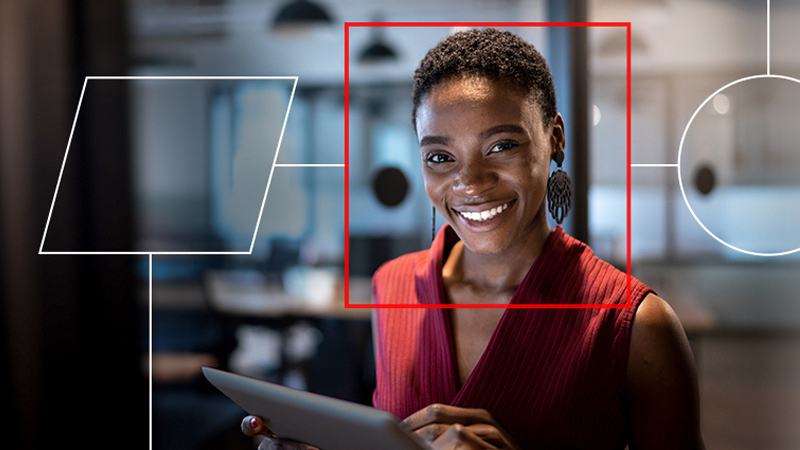 From connecting disparate supply chains to delivering unified customer and employee experiences,
bring every part of your organization together. We combine our industry expertise and experience
with ServiceNow to get you where you want to be sooner. So, you're always a step ahead.
To revamp retail, you need sound strategy. Find out how staying competitive means changing your future outlook.
Download the brochure
The future of retail is digital. But you already knew that. Next, read how you can create seamless workflows, smooth service, and great customer experience with Fujitsu & ServiceNow.
Read our pathfinder
Innovation is a natural part of manufacturing. Learn how Fujitsu and ServiceNow can help you connect workflows, boost productivity, and achieve operational excellence.
Read our pathfinder
Customers want a more personal experience; they want their financial services to be easy to use and secure. Learn how to move at pace, stay competitive, and achieve rapid success from your investment in ServiceNow with Fujitsu.
Read our pathfinder
The University of Jyväskylä relied on an aging, end-of-life service management tool with limited capabilities. It wanted to upgrade to ServiceNow, so Fujitsu implemented a self-service portal to improve user experience and reduce demand on the service desk, setting the goal for faster incident resolution times. The platform gave the university the ability to transition to a remote working protocol during the COVID-19 pandemic.
Read our case study
Despite the speed and growth of ServiceNow, there may still be business processes and services you would like to digitise but that don't yet fit naturally in the platform. That's ok, Fujitsu doesn't just help you get value out of the platform, we help build value on the platform.
Fujitsu has a range of solutions available to help. Examples include;
Translator Bot
Translator Bot breaks down the language barriers that keep your teams from collaborating effectively, wherever they are in the world, by enabling your users to consume and respond to information in their native language. You can then leverage the best skills from across your organization, while improving platform adoption and user satisfaction – without expensive and time-consuming translation projects.
But that's not the only benefit. Want to use an app from the store but it's not in your native language? We can translate that too. So whether enabling human interactions or increasing access to great services, we can help.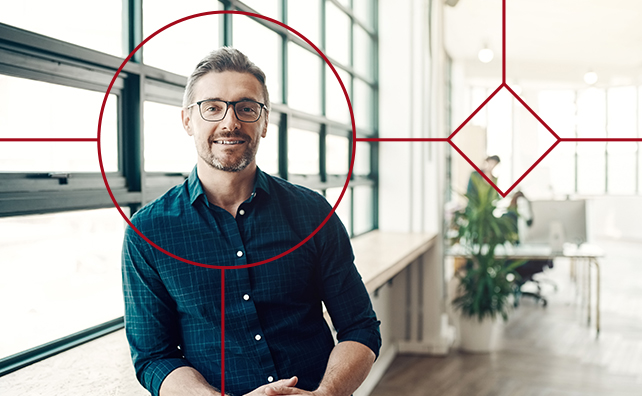 Workforce Management
Fujitsu's Workforce Management provides you with a new level of transparency and visibility of your workforce meaning you can manage costs more effectively while delivering more engaging experiences for your people.
Dynamic tracking of your peoples' skills and capabilities, location, and availability means you can make sure jobs are completed on time and by the best people for the task. So, your most important asset – your people deliver the services your customers demand, with confidence.
And if you want to talk to us about how you can also manage your customers, sales and invoicing, we can do that too. With Fujitsu you can truly get the best from ServiceNow.