Connected Retail
Putting People First
In these challenging times, people need retailers they can trust. Digital innovation remains key to achieving this vision.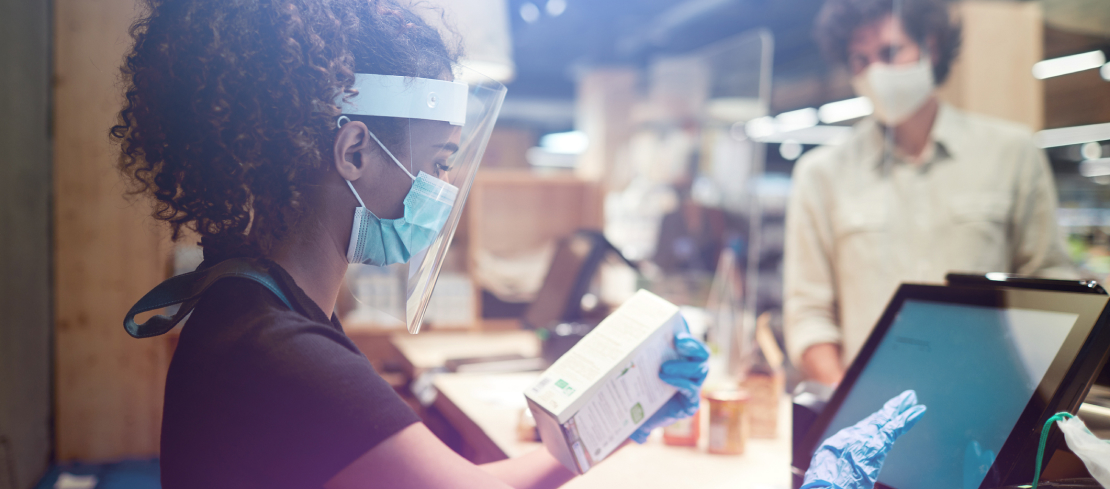 Retail in unprecedented times
Everything has changed. The COVID-19 pandemic has had a transformational impact on retailers around the world. Out of adversity, we are witnessing a new wave of ingenuity and innovation, as retailers re-focus on survival and growth.
Read the article >>