Money Follows Data
There is a huge value in data and understandably a drive towards digital transformation initiated in every organization. More enterprises than ever are assessing the opportunities hidden in their treasure troves of data to supercharge their business and take the lead in their field.
Organizations today can only be as successful as the data they can capture and integrate into their enterprise operations to make disruptive business decisions. Adopting the latest innovation in technology, like artificial intelligence (AI) and data science, is of little value if the data used is insufficient, partial or of poor quality.
Enterprise data is distributed across many locations, from edge to core to multiple clouds. Maintaining control, protecting and securing data while maximizing business value is challenging for businesses to tackle alone. Fujitsu has a proven methodology, backed by an innovation rich environment and broad partner ecosystem, to co-create with organizations and transform them into a data-driven enterprise.
Fujitsu's 4 layer-approach to data-driven transformation
Define your data transformation baseline
Take stock of your organization's 'data health', by inspecting the systems, applications and data distribution across IT environments and geographies. Fujitsu helps you achieve this by running an exhaustive discovery workshop to understand what data is available, where the data is stored and how it is used today. We discuss your current and future business strategy as well as desired business outcomes to build a data-driven strategy with you.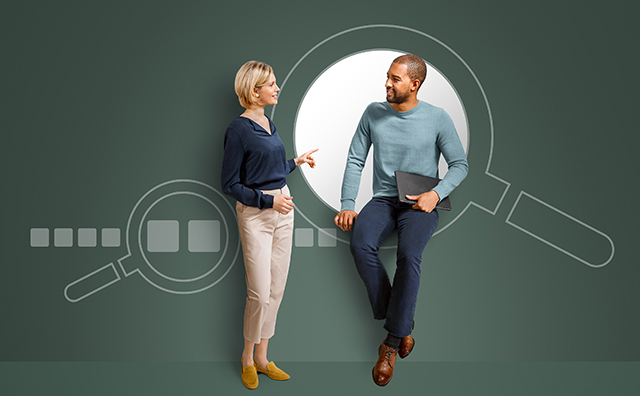 Create your future data architecture
Data landscapes are increasingly distributed.The challenge is to build a data architecture that enables full access and control of data across edge, core and cloud. It takes extensive integration of both hardware and software, as well as cooperation with cloud providers, to make things happen. Fujitsu works with you to define what your future architecture should look like - analyzing the hybrid landscape in terms of platforms, storage, workloads and data management.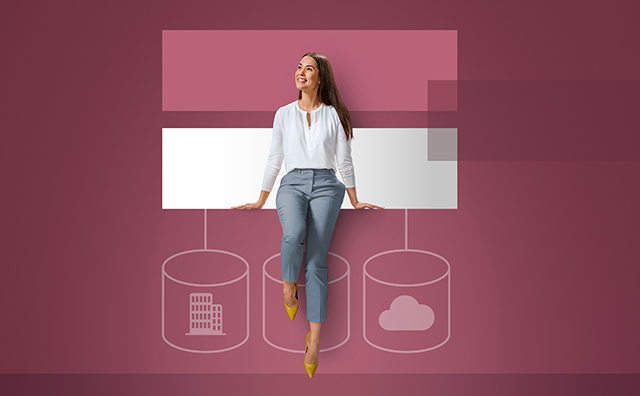 Protect and secure data
Digital transformation sharpens the focus on data protection and security requirements. It is not just a matter of backups, but rather about safeguarding data integrity and ensuring the availability of data for your business when you need it. Fujitsu works through these issues with you, helping to organize your data protection and security as a continuous life cycle to protect against external threats. Finally, the preservation of data needs to be realized in data collection platforms, in order to create the information sources to be used with analytics and AI.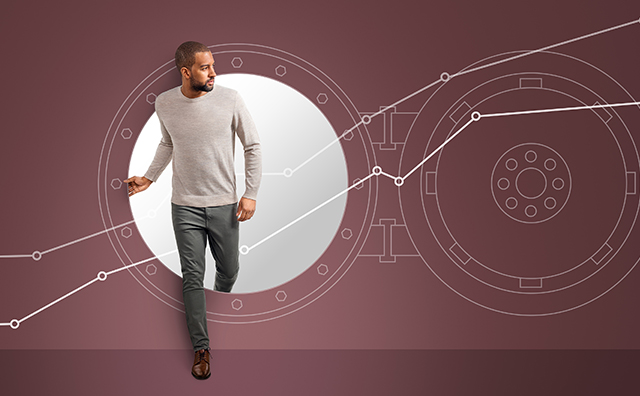 Deliver business value
The above 3 layers help ensure one of the biggest challenge in leveraging data science and AI - identifying the right data sets - is overcome. Fujitsu works with you to define data science and machine learning methods that cost-effectively support dynamic data models and data of all types and volumes, while also enabling real-time analysis of data at rest and in motion. This layer of the journey sets the scene for unlocking insights that were previously hidden in your data.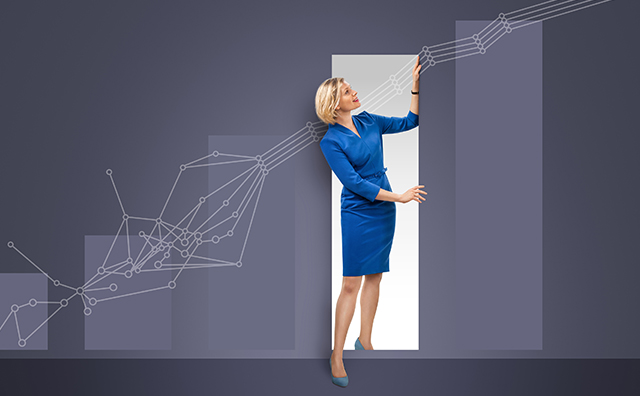 Real-world examples
Portuguese Social Security Agency
International Gymnastic judging support system
Download our guide to building the data-driven enterprise
Let's co-create your data-driven enterprise.