Fujitsu NetApp Partnership
In a rapidly shifting data center industry, there are very few constants. As today's leading technology is tomorrow's history, you need to continuously bring innovation to keep delivering on new expectations from customers and support ever changing business models. There is no single solution that addresses all IT challenges, and there is more than one path you can take to reach your goal. However, there is indeed one partnership that can guide you along the way – namely the Fujitsu and NetApp alliance.
Data Management from the Edge to the Core to the Cloud
Data Management Portfolio
Integrated Systems Portfolio
FUJITSU Integrated System PRIMEFLEX
for SAP Landscapes
Infrastructure for SAP workloads with an extraordinary operational concept to optimize entire SAP environments.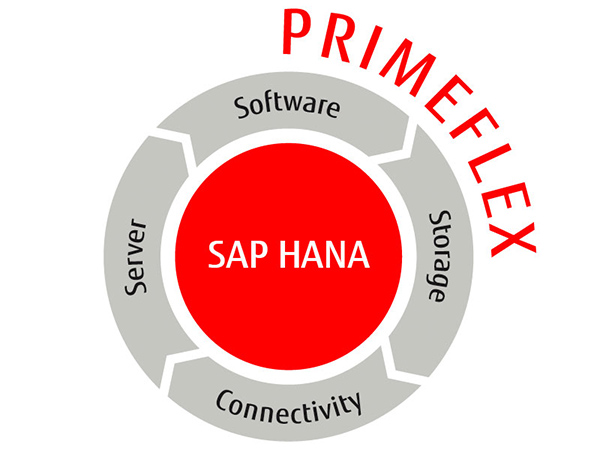 FUJITSU Integrated System PRIMEFLEX
for SAP HANA®
Ready-to-run All-flash infrastructure solution for SAP HANA environments - from entry-level up to high-end, disaster recovery configurations