<!-Subtext (optional)->
Citizen Engagement on ServiceNow®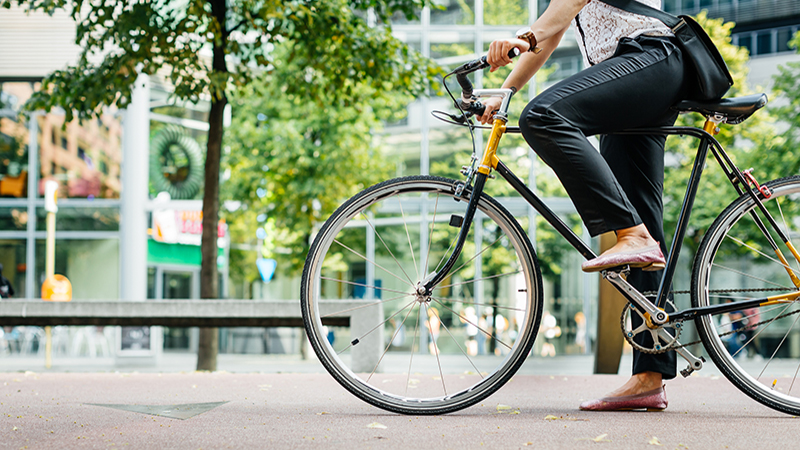 Transform the Citizen Experience
How you can benefit from Citizen Engagement with Fujitsu & ServiceNow
Citizen service is key to government and council success. Yet Citizens still struggle with many disconnected touchpoints and unresolved requests. By harnessing the power of ServiceNow and Fujitsu Citizen Workflows, you can make it easier for your citizens to find a service or complete a task, by providing access to a single, secure, unified portal of council services. Our solution enables you to process a high-volume of citizen requests fast, with limited manual intervention. The outcome is a better experience for both citizens and employees.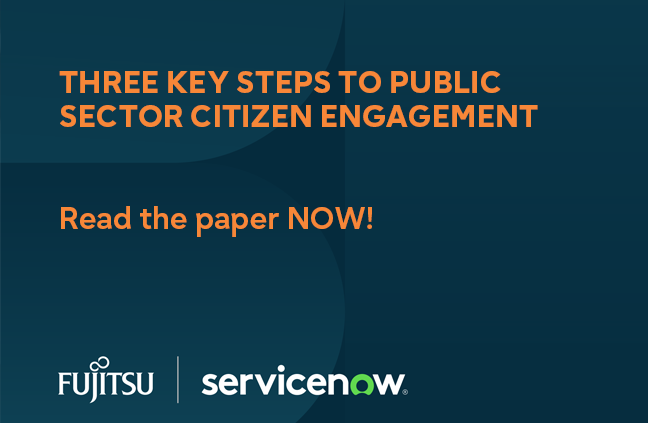 A new model of government has been expedited by the pandemic. There has been an increased requirement for fast, intense and agile government intercession, together with the continued emergence and growth of digital consumerism. This has shone a light on effective government service delivery to the collective experiences and wellbeing of the individual citizen and the wider communities they form. Expectations of the citizen as a commercial customer also continues to increase and within this paradigm, the pressure on public sector organisations to break down all barriers to deliver a seamless service experience is intense. Customer Focused, Community First.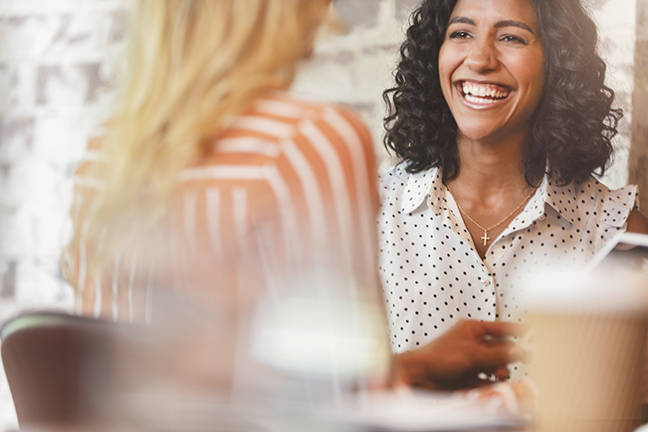 We draw on our decades of experience working with governments around the globe to help you redesign existing services and develop new innovative 'no touch' services that will improve the lives of your citizens and reduce your operational costs.
Latest insights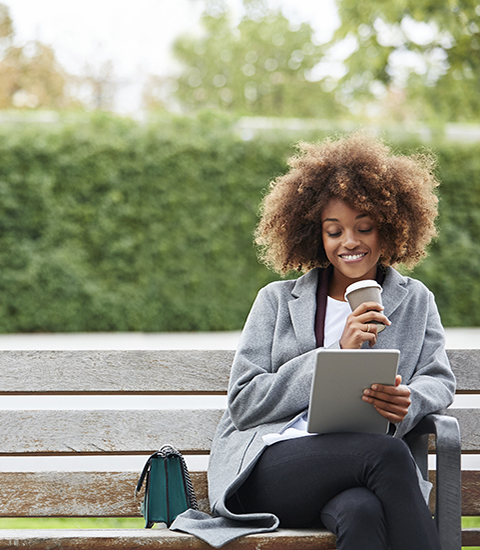 Design Thinking - Simplify digital transformation
The benefits of digital transformation are clear, doing it can be complex and time consuming. Simplify the process with our business and technology experts using our proven approach.
Interested to find out more? Download now!


Download now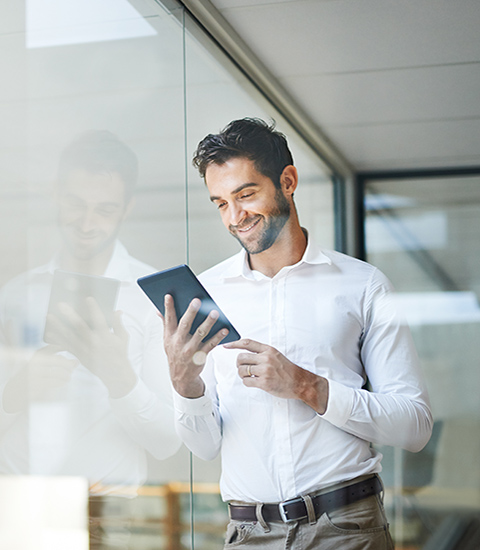 3 ways the public sector has transformed
Everything changes. But usually, change doesn't happen as quickly and fundamentally as it did in 2020. Public sector departments have embraced digital transformation and shown they can be agile, fast moving and effective.
Find out how! Download the brochure now!


Download now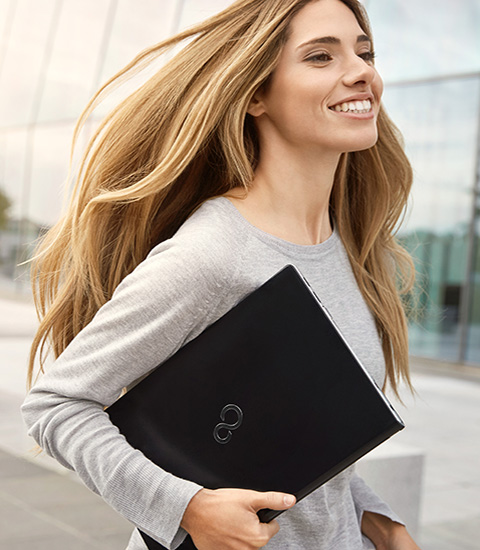 Transform the Citizen experience with Fujitsu and ServiceNow
A key challenge facing governments around the world is the need to improve the efficiency and effectiveness of citizen engagement, which is why more councils are accelerating their digital transformation initiatives. Join our panel of experts to help you redesign and innovate your council services into a single portal.


Watch video
How Does Fujitsu Support & Deliver?
In workshops, held virtually or in person, our ServiceNow team uses proven methods that will help you to prioritise which services are ripe for transformation. Our experts collaborate with your team to generate ideas and convert them into eGovernment services using the ServiceNow platform and Fujitsu prebuilt workflows, embedded Artificial Intelligence and Machine Learning. We demonstrate how, by using no-code and lowcode options, meaning you will no longer be dependent on the IT department to deliver new and improved government services.


What are the benefits?
The Citizen Engagement Platform helps you to innovate faster whilst optimising your workflows, for your customers this means:
Increased and improved interaction between citizens and local governments
Personalised and automated citizen self-service
Consistent citizen experience
Improved efficiency and transparency of government services
Regular communication to citizens
Key features of the Citizen Engagement Platform


Self-service with simple, pre-built workflows
Service requests and progress tracking
Self-service citizen complaint workflow
Multi-lingual self-service access to information
Integrated Chatbot, Virtual Agents
Omni-channel access
Seamless Integration with your back-office platforms
Enhanced citizen service, 24/7, 365 days a year


Why Fujitsu & ServiceNow?
Strong understanding of the Public Sector
Fujitsu has a long and reputable track record in assisting Public Sector organisations realise their digital potential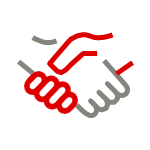 Distinguished partnership
As an Elite Partner we are leaders in offering development, co-creation, and co-delivery within the ServiceNow ecosystem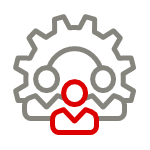 Experts in Systems Integration & Managed Services
As a Global Systems Integrator and Managed Services Provider, we offer unique insights, solutions and expertise that can benefit any situation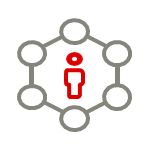 Customer centric
We are known for our customer focus and support Our focus is to build on our ability to manage the continual change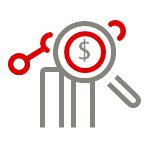 Maximise return on investment
Using our capability in business transformation and ServiceNow's insights, we can ensure your organisation makes the most of its digital investment
Vasanth Kandaswamy – Head of Portfolio & Alliances, Partner Business Solutions
"Our vision for the Partner Business Solutions Portfolio is to solve the business challenges of our customers using leading enterprise software packages such as SAP, ServiceNow, IBM Maximo, Microsoft Business Applications and integration platforms such as MuleSoft and Dell Boomi. We will do this by leveraging our industry expertise, accelerators and experienced consultants in an optimised and highly automated way."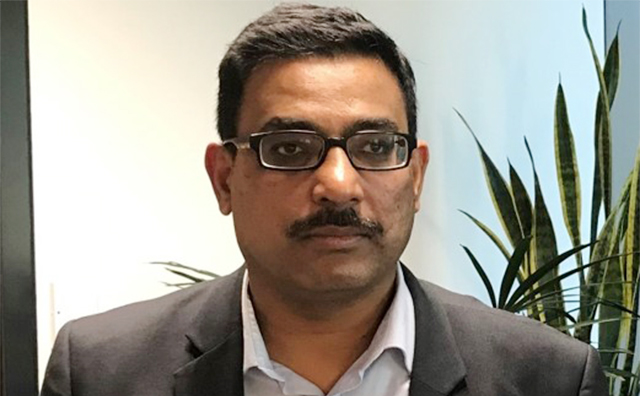 Get in touch
Let us assist you in solving your business challenges.
Thank you. We have received your request and will get back to you shortly.