<!-Subtext (optional)->
Open Solutions for xHaul Networks
5G Transport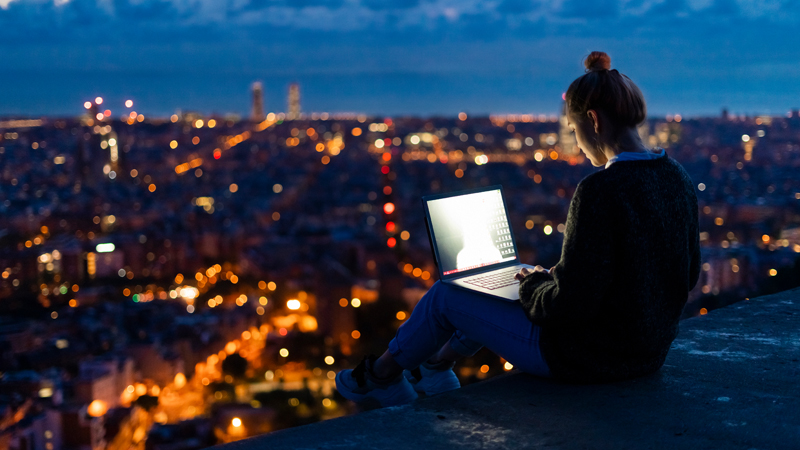 The Right Architecture for 5G Transport
Transport network upgrades for xHaul and edge networking are an urgent and critical requirement for 5G rollout, otherwise current network infrastructure cannot fulfill the stringent demands of commercial 5G services. The right architecture for 5G xHaul and edge networking goes beyond latency, capacity, and operational requirements. 5G transport networks must also be open, interoperable, cost-effective and ready for virtualized operations
Plan Holistically, Deploy Incrementally
For most service providers, the best approach combines a holistic understanding of the big picture with an incremental deployment plan that scales economically, functionally, and intelligently.
Evolve Towards an Advanced Transport Ecosystem
The end-to-end Fujitsu 5G transport solution serves a wide variety of xHaul and edge networking needs with a range of options. With a Fujitsu solution, you can scale the network precisely and rapidly while minimizing disruption and controlling costs.
Coexistence of 3G, 4G and 5G
The Smart xHaul offering enables the co-existence of 4G and 5G services on the same platforms and fiber paths. The Edge Networking portfolio optimizes 1GbE low to 400GbE high capacity applications for the backhaul, access and aggregation along with leveraging the cloud control plane for new 5G use cases
Prepare your Transport Network for Digital Transformation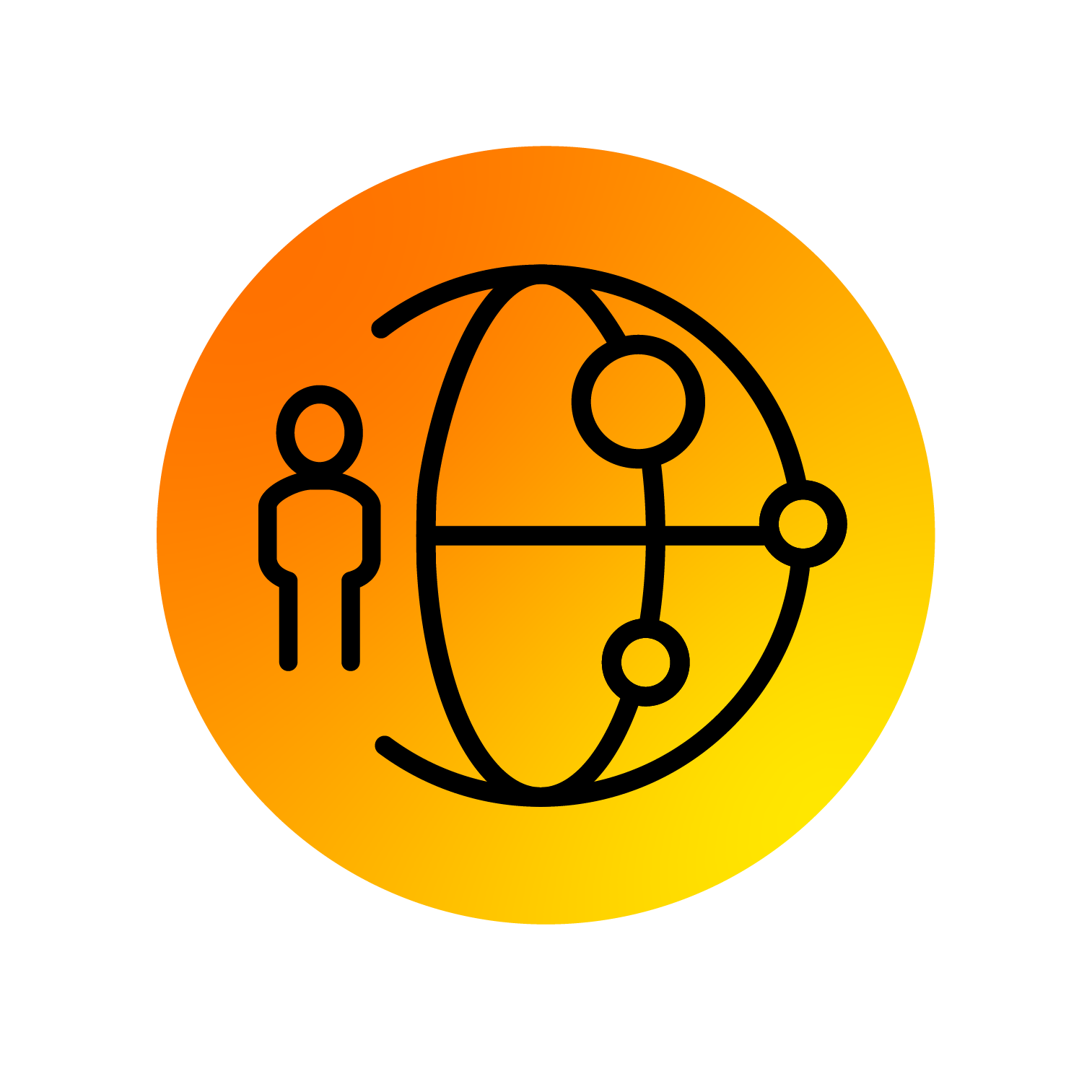 Best-in-Class Technologies
Optical & packet xHaul
Edge networking
Cell site routing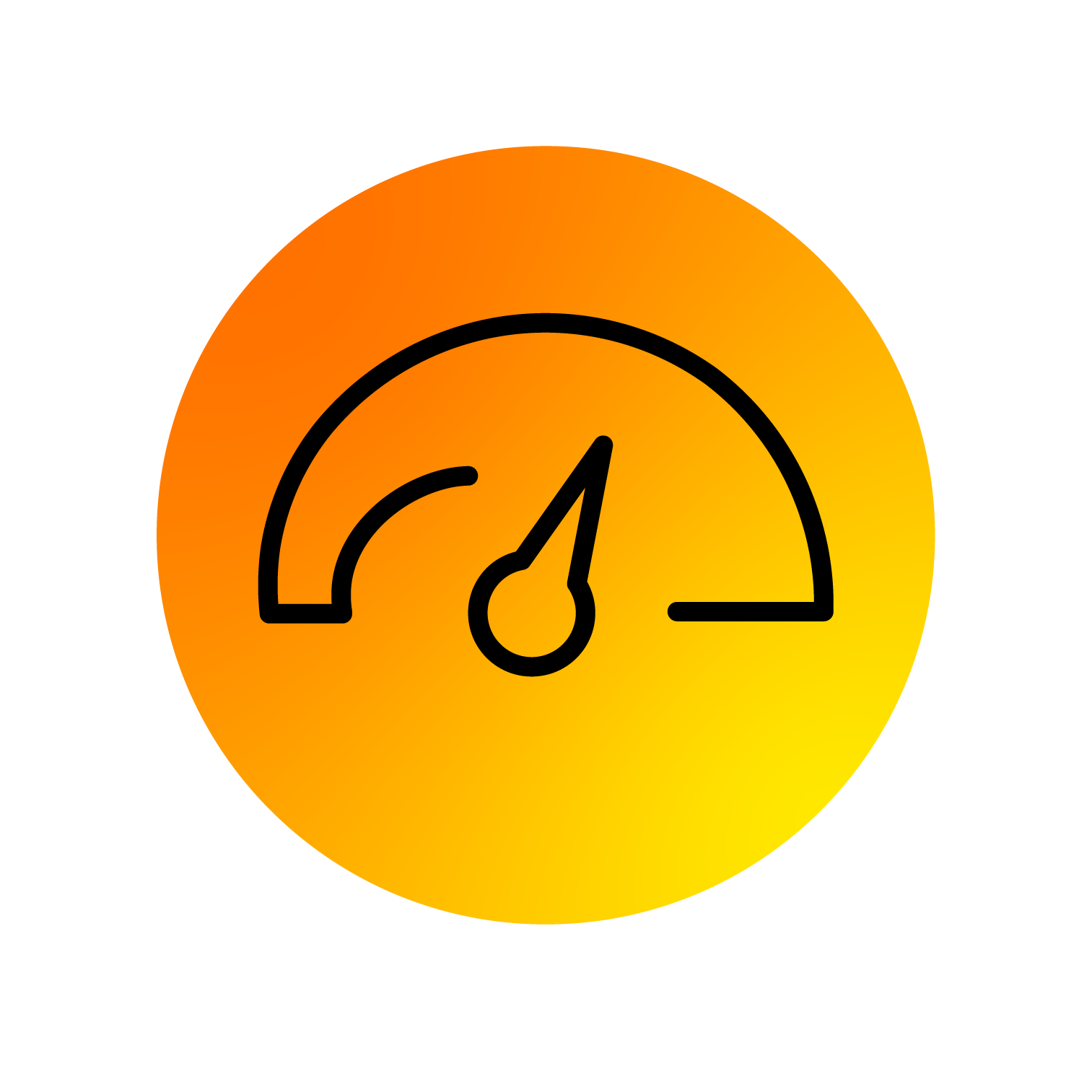 Optimized Performance
High-capacity
Ultra-reliable low latency
Open Standards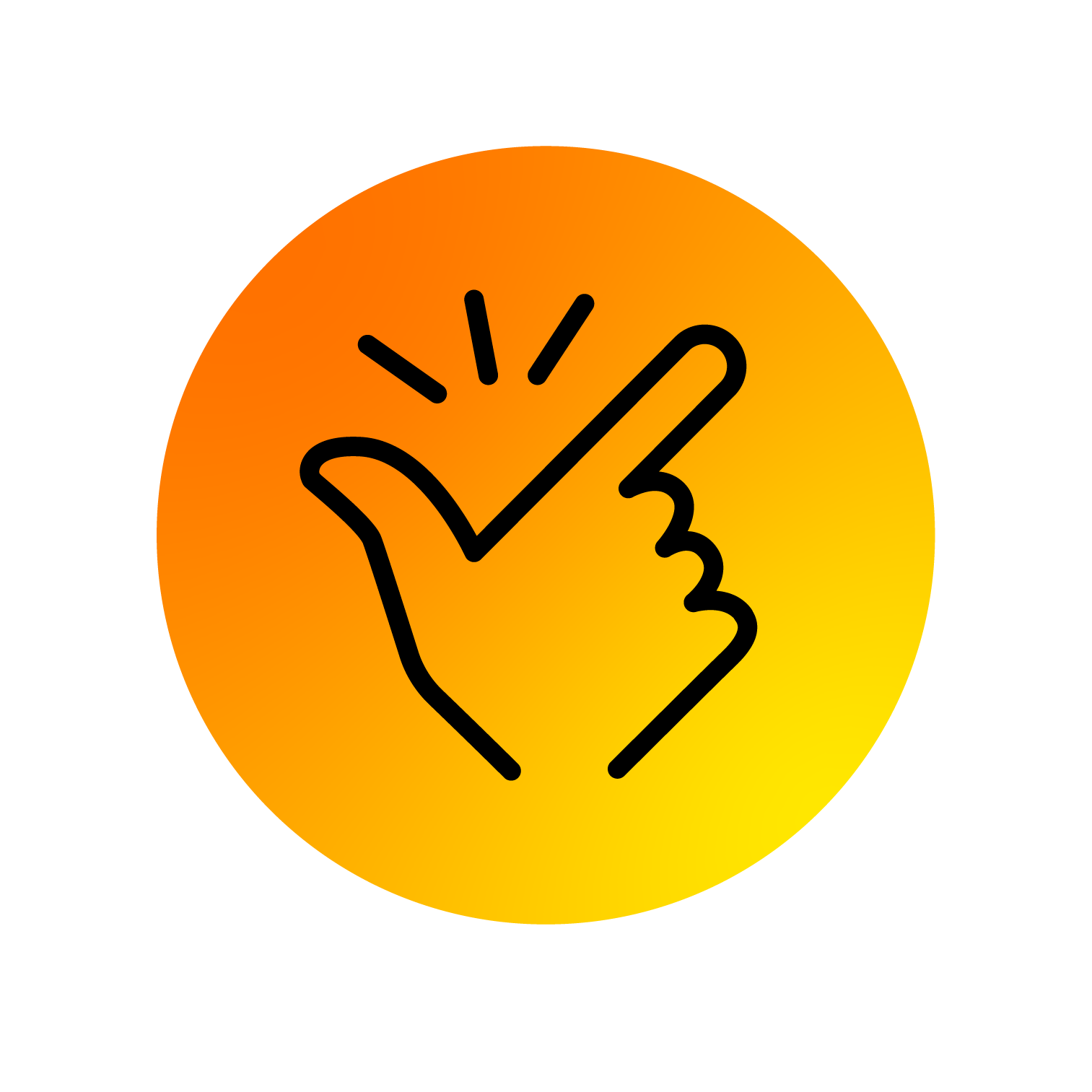 Simplified Operations
Smart diagnostics
Automated turn-up
Self-optimization
Open Solutions for Intelligent 5G Transport
Find the perfect solution for you
Contact us to discover how Fujitsu Network Communications could transform your organization