<!-Subtext (optional)->
Right-size your Network
Metro and Regional WDM Solutions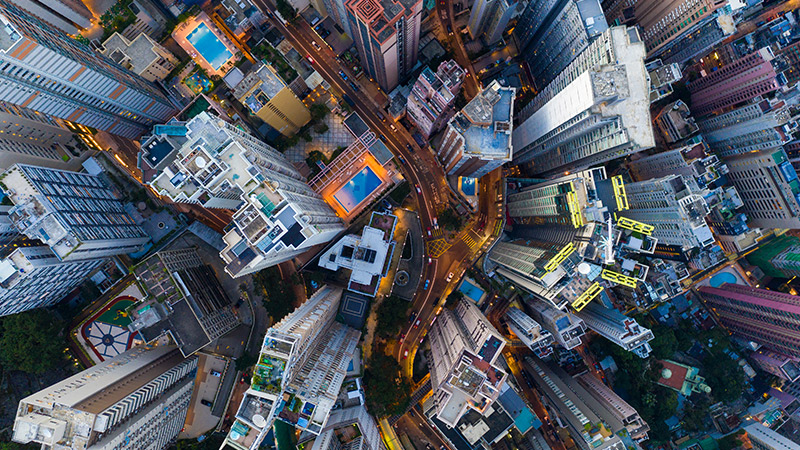 Network Transformation
Digital transformation, cloud networks, and 5G require open and disaggregated network hardware that is controlled and managed by model-driven, open-source upper-layer software systems. The vision for metro/WDM networks is a flexible, multi-vendor architecture that grows incrementally, eliminates vendor lock-in, cuts costs, while accommodating new capabilities and features.
Open, Disaggregated Networks
As the industry shifts towards open, disaggregated networks, the one-size fits-all approach of the past is gone. Service providers and network operators must evolve their networks to balance the benefits of modernization against the drive to preserve existing assets. Flexibility, having the right-size networks, and cost are important factors.
Supporting Interoperability
Physically disaggregating line systems from transponders and incrementally replacing them with interoperable transponders and Open Line Systems (OLS) is key to evolving for openness and disaggregation. Eliminating vendor lock-in gives the freedom to mix-and-match for the best value.
An Open, Multi-vendor Network
As right-sizing and disaggregation become more important, solutions for an open, multi-vendor environment are essential. Fujitsu has developed a range of disaggregated, open solutions for ROADM, Add/Drop Complex, Raman Amplifiers, and OTDR as solutions that can be individually upgraded. As a result, metro and regional operators can right-size their network today and in the future.
Prepare your Optical Network for Digital Transformation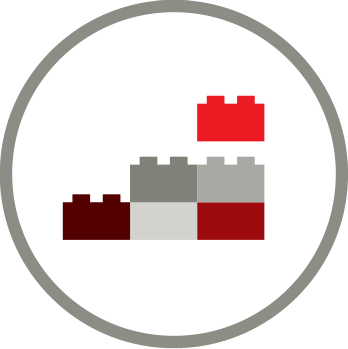 Fully Disaggregated and Open
Common and flexible blade architecture
Diverse operating environments
Pay-as–you-grow scalability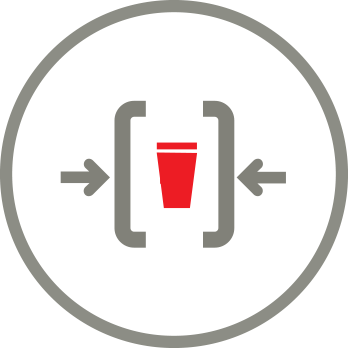 Rightsized Platforms
Customizable, mix and match functions
Fast adoption of technology innovation
Cost-optimized for metro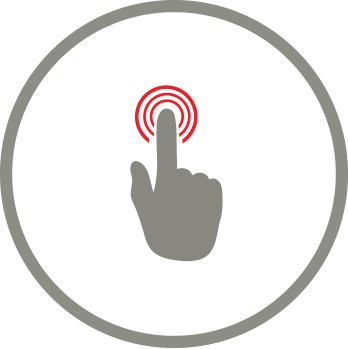 Efficient Operations
SDN control and automation
Industry-recognized standards
Open systems interoperability
The Future-Proof, Right-Sized Metro/Regional Network
The Adoption of Open Optical Networking
Flexing your Network Capacity
Find the perfect solution for you
Contact us to discover how Fujitsu Network Communications could transform your organization