Network Transformation for the Metro/Regional Architecture
Digital transformation, cloud networks, and 5G require open and disaggregated network hardware that is controlled and managed with model-driven, open-source upper-layer software systems. The vision for metro/WDM networks is a flexible multivendor architecture that grows incrementally, eliminates vendor lock-in, cuts cost per bit, and easily accommodates new capabilities and features. Traditional chassis-based systems are not built for this type of architecture.
The Shift Towards Open, Disaggregated Networks
As the industry shifts towards open, disaggregated networks, the over-engineered, one-size fits-approach of the past is less and less feasible. Service providers and network operators must evolve their networks to balance the imperatives and budgetary considerations driving modernization against the cost-conscious drive to preserve the often variable useful lifespan of existing assets. Thus, flexibility, the ability to "right-size" networks, and Total Cost of Ownership (TCO), or cost-per-bit, are more and more important.
Supporting Interoperability, Eliminating Vendor Lock-In
Physically disaggregating line systems from transponders and incrementally replacing them with interoperable transponders and Open Line Systems (OLS) is one of the keys to successfully and cost-effectively evolving for openness and disaggregation. One example of the reasons why is the lifespan variation between line systems in comparison to transponders. Disaggregation favors as-needed non-disruptive, in-service replacement of transponders, as well as line systems, which evolve more slowly and have a much longer lifespan. In addition, operators do not want to be restricted in their choice of vendors. Eliminating vendor lock-in gives them the liberty to not only select, but mix-and-match, vendors on the basis of best-of-breed or best value per dollar. These factors are the essence of what right-sizing a network is all about.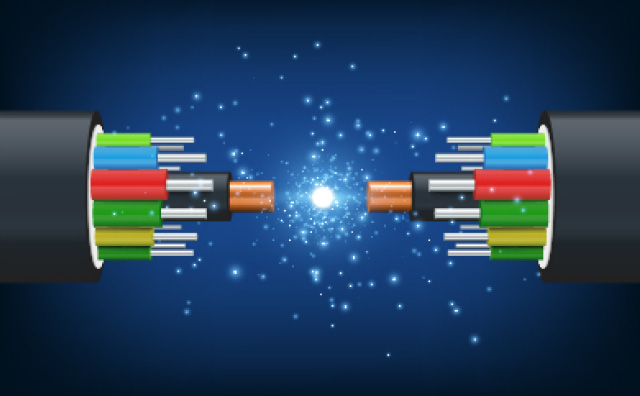 Contributed Article: Open, Disaggregated Optical Networks
Designed for an Open, Multivendor Metro/Regional Network
As right-sizing and disaggregation become more and more important, and traffic demand continues to grow, solutions designed for an open, multivendor environment are becoming a priority. Fujitsu has developed a range of disaggregated, open solutions for ROADM, Add/Drop Complex, Raman Amplifiers and OTDR as separate physical solutions that can be individually upgraded. As a result, metro and regional operators can not only right-size their network today, they can continue to right-size it going forward.
Prepare your Optical Network for Digital Transformation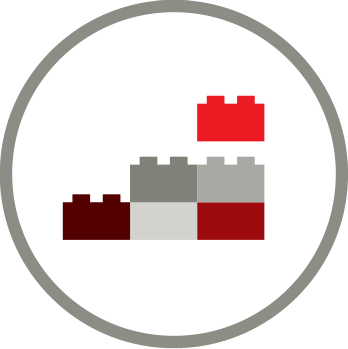 Fully Disaggregated and Open
Common and flexible blade architecture
Diverse operating environments
Pay-as–you-grow scalability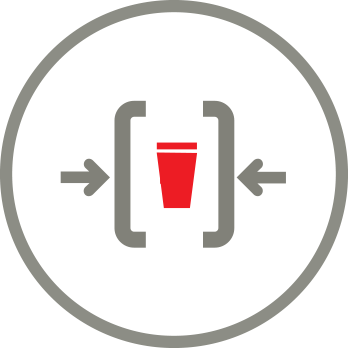 Rightsized Platforms
Customizable, mix and match functions
Fast adoption of technology innovation
Cost-optimized for metro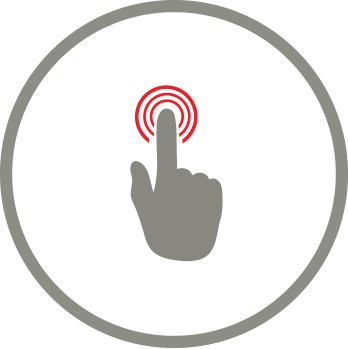 Efficient Operations
SDN control and automation
Industry-recognized standards
Open systems interoperability
The Future-Proof, Right-Sized Metro/Regional Network
Making the Digital Transformation Journey—Together
Growing demands on today's networks are straining the limits of legacy systems and technologies. The time for digital transformation is now.
As communications service providers evolve their networks to next-generation architectures, they want an experienced partner to make the journey with them.
Fujitsu offers a solution co-creation approach that reduces risk and improves results, working with you to evolve tomorrow's adaptive network architectures, so that you can meet challenges as they arise—with confidence.
Find the perfect solution for you
Contact us to discover how Fujitsu Network Communications could transform your organization