<!-Subtext (optional)->
Ecosystems of Opportunity
Network Automation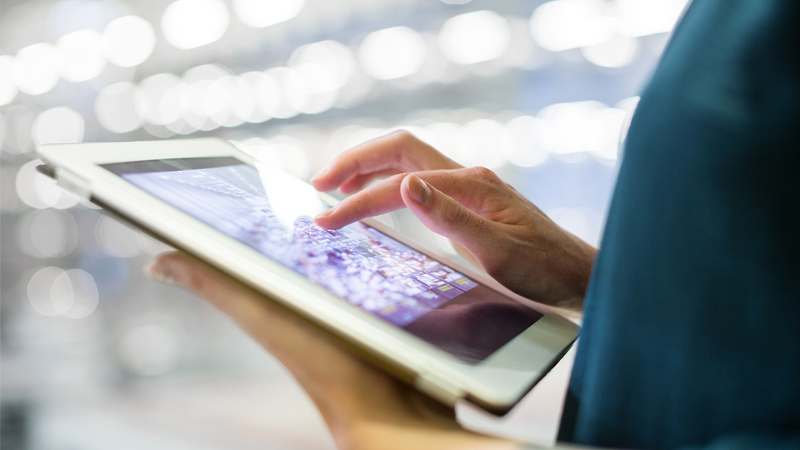 Network Automation
Ecosystems of Opportunity
Virtualization and automation are revolutionizing service delivery, operations, management and maintenance, often by dramatically reducing the time and labor needed for common procedures. Software-driven, open-source, automated network technology is an evolutionary direction with tantalizing benefits for network operators and their customers.
Network automation not only cuts cost and complexity, it also opens up new revenue sources, for example by enabling new types of service offering—such as on-demand or self-serve bandwidth upgrades and virtual firewalls. Using automated "self-healing" capabilities, advanced monitoring, and performance analytics, operators can improve resiliency and security, diagnose faults more accurately, and speed up repair when service is disrupted. All in all, network automation improves customer experience while reducing operational costs.
Enabling Network Transformation with Scalable, Modular Solutions

A Rich Portfolio for the Network Automation Revolution
Is EMS Consolidation the Right Investment for Your Network?
By combining element management systems, service providers can achieve greater opex and capex efficiencies, reducing TCO. Plug in your numbers to our ROI calculator to receive a customized report that calculates your potential savings over a 10 year period. Fujitsu can then work with you to develop an EMS Consolidation solution that works best for your business.
Plug In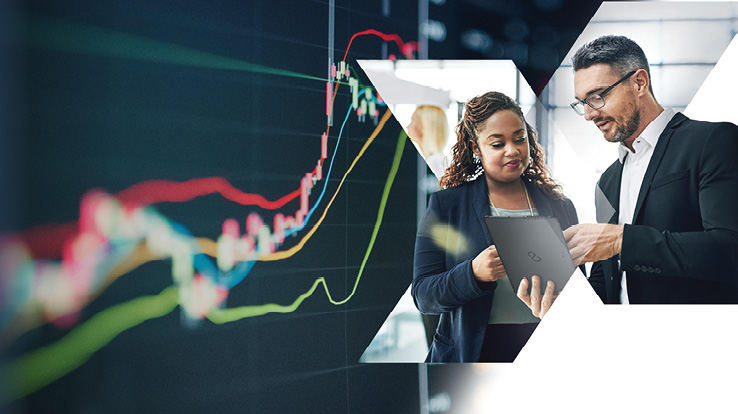 Find the perfect solution for you
Contact us to discover how Fujitsu Network Communications could transform your organization