<!-Subtext (optional)->
The Virtuora Network Control Solution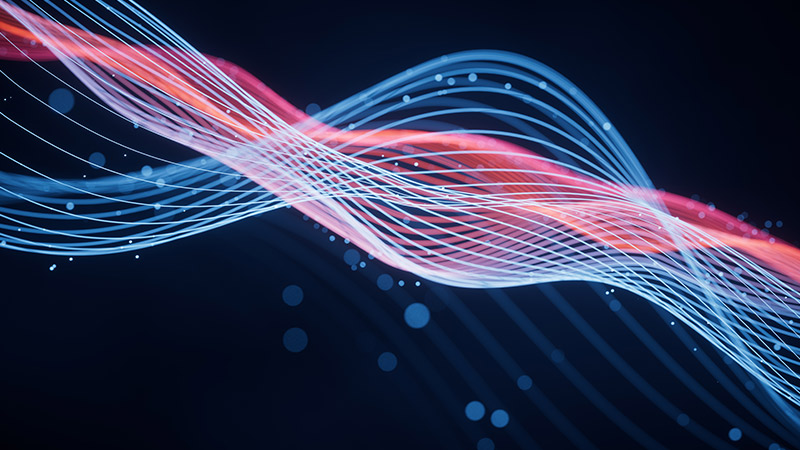 Multidomain, Multivendor, Network Operations Solutions
The Virtuora Network Control Solution is an established multivendor ecosystem that enables network programmability, optical orchestration, and multidomain operational automation. Its comprehensive, flexible, and adaptable SDN-enabled applications delivers multilayer, multidomain orchestration, control, and management, planning and design, as well as Network Functions Virtualization (NFV) orchestration and infrastructure management.


The Operations Center of the Modern, End-to-End Network
The Virtuora cloud provides a foundation for resilient networks that makes full use of network and cloud resources, and is the operations center of the
automated network
. These powerful, open and standards-based applications delivers a full-featured, scalable environment for end-to-end service delivery that maximizes total network through-put of RAN, Packet, WDM, and OTN networks. The Virtuora cloud optimizes capacity with unified topology thatFujitsu Network Intelligence applications applies vendor-neutral data extraction, analytics, and AI/ML to enable a wide range of network-centric capabilities, such as:


Discovers all topology elements, including equipment and links
Provides a visualization of WDM, OTN, and Packet layers and connections
Shows automatic service routing and provisioning/activation
The Virtuora cloud network management application monitors network performance with integrated link, service and configuration management views. Network operators can also schedule maintenance tools to simplify maintenance workflows.
The planning and design application provides comprehensive network design, planning, and inventory with reporting. Network architects can use sandbox design to models what-if scenarios, as well as create, edit, and delete functions for nodes, designs, subnetworks, spans, and services.
Combine open network control and management with neural network models powered by machine learning and
artificial intelligence
, from the RAN to the 5G+ core, and turn network operations into a revenue growth engine.
Find the perfect solution for you
Contact us to discover how Fujitsu Network Communications could transform your organization