<!-Subtext (optional)->
Multivendor network service assurance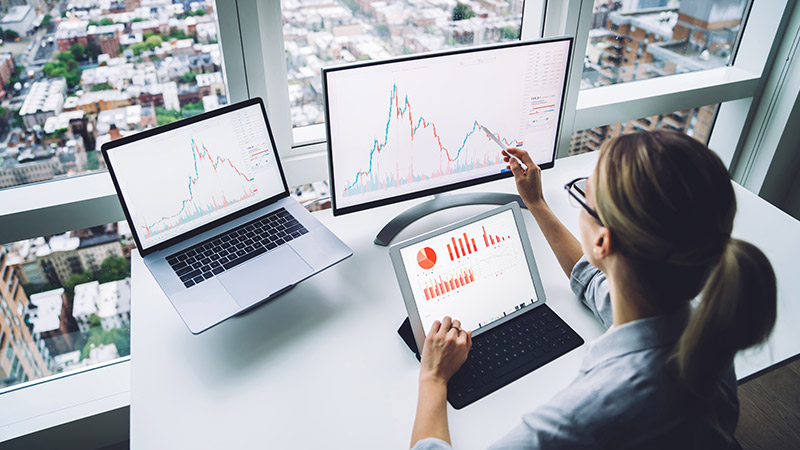 Unified Automated Assurance for Multivendor Networks
For service providers looking for a comprehensive network automation applications that includes Service Assurance, Fujitsu offers a multivendor solution that manages physical and virtual network elements and the services that depend on them. Unlike other solutions, the Fujitsu Service Assurance Offering is not a toolkit. It is a unified automated assurance solution that can be deployed rapidly, maintained, and extended without advanced training or programming knowledge. The solution offers unprecedented scalability to manage any size network, dramatically improving network performance and customer experience.
End-to-end assurance and availability
Fujitsu maximizes the service assurance investment by evaluating network performance needs up-front. The solution can be configured and customized to deliver business value through customized reports, dashboards, automations and integrations that comprehensively and proactively assure the network and services from end-to-end. Services can be discovered automatically and kept current with monitoring and automated notifications based on configurable thresholds and baselines. The Fujitsu Service Assurance reports on network health and performance in real-time, identifying potential problems before they become outages.
Combine automated assurance with neural network models powered by machine learning and artificial intelligence, from the RAN to the 5G+ core, and turn network operations into a revenue growth engine.
Find the perfect solution for you
Contact us to discover how Fujitsu Network Communications could transform your organization