Custom microaplication development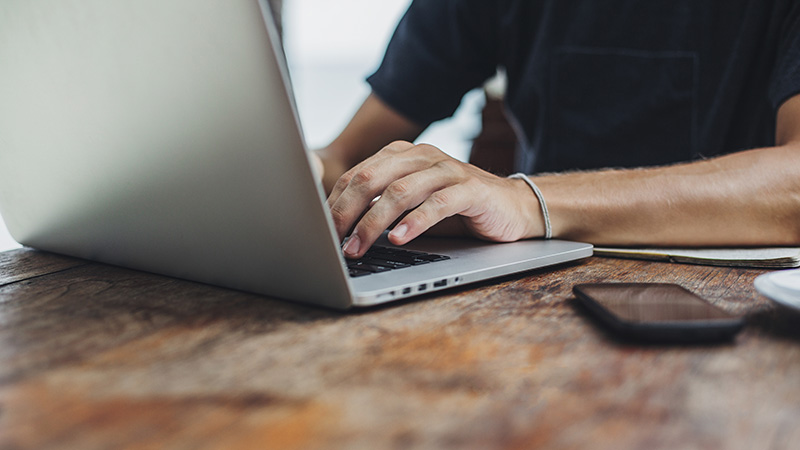 Precision Solutions for Networking Challenges
Network operators are looking to increase efficiency and service agility in the most practical ways possible. In response, Fujitsu has created the MicroApplications Practice to help customers cost-effectively transform their software approach through flexible, automated applications.
Key Components:
Microservices: Standalone, container-based single-function modules developed to solve provider challenges in rapid development cycles.
MicroApplications: MicroApplications pre-package microservices, workflow automation and API integration into a customer ecosystem, and provide a user interface to address the functional customer behavior(s) required to administer the solution.
Open-source Automation Framework: The Warrior Platform, Fujitsu's open-source automation framework, enables the fast development and deployment of MicroApplications and microservices.
Network Services: Fujitsu offers turnkey services for the development, multivendor integration, deployment, maintenance and support of MicroApplications and microservices.
This consolidation integrates multiple 1FINITY Transport or Lambda blades into a single node, which simplifies and automates site provisioning for plug-and-play operation. This single logical node presents one IP address to the SDN controller over a single DCN interconnect port.
Make the Most of MicroApplications
Fujitsu collaborates with each network provider to deliver the most effective microservice-based solution for each unique challenge, blending business expertise with the most advanced digital technologies.
Find the perfect solution for you
Contact us to discover how Fujitsu Network Communications could transform your organization