<!-Subtext (optional)->
Transportation network solutions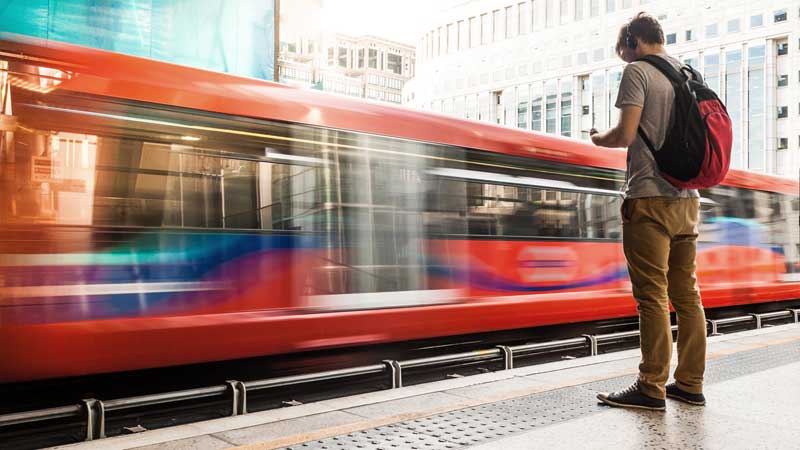 Modernizing transportation infrastructure
Secure and reliable transportation. Eco-friendly digital and technological innovations. Continuous and immediate situational awareness. Real-time passenger information and seamless wireless connectivity. Faced with these growing demands, transit and rail operators are rapidly modernizing their communications infrastructure to increase cyber and network resiliency, operational efficiencies, ridership, and achieve sustainability goals.
Network modernization is essential to digital transformation. Your communications network is the backbone of your commuter rail and bus service.
The value of a communication network systems integrator 
Designing new or replacing complex, aging networks and systems with outdated technology is a large, complicated task that takes time, expertise, and meticulous planning.
Many operators are turning to an accountable network systems integrator who can design and integrate interconnected subsystems with safety and security in mind. A partner who can oversee and manage the entire project by bringing together the right ecosystem partners and multivendor solutions for successful implementation.
Watch the videos to learn more about transportation communication network systems integration.
Modernizing and integrating your communications systems
Fujitsu designs and integrates interconnected subsystems, applications, and networks so you can realize the full the value of intelligent digital technologies.


Read brochure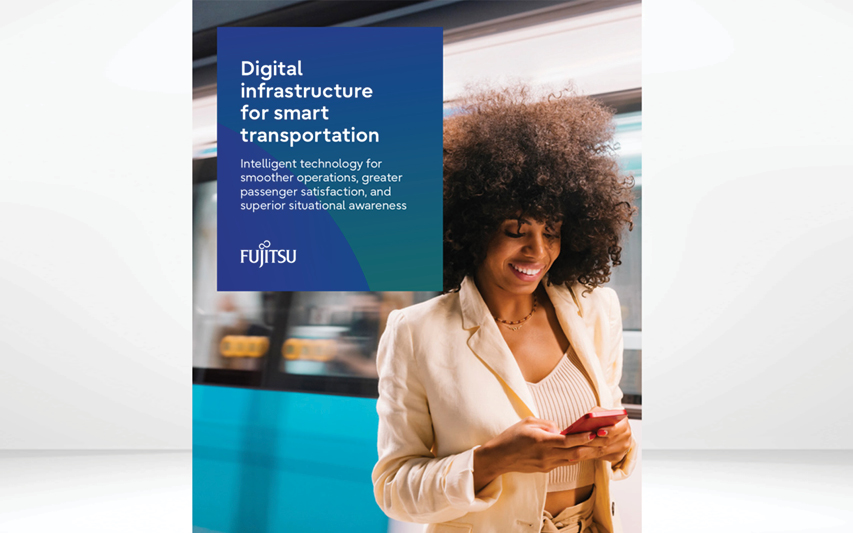 Fujitsu communication network systems integrator services
Fujitsu has many years of experience helping some of the world's largest public transit operators both design new and modernize existing networks with multivendor solutions for data and wireless communications, public address, network and physical security, telephony, and other subsystems. As a communications network systems integrator, we support operators, systems integrators, and civil engineering firms services like:
Solution consulting
Communications network design and engineering
Systems integration
Factory Integration and Acceptance Testing (FIT/FAT)
Systems Integration and Acceptance Testing (SIT/SAT)
Network deployment and activation
Network operations and maintenance
Records management and knowledge transfer