<!-Subtext (optional)->
We see it too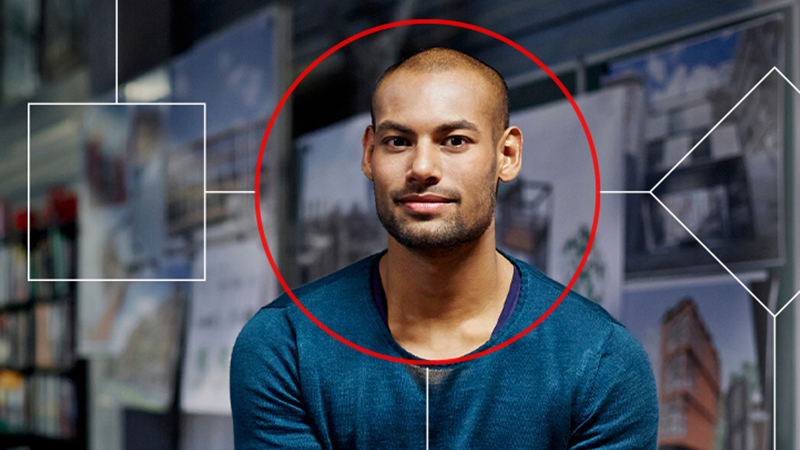 ...the avoidable inefficiency of poor processes, the complexity of disjointed systems,
your customers and workforce demanding things better, faster, easier...
We're here to help. With our experience, expertise, and vision, you can get the best out of
ServiceNow creating the great experiences your customers and employees demand.
We make the complex simple.
Maximise what's possible
Fujitsu and ServiceNow help you to confidently deliver the right experiences for your employees and customers.
We offer a full range of services designed to help you get more value from your investment in ServiceNow. Whether digitizing business processes, transforming how you do business with your customers, or simply assisting you to manage the ever-changing Now Platform, we can help. Our customers' interests come first and by combining Fujitsu's heritage of trust and our proven experience across the globe, we can unravel the complexities of ServiceNow to deliver lasting, impactful change across your organization.
Read how we turn vision into value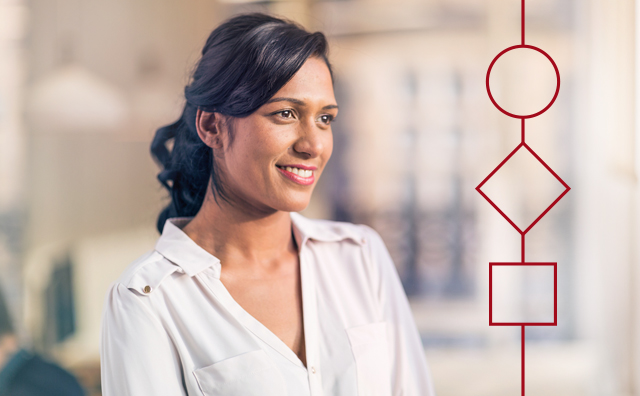 The full service – at every step
From complex processes to effortless experiences
Knowing how to create great experiences comes from true experience.
Fujitsu delivers excellent customer service across the globe, and we can help you do the same.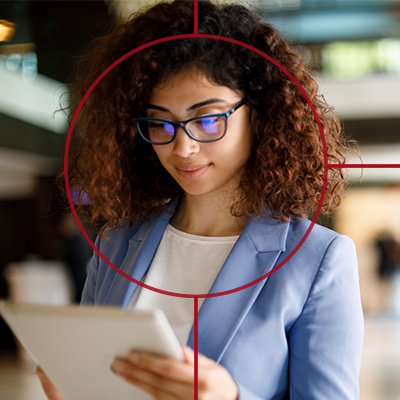 IT Workflows
Create great experiences; connect, simplify, and automate access to knowledge, services, and support for your employees.
Read more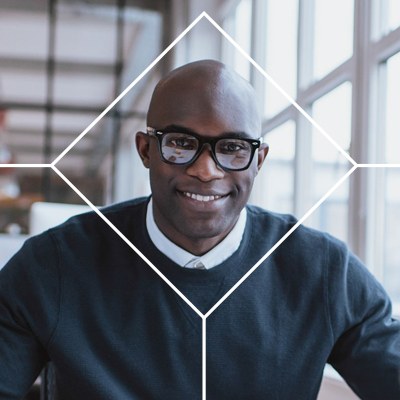 Employee Workflows
Unlock productivity with workflows that give your people what they need when the need it.


See how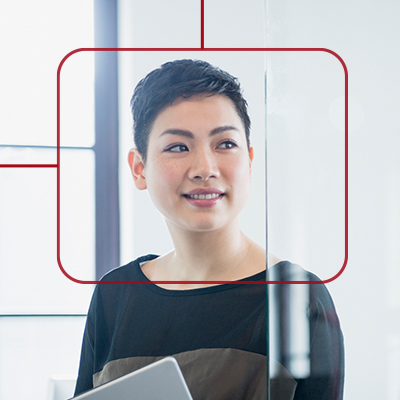 Customer Workflows
Uplift your customers' satisfaction using insights and automation to manage their asks quickly and efficiently.


Find out more
Creating and nurturing a digital culture
Culture can be a barrier to transformation, or a catalyst. Explore some of the key traits of a digital culture in our blog.
How to make onboarding beautiful
How do you make the right first impression, even remotely? Discover why there's a great workflow behind great digital onboarding.
FUJITSU Work Life Shift
How we balance work and life has well and truly shifted. Now's the time to free your people. So, they can work the way that suits them best and focus on creating real value for your organization.
Visit FUJITSU Work Life Shift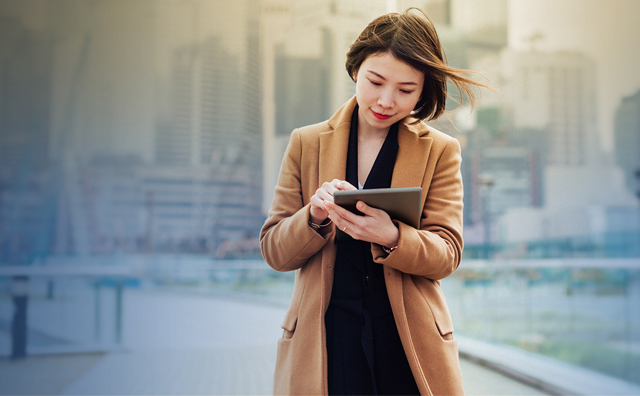 All together now
Optimum obsessives. Inveterate integrators. Devotees of value. We work with like-minded organizations to get the best from ServiceNow and create experiences that motivate employees and delight customers.
To learn more about what we can offer, read our brochure.
Download brochure