Management Consulting Services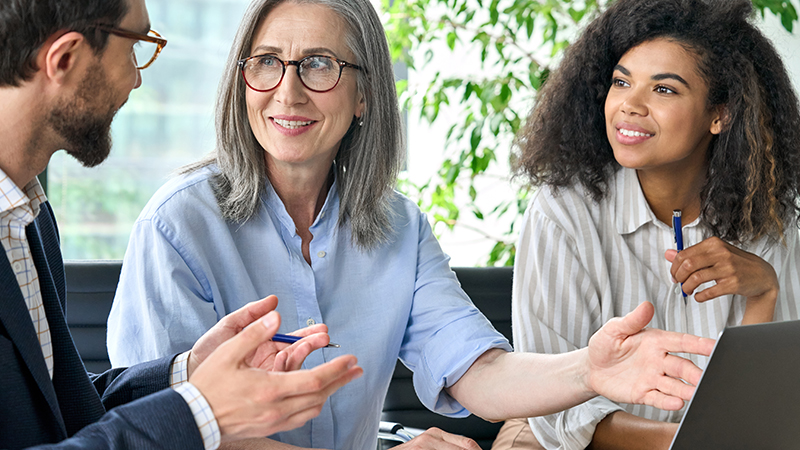 Fujitsu Consultancy Services
Delivering high value services to our clients
Introducing Fujitsu consulting services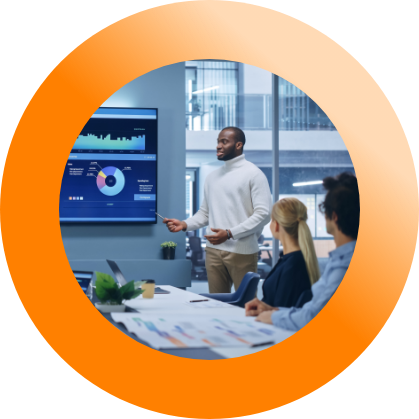 Our digital transformation consulting approaches focus on helping organizations realize their vision and improve business outcomes.
We have robust consulting methodologies, developed over many years. By leveraging these tried and tested approaches, we co-create a successful future with our clients by understanding their pain points and charting an achievable path forward.
"We are able to quickly create, and then execute on a strategic roadmap, ensuring our clients achieve their desired business outcomes and position them to truly transform."
Victoria Thibeau, Head of Management Consulting Services & Solutions, Fujitsu North America, Inc.
Our client-driven, consulting-led approach
Our consultants drive results with an outcome-based roadmap
Our roadmap acts as an organizational compass - helping clients make the necessary course corrections as conditions change. Our roadmap allows clients to raise awareness regarding the potential impacts of the decisions they make on their desired outcomes. It is much more than the traditional, static plan that quickly becomes out of date or irrelevant in today's changing business environment. Rather, it is a living document that can guide the future.

It facilitates an understanding of the critical programs that need to be undertaken, their interdependencies, and how each part of the organization needs to contribute. It provides a framework to improve overall governance and investment decision.
Our flexible consulting services can be used in combination as an interconnected set of tools to meet each client's specific needs. This composability and end-to-end view provides a holistic approach to the transformation lifecycle which is necessary to solve critical business challenges.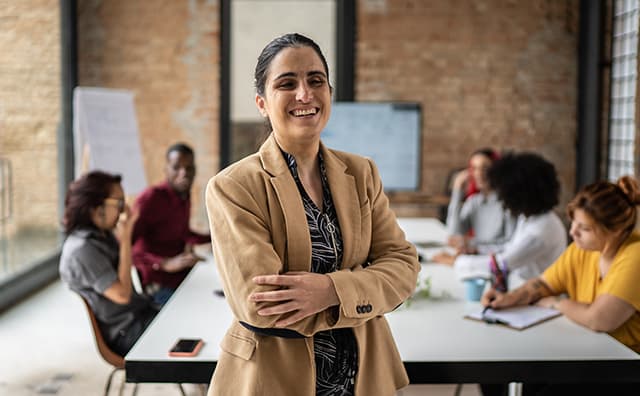 Guided by our experienced consultants, strategic conversations rapidly bring diverse stakeholder groups to a common understanding of a company's strategies and necessary actions. Our consultants drive results, taking a human-centric approach and partnering with you on your transformational journey.
Consulting in Action : Customer stories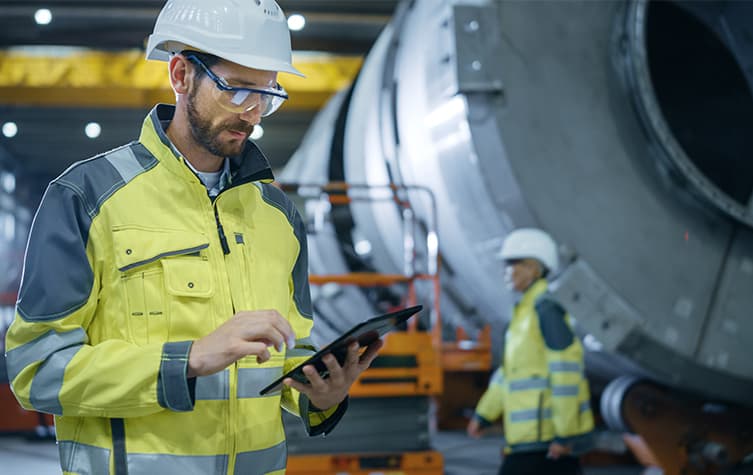 US Steel Manufacturer
Fujitsu's consulting-led approach and methodologies aligned and focused our stakeholders with a clear digital transformation vision and strategy. Using a data-driven approach, we accelerated our planning and execution by more than 30%. This result led to accelerated value realization aligned with our corporate goals.
Discover more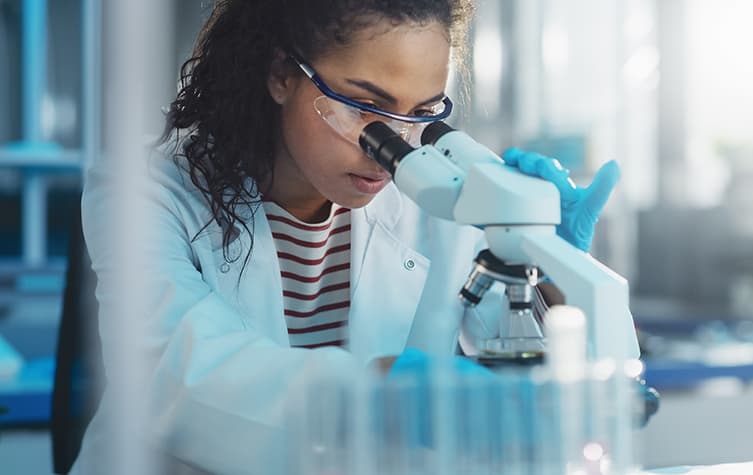 Global Pharmaceutical Giant
Fujitsu brought to us a model, a way of working with us that we thought made sense. It was a very fact based process, but overlaid with a cultural understanding to figure out what was possible within our organization.
Discover more
Want to know more about how Fujitsu can help you achieve your digital transformation vision?