FUJITSU Server PRIMERGY
Fujitsu is removing performance bottlenecks that hold back today's applications by adding breakthrough non-volatile memory technology to its new-generation PRIMERGY and PRIMEQUEST x86 servers. The new PRIMERGY M5 generation benefit from Fujitsu's pioneering work in the NEXTGenIO project which forms part of EU Horizon 2020, the European Union's biggest ever research and innovation program.

Now Fujitsu has released its new generation of servers, which, in addition to supporting the latest Intel® Xeon® Scalable Family processors and a new free-of-charge infrastructure monitoring and server management software, ISM Essential, also support the integration of new Intel® Optane™ DC persistent memory. This brings data much closer to processors, therefore reducing internal data transfer times between processing and storage. Read More
The right server platform for each business scenario
Expandable PRIMERGY tower servers for remote and branch offices, versatile rack-mount servers, compact and density optimized scale-out servers.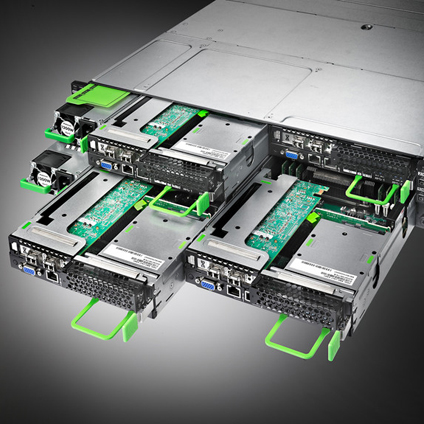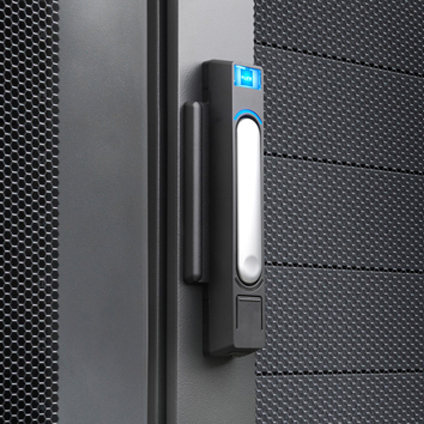 Traditional Values. Innovative Success.
Whatever the size of your business – large enterprise with multiple sites, or a small or medium-sized company with limited space and budget – with the right choice of server, your IT can become the business enabler you've always wanted it to be. PRIMERGY servers systems will take your IT backend to the next generation, equipping you for whatever challenge the future brings.
Business-proven quality ensures continuous operation with almost no unplanned downtimes


Highest efficiency cuts cost, accelerates IT workloads to shorten time-to-business results


More agility in daily operations helps to turn IT faster into a business advantage



Seamless integration in heterogeneous environments cut operational cost, complexity and shortens time-to-operation
Experience the values of PRIMERGY servers from a different angle