Data Storage
Fujitsu excels in "Business-Centric Storage" by synchronizing storage resources with business priorities whilst reducing TCO.
ETERNUS - Storage Solutions for all Data Scenarios
By combining ETERNUS storage systems with leading technologies from our partners and comprehensive services from Fujitsu we deliver complete storage solutions.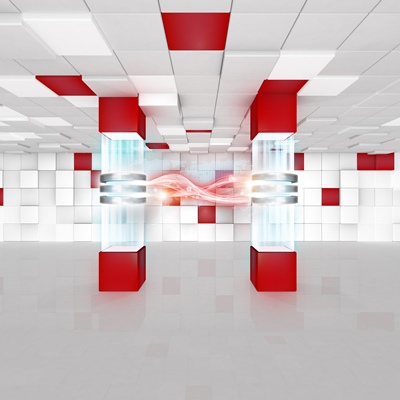 ---
BLOG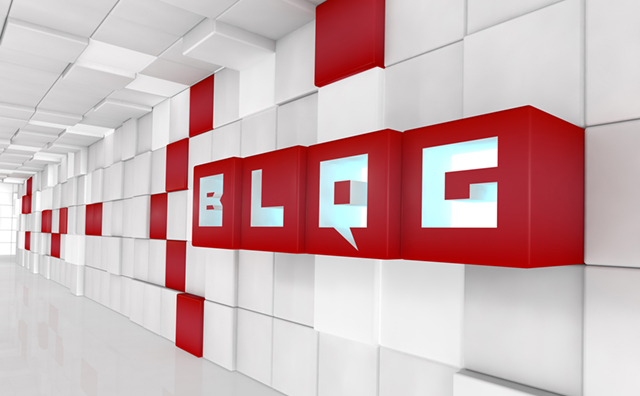 Industries - How ETERNUS adds value in all business sectors?
More than Storage: IT solutions for midsize companies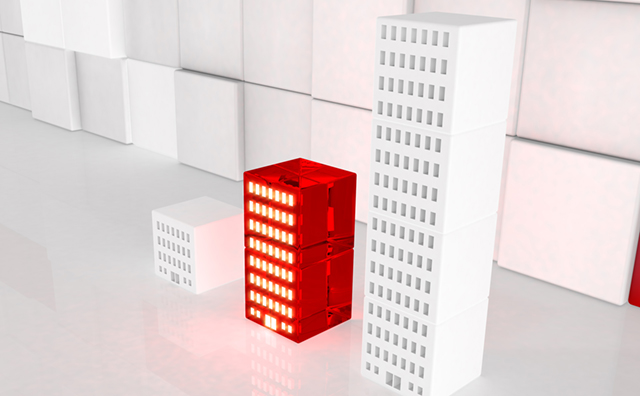 Storage solution for SMB
By combining latest server and storage technologies in a smart way, Fujitsu supports midsize companies to build and operate IT infrastructures in an efficient, flexible and reliable way.
SystemInspection Service for Hybrid IT Infrastructure
The consulting service addresses the increasing complexity of managing hybrid IT infrastructures on premises and/or in the cloud. The offering enables customers to comprehensively analyze and optimize SAP and/or storage and backup landscapes to reduce CAPEX and OPEX and mitigate risk for business critical data and applications.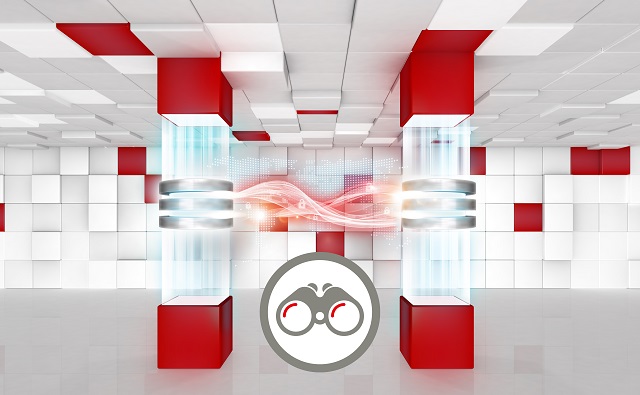 Need more help?
Find out how Fujitsu can help you