What is SME Central?
With today digital transformation trend, Fujitsu SME Central is dedicated to provide you with the IT solutions necessary to help you manage your Small to Medium-sized Enterprise. By ordering through Fujitsu, you will open the door to reliable products, account access and exclusive offers and variety of services according. Our SME Central Advisors are ready to help with advice to accelerate your business growth and build global reach together.
Sign up SME Central today, you will have the access to the following
Sign Up For Free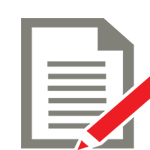 Step 1 - Sign up here
Step 2 - Fill in the company name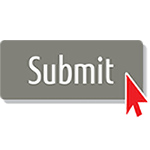 Step 3 - Submit the application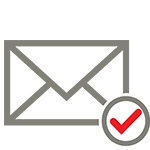 Step 4 - Complete! You can start shopping as a member!
Once you have complete the application you will become Basic member. When you meet our minimum requirement and we have qualified your company is a Hong Kong company, we will upgrade you as Premier member and you will receive extra benefits.  Sign up now!
Membership
| | | | |
| --- | --- | --- | --- |
|   | Basic | Premier | Flyer |
| Minimum Requirement | $0 | HK$50,000 | 5x U9 / U9X |
| Business Registration verification | N | Y | Y |
|   |   |   |   |
| Standard Benefits |   |   |   |
| SME Central Advisor via Instant Messenger | Y | Y | Y |
| Easy Account Management | Y | Y | Y |
| Access to member-only offers | X | Y | Y |
| Free Gift on selected purchases | X | X | Y |
| Trade-in Service | Y | Y | Y |
|   |   |   |   |
| Additional Benefits |   |   |   |
| Courtesy notebook during warranty period | X | X | coming soon |
| Dedicated Account Manager | X | X | Y |