We aim to realize a safer, more prosperous and sustainable society. We call this a Human Centric Intelligent Society. Human Centric is the belief that to get the best outcomes we must put people at the center. We think the mission of technology is to empower people and deliver positive outcomes for society.
Fujitsu publishes the Fujitsu Technology and Service Vision every year. This is the company's global vision for the future, looking at how businesses and society will use technologies to drive innovation. Internally, for Fujitsu people, this is our journey of transformation. We outline our thinking on how organizations can create and deliver innovation.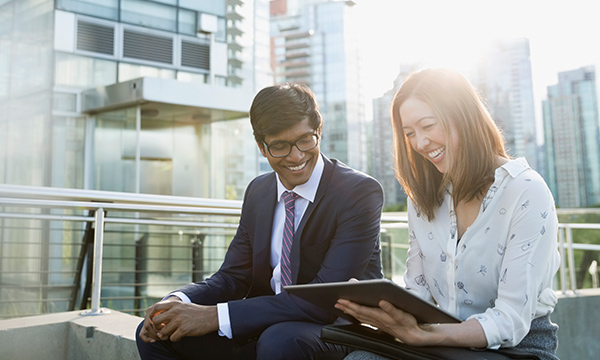 Fujitsu Future Insights looks at specific fields in order to provide a deeper analysis of challenges and the impact of technologies. It also offers suggestions for possible future scenarios and strategies related to those fields. In addition, we provides information under the theme of business challenges due to business transformation by using digital technologies.
New Topic
Related reports