<!-Subtext (optional)->
So long, silos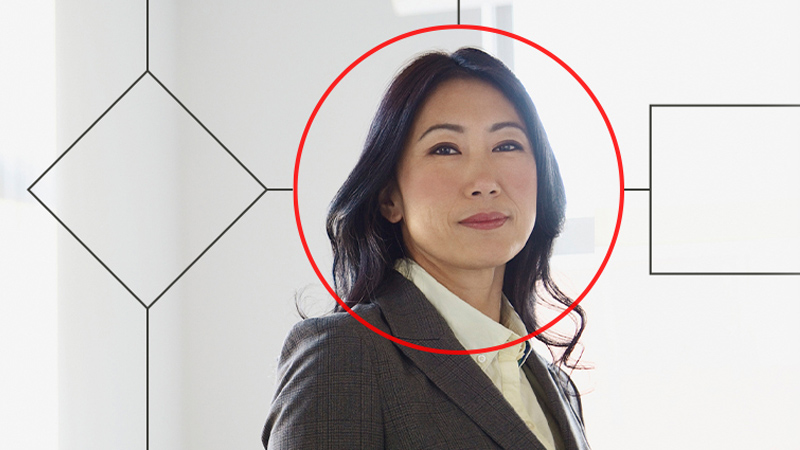 Digitizing business processes creates experiences that engage and empower your
people and your customers.
Need to support a distributed workforce and improve your employees' experience at work?
Let's create the workflows that help drive your organization. Connecting and
automating actions across even the most complex enterprises is what we do, each
and every day. So, let us help you create effortless experiences.
IT workflows
Transform the way your employees receive support, knowledge, and help for their IT services through simplified, streamlined, and automated workflows. We do this tens of thousands of times a day for our customers, so trust us to deliver the results you need fast.
Download brochure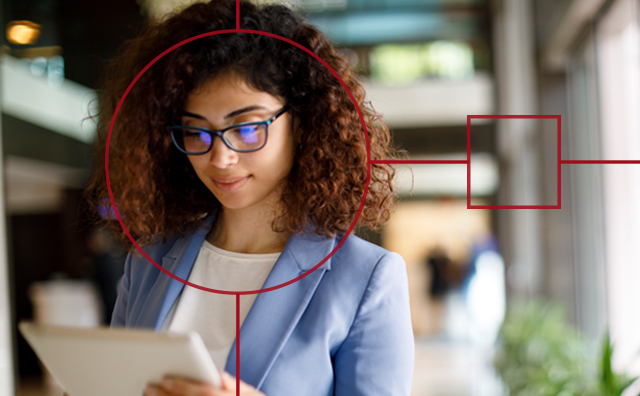 Employee workflows
Create the experiences that engage your people and a culture that empowers them. Drive productivity by giving them what they need – when they need it. Put your employees at the heart of your organization.
Download brochure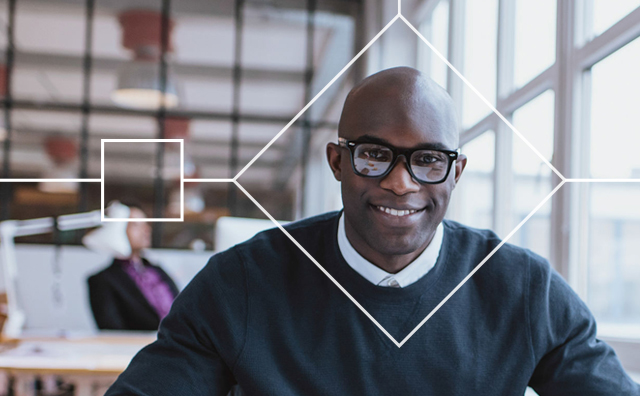 Customer workflows
Drive satisfaction and loyalty with experiences that engage and excite your customers. Enabling them to engage and interact how they want, when they want. We can help create experiences that keep customers coming back.
Download brochure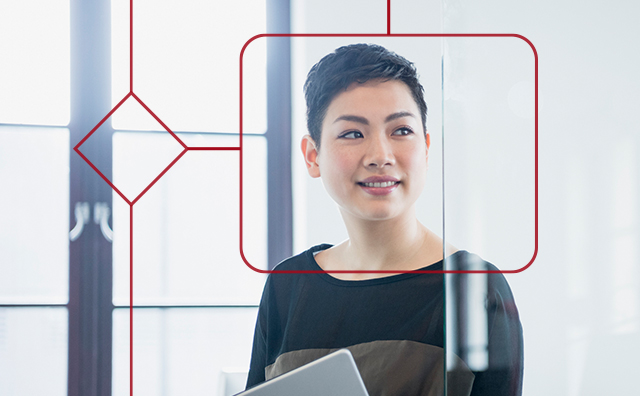 Business Process Transformation
ServiceNow drives seamless experience, automates response, drives insights, and delivers a choice in how people get support. This is the heart of their workflow services.
But what if the processes you want digitize are not a natural fit to a ServiceNow product? Or you want to develop a bespoke mobile app to support your people when they are out and about? Well, now you can with the Now App Engine.
At Fujitsu, we are a member of the ServiceNow Design Partner Program. Our Application Factory creates business industry solutions for both ourselves and our customers. If you have a business problem you need to resolve, a process you want to digitize, a workflow you want to automate, or systems you want to connect, ask us how. We're here to help.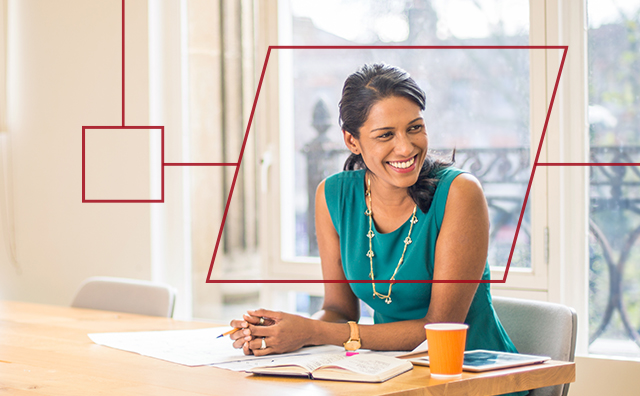 Creating and nurturing a digital culture
Culture can be a barrier to transformation, or a catalyst. Explore some of the key traits of a digital culture in our blog.
How to make onboarding beautiful
How do you make the right first impression, even remotely? Discover why there's a great workflow behind great digital onboarding.