<!-Subtext (optional)->
Responsible business
Corporate social responsibility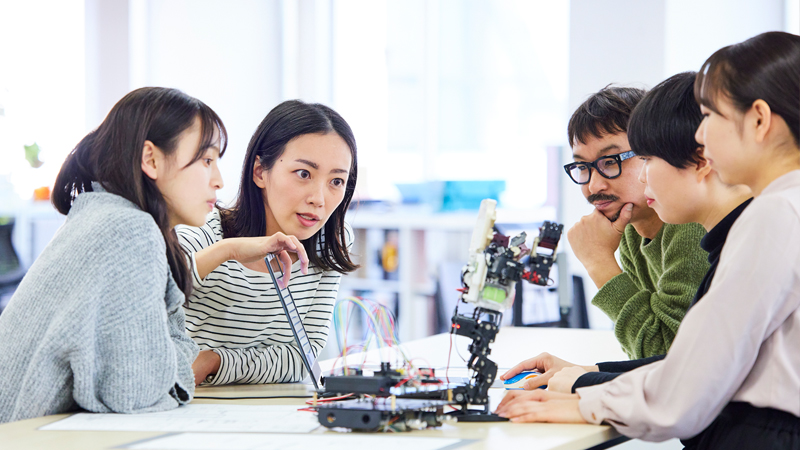 Community involvement that supports global values with local action
The Fujitsu Group actively cooperates with regional and local communities to pursue unique activities around the world. Fujitsu aims to answer the challenges facing society through both global and local action. Here at Fujitsu Network Communications, we share Fujitsu's strong sense of community and are active in a wide range of local community causes and initiatives. Our employees are supported by our donation matching program, and give generously of their time and resources to support a wide range of organizations and programs:
Food pantry donations

Clothing, toy, and gift drives

STEAM education advocacy

Women/children/minorities advocacy

Disability advocacy

Gendercide awareness

Community environmental initiatives

Disaster/emergency preparedness

Animal welfare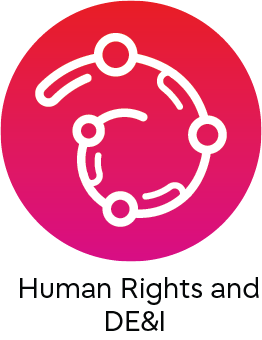 Fujitsu global community policy & programs
Learn more about Fujitsu's global commitments to diversity, equality, and community causes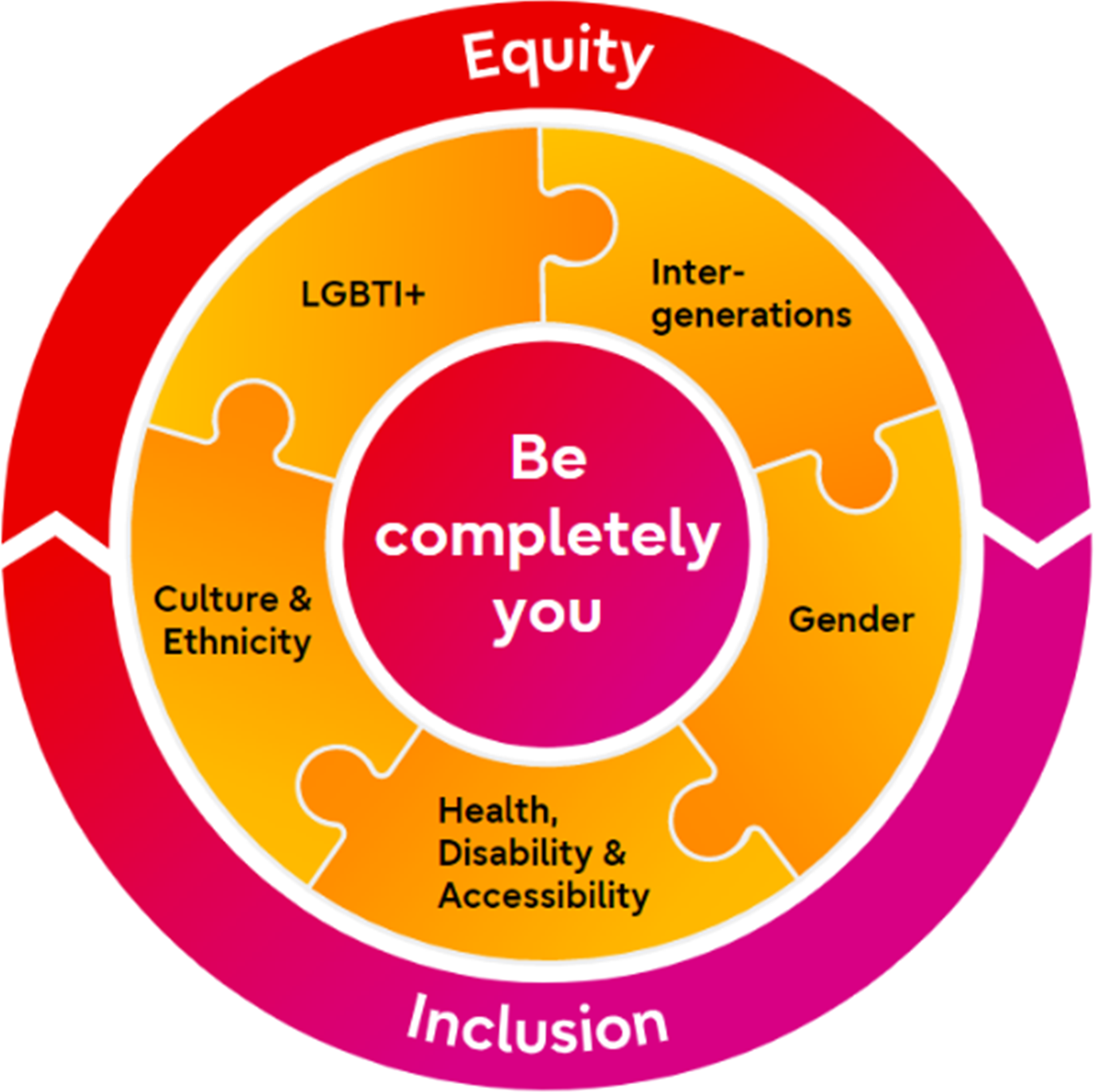 A vibrant culture that celebrates diversity & equality
On a global level, Fujitsu aspires to be a responsible business that reflects our diverse world. Fujitsu Network Communications shares in this aspiration and has firmly established diversity and equality within our workplace. We pride ourselves in an inclusive and equitable culture where everyone belongs and can be completely themselves. We celebrate difference and want to ensure that all employees can succeed, regardless of their personal identity or characteristics.
Learn more about Fujitsu's global goals and policies for an inclusive corporate culture by visiting the Fujitsu global diversity, equality & inclusion page.
Fujitsu Network Communications sponsors several Employee Resource Groups/Employee Inclusion Networks (ERGs/EINs) to support employees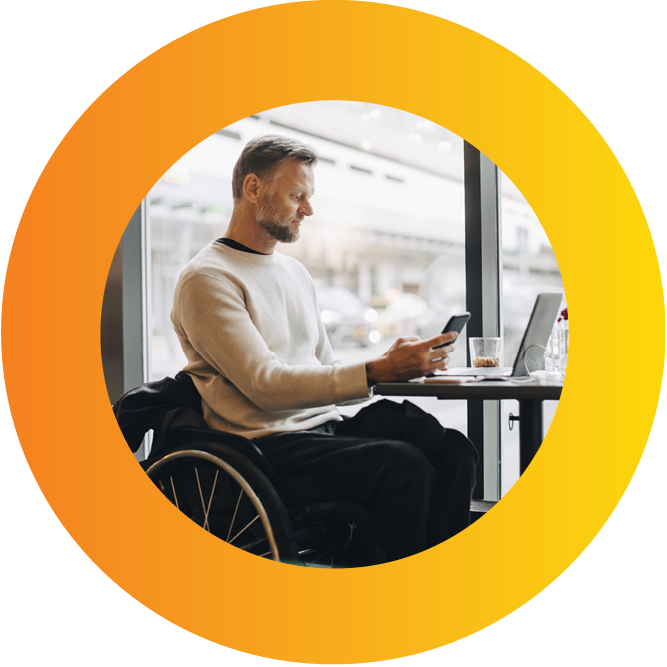 Abilities Beyond Limitations (ABLe)
Supporting employees directly or indirectly affected by visible or invisible disabilities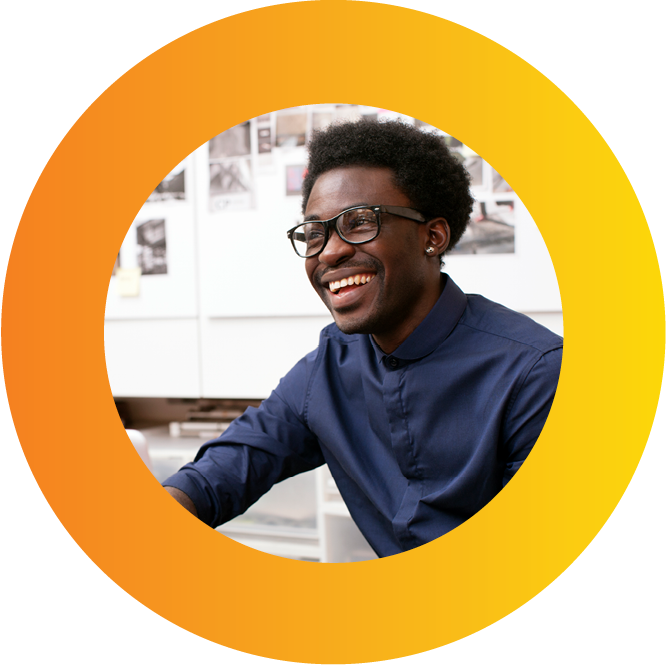 Black Employee Inclusion Network Group (BEING)
Embracing and empowering Black employees and elevating Black culture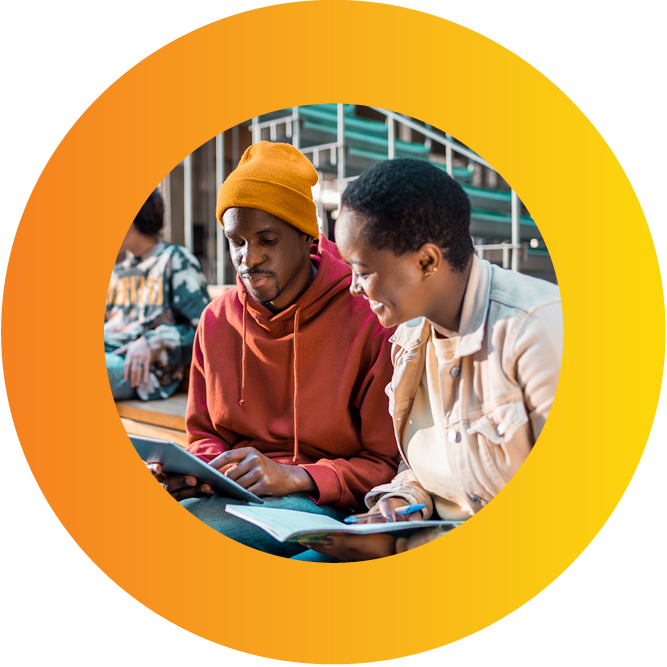 Classroom to Corporate (C2C)
Resources and connections to help new graduates get on board, grow, and succeed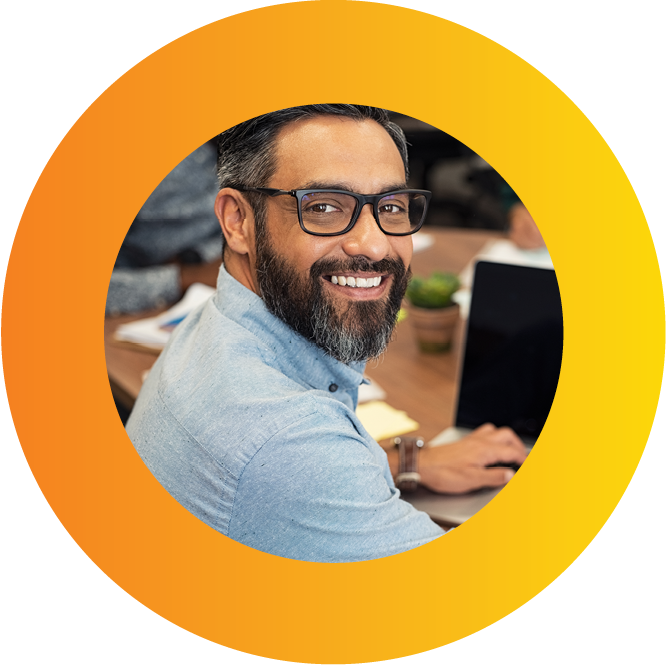 LatinX Link
Ensuring that Fujitsu values and celebrates Latin diversity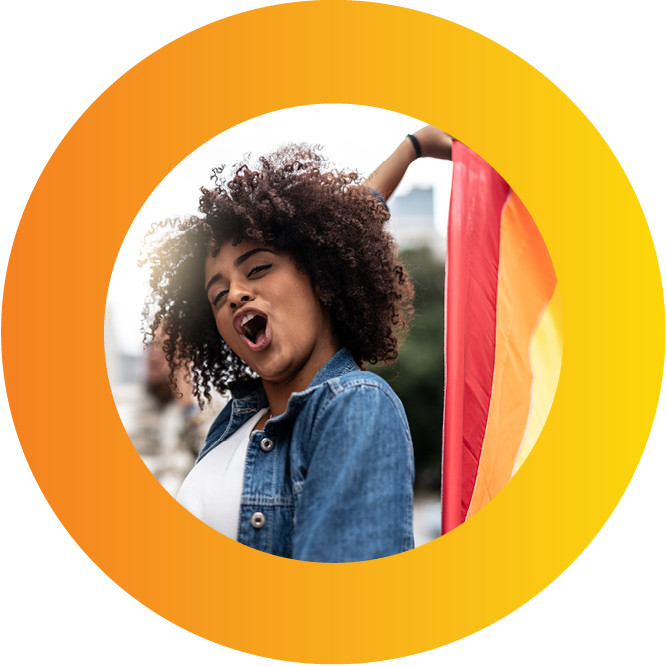 PRIDE
Ensuring all employees feel safe and protected regardless of sexual orientation or gender identity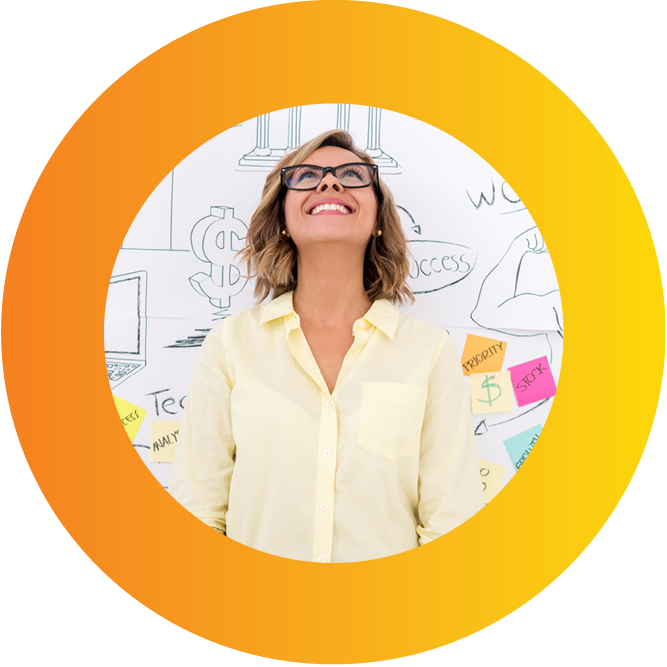 Women's Innovative Network (WIN)
Empowering women to achieve their full potential