Adapt to change, effortlessly
As a Salesforce partner since 2003, Fujitsu has helped hundreds of businesses across many industries respond to change faster and with greater agility. Change breed opportunity and that is why Salesforce is a smart choice for businesses that choose to lead and take advantage of disruption, both encountered and created. At Fujitsu, we take a diverse strategic approach in how we help our customers implement and leverage the power of the Salesforce platform.​
Why choose Fujitsu Salesforce Services and Solutions?
Global Industry Experience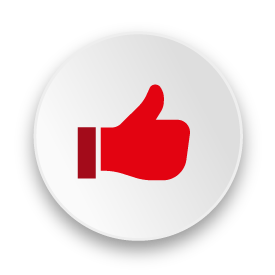 Fujitsu is recognized in the industry as a thought leader in enterprise core transformation
Global Experienced & Certified Team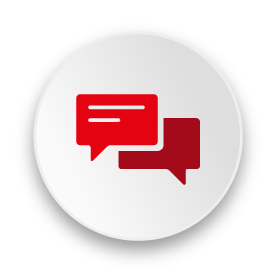 We have industry thought leaders, and an experienced and certified team that help clients build successful customer journeys
Assets & Accelerators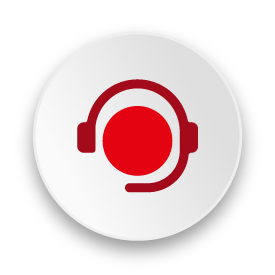 Comprehensive and competitive accelerators that enable Fujitsu to help its clients to move fast and efficiently in org merges
Proven Track Record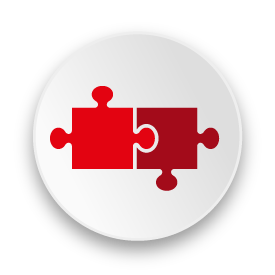 Delivering projects on time and on budget with a CSAT of 10/10 since 2003
Unbiased Trusted Global Partner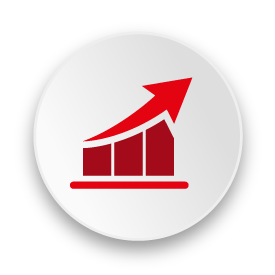 We help challenge conventional thinking as well as comprehend firms' specific needs and challenges in view of long term success