Why FUJITSU?
FUJITSU is the world's leading Japanese company, providing professional quality products and services, including comprehensive warranty options to maximize the value of your devices throughout its life cycle.
Warranty Upgrade
Every FUJITSU client computing device comes with a basic warranty (product model and warranty period may vary depending on the country of purchase, click HERE for details ). In addition to the basic maintenance services, FUJITSU also provides a series of upgrade options for you to enjoy a superior level of maintenance services.
Warranty Extensions
Extended warranty can help you avoid unplanned expenses due to service expiration. Of course, you can also enjoy professional quality services during the extended warranty period.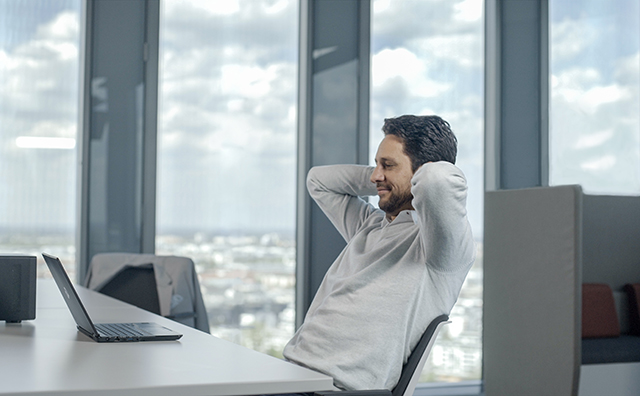 International Warranty
International Warranty allows you to get FUJITSU authorized professional maintenance services outside of your country of purchase, so, please feel free to bring your devices abroad for use without worry.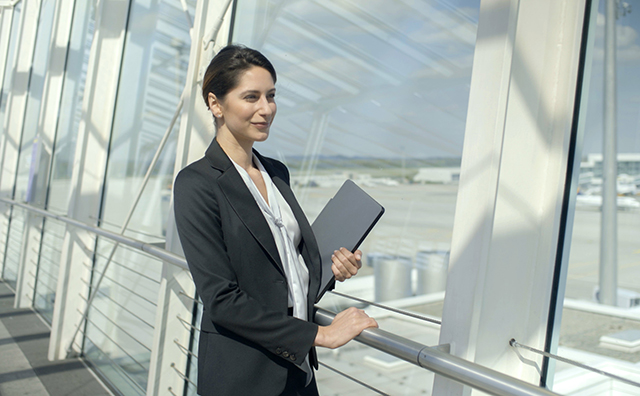 Drive Security
To prevent sensitive data from being leaked from your devices, you can keep the hard drive before sending the device to repair, avoiding data leak due to accidental loss of hard drive in transit, which will result in additional expenses, including time cost to remedy the situation.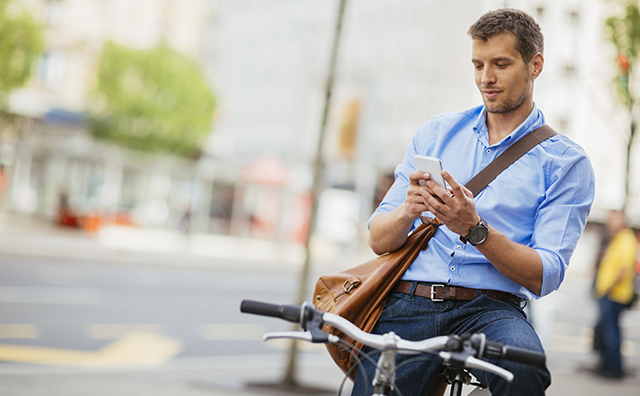 Battery & AC Adapter Warranty
Do not let batteries and chargers age and force you to buy new devices. With the addition of a Battery and AC Adapter Warranty, you can extend the life of your devices, protect your investment, and make the most of it.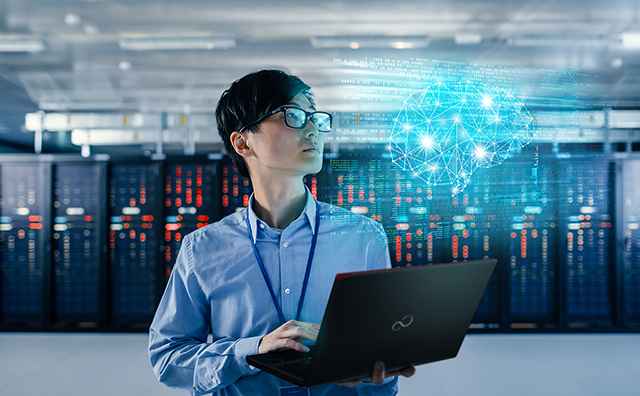 Accidental Damage Protection
The Accidental Damage Protection Plan protects your devices from accidental damage within the warranty period. FUJITSU accidental damage coverage includes liquid spill, drops, falls, electrical surges, etc. to avoid additional costs resulting from accidents.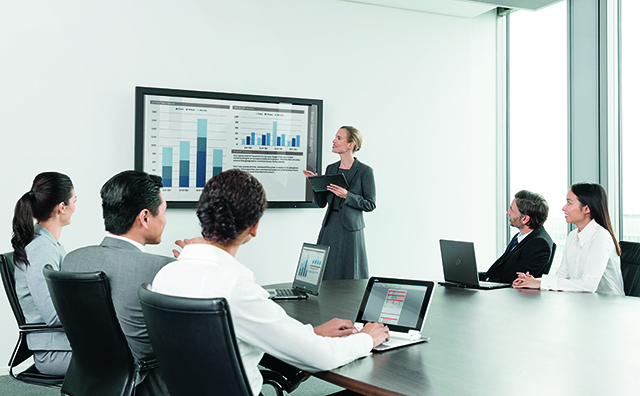 Premium Care Plus
The FUJITSU Premium Care Plus program provides next-day on-site repair services, eliminating the need to bring your own devices to and from the repair center, saving you time and delivery costs, increasing productivity, and speeding up to resume office operations.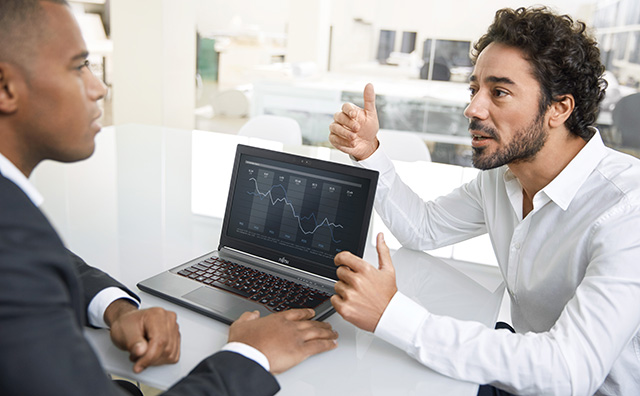 Frequent Ask Questions
Please ready the original invoice and product serial number label when you make online registration.

Repair time varies depending on defect issue and spare part availability.

Repair cost varies depending on spare part price and different ASP out of warranty repair service fee.

Warranty service should be renewed within the warranty period.

You can contact our local authorized service providers to purchase our warranty services. Click HERE for details.

You can contact our hotline or authorized service providers to check the product warranty end date. Click HERE for details.