Thank you for attending Fujitsu ActivateNow 2021! We hope to see you again in 2022
Our opening keynote, led by Takahito Tokita, CEO and Chief Digital Transformation Officer, Fujitsu
Our highlight sessions, with global thought leaders sharing their insights on the greatest challenges and opportunities facing our times
Our breakout sessions, where our customers and partners join subject matter experts from Fujitsu to discover how Fujitsu can support your success and contribute to a more sustainable world.
Opening keynote
Empowering People for Sustainable Future
How do we build a more sustainable society where no one is left behind? How do we meet people's needs and expectations in a rapidly changing world? And how can digital technology help address the monumental challenges we face?
Join Fujitsu CEO Takahito Tokita and his guests as they explore how we can empower people to respond to these challenges while moving toward a sustainable future.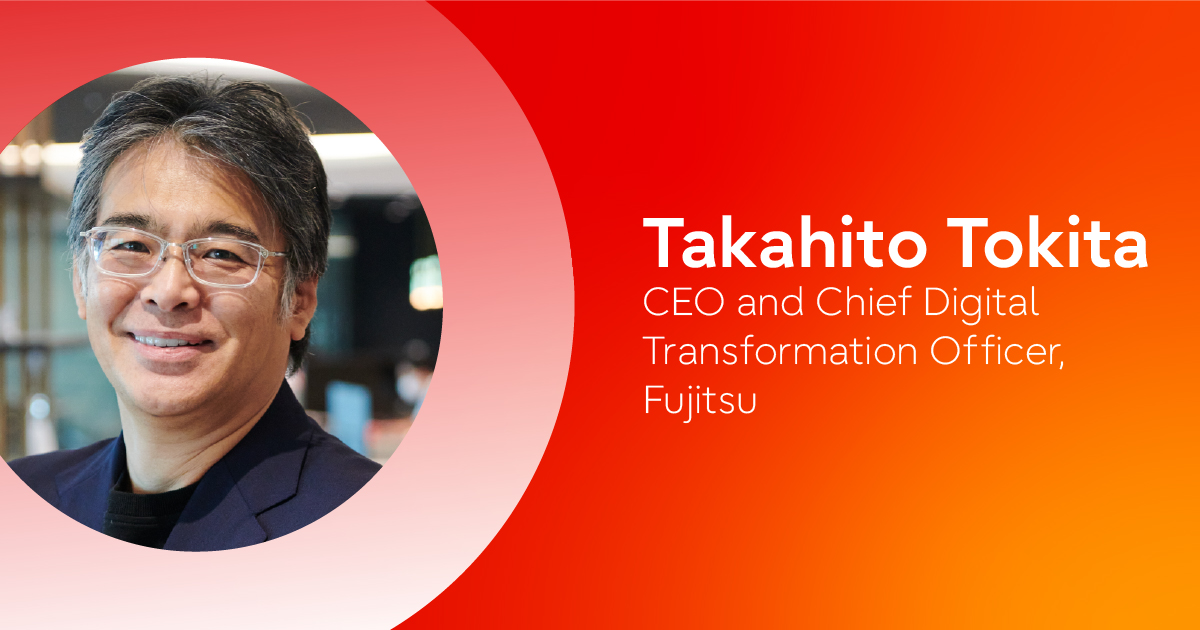 "We are committed to transforming the world into a place where people can live their lives, enjoying prosperity and peace of mind." Takahito Tokita

CEO and Chief Digital Transformation Officer, Fujitsu
"I would encourage a shift in mindset: ESG is not an obligation, but rather an investment".

"We need to create a space, an organization, and a corporate culture that feels safe." Kathy Matsui

Former Vice Chair of Goldman Sachs Japan and Chief Japan Equity Strategist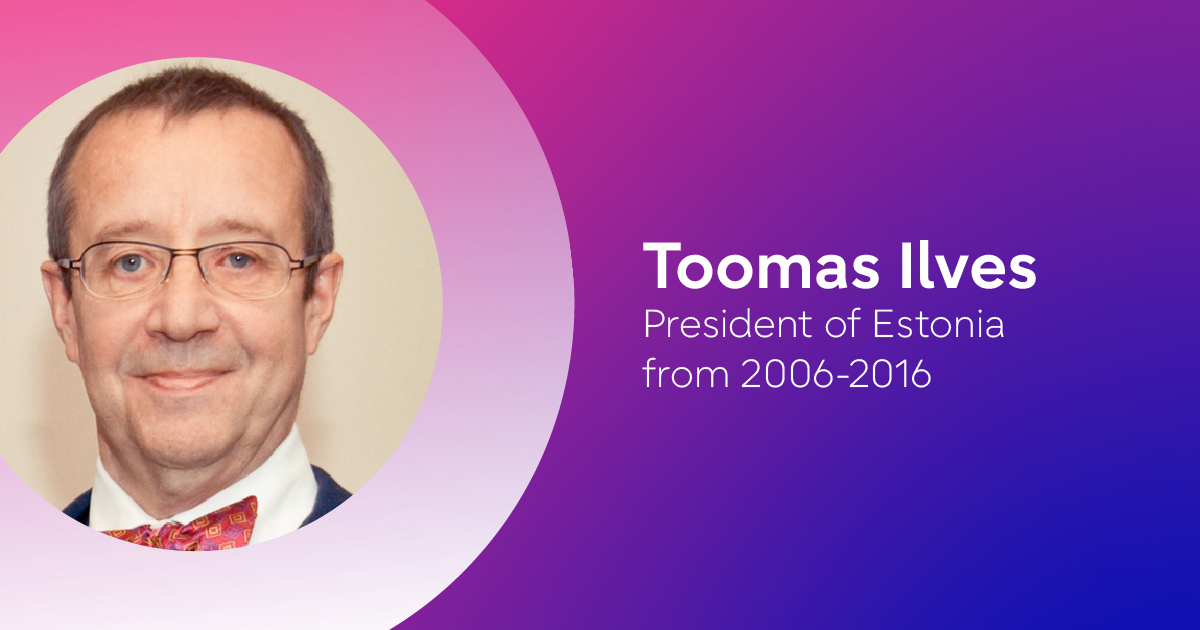 "The challenge of the next half century is the digitisation of public services in each country."

"Through digitisation we save 2% of GDP per year." President Toomas Ilves

President of Estonia from 2006-2016
Our highlight sessions feature insights from global thought leaders and senior Fujitsu executives. How with people, technology and ideas we can create a more sustainable world.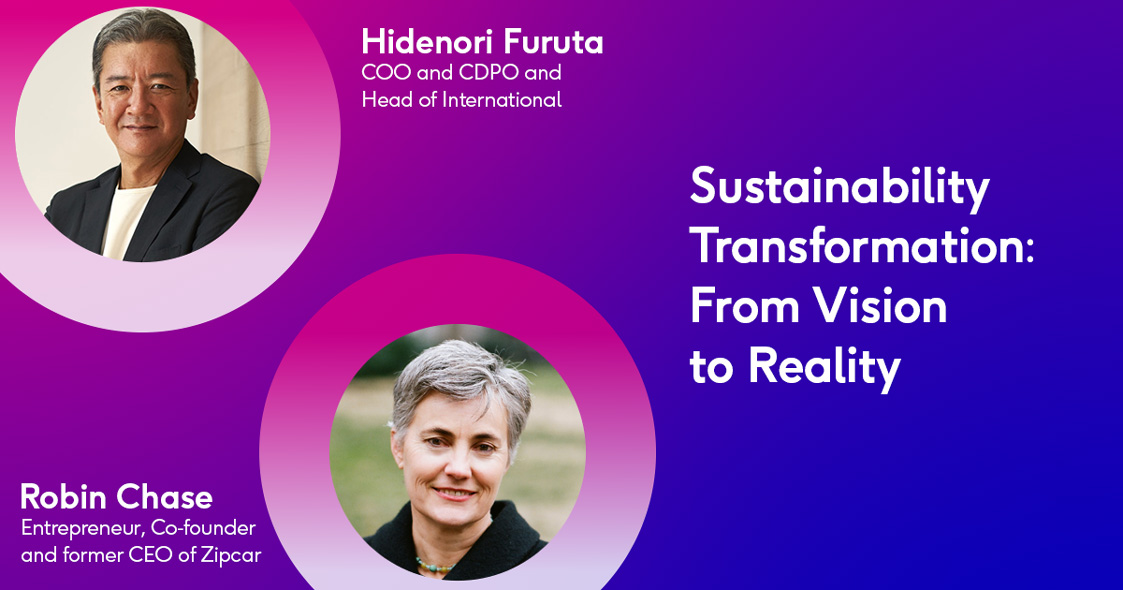 Sustainability Transformation: From Vision to Reality
Speakers:
Hidenori Furuta, COO and CDPO and Head of International, Fujitsu
Robin Chase, Entrepreneur, Co-founder and former CEO of Zipcar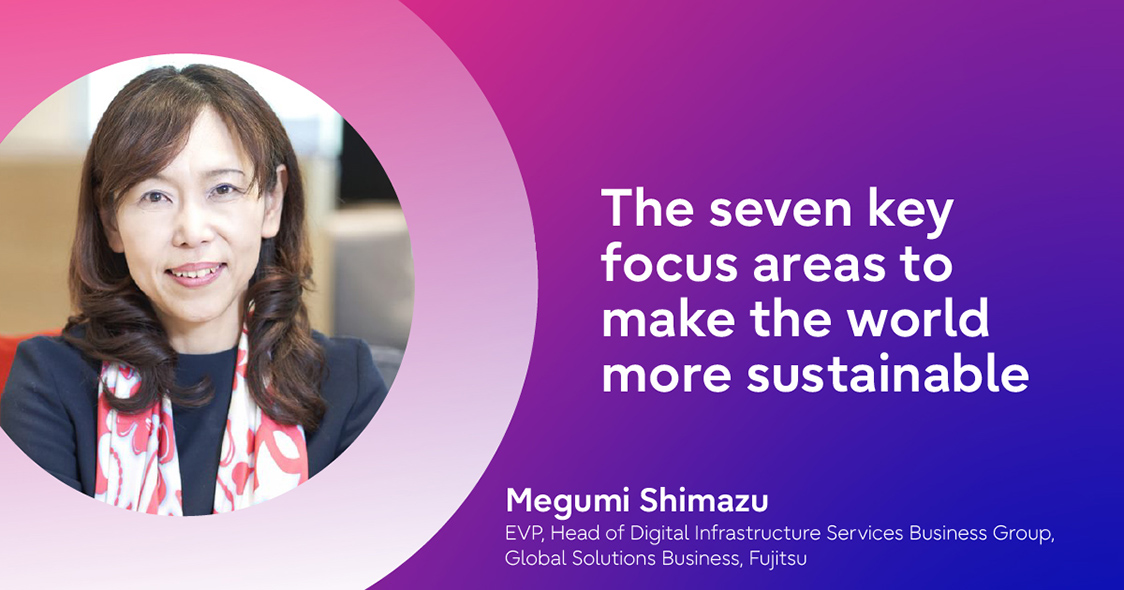 The seven key focus areas to make the world more sustainable
Speaker:
Megumi Shimazu, Head of Global Solutions Business, Fujitsu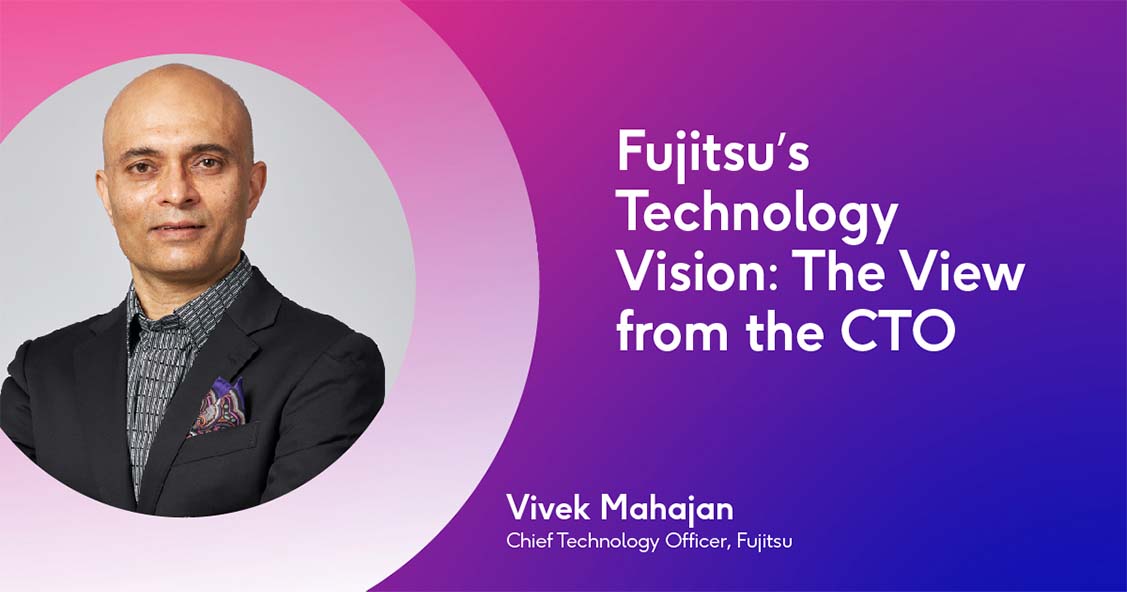 Fujitsu's Technology Vision: the View from the CTO
Speaker:
Vivek Mahajan, Chief Technology Officer, Fujitsu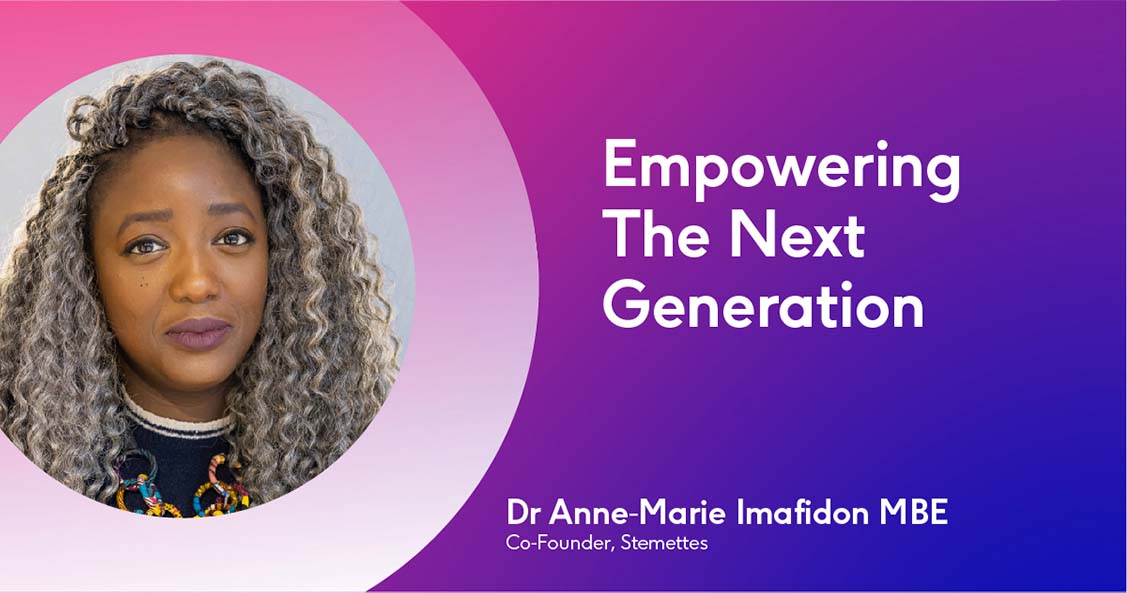 Empowering the next generation
Speaker:
Anne-Marie Imafidon, Co-Founder of Stemettes
Breakout Sessions
Fujitsu has announced its new global business brand, Fujitsu Uvance.
The word "Uvance" embodies a concept of making all (Universal) things move forward (Advance) in a sustainable direction. It demonstrates Fujitsu's determination to "build new possibilities by connecting people, technology and ideas, creating a more sustainable world where anyone can advance their dreams."
Seven key focus areas achieving a sustainable world
Sustainable Manufacturing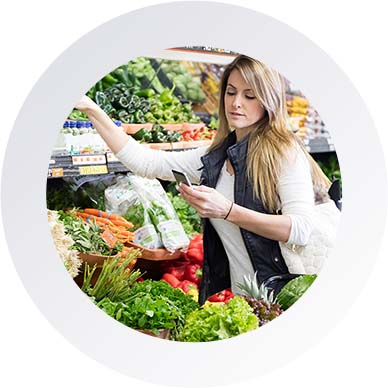 Consumer Experience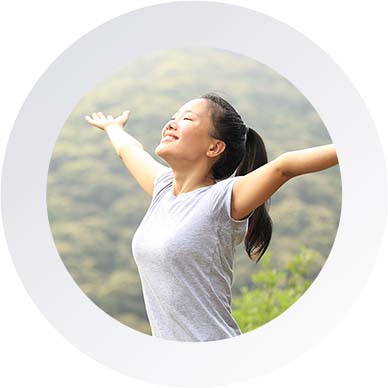 Healthy Living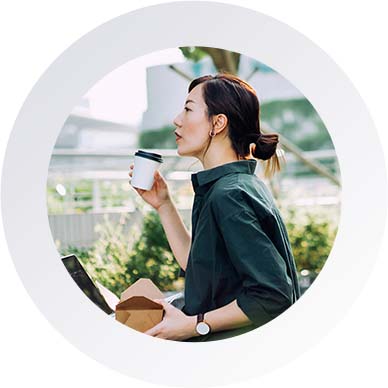 Trusted Society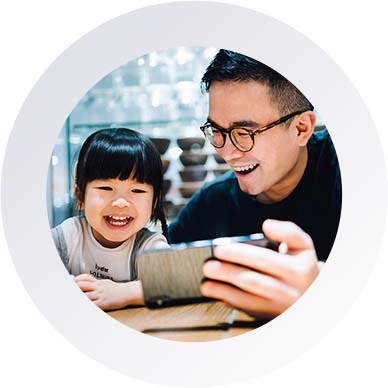 Digital Shifts
Business Applications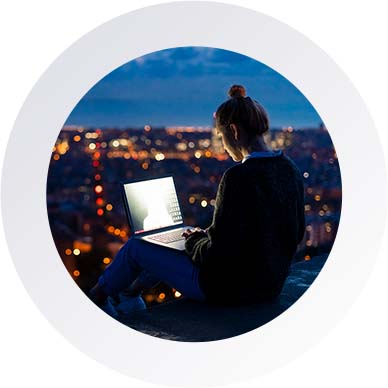 Hybrid IT