Fujtsu SystemInspection Service for SAP Solutions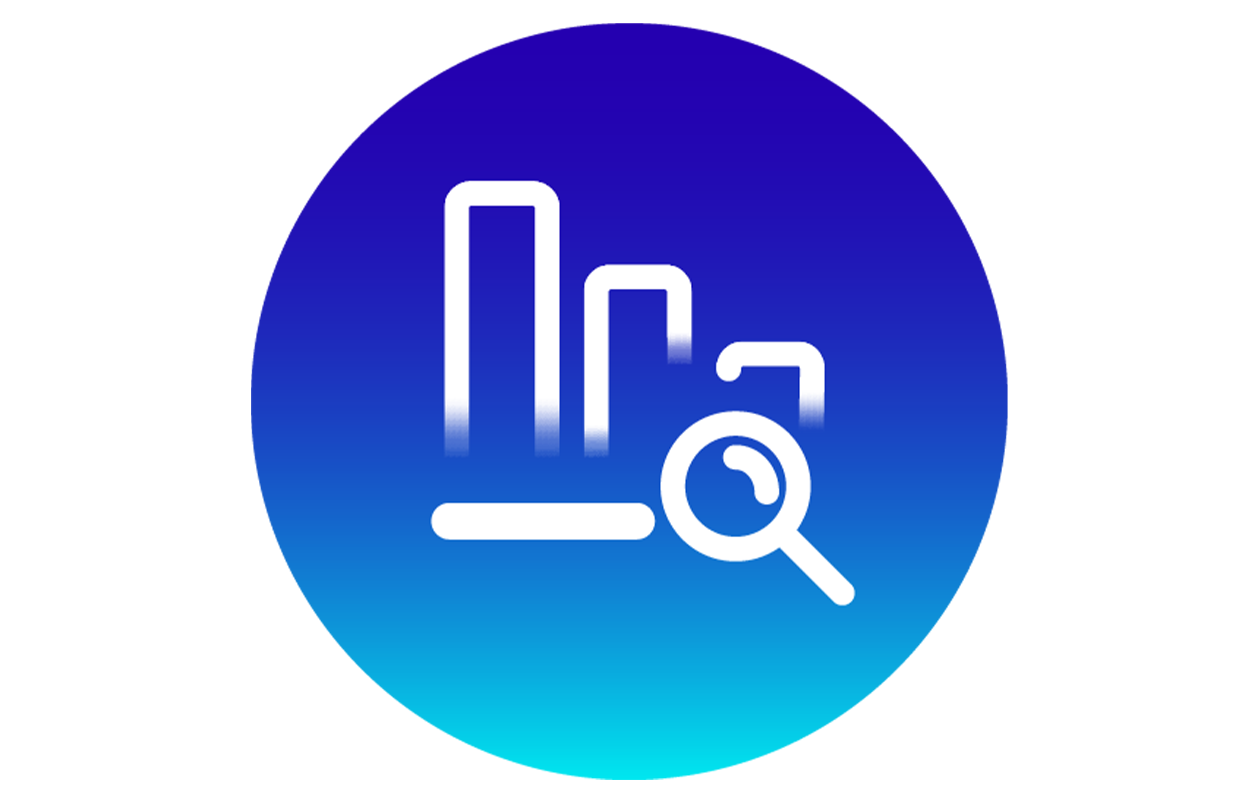 Fujtsu SystemInspection Service for SAP Solutions
SAP performance and service-level issues can have multiple root causes and finding the right configuration has always been extremely difficult. Quite often more equipment is purchased to solve the problem with brute force. A particular new challenge is the rightsizing of Intel® Optane™ persistent memory, which is a great means to deploy more main memory on a single server at lower costs to run large SAP HANA databases.

Thus, it may be smarter to make a small investment in Fujitsu's SystemInspection Service for SAP Solutions (SIS) upfront, avoiding overspend in systems later. SIS is an efficient analysis and comprehensive consultation package for SAP infrastructure environments, offered at a fixed and affordable price.

Unlike standard SAP tools, which are based on reference architectures, SIS uses the real-life data of your particular landscape, which creates data-driven decision support for any migration or hardware refresh project.
| | | | |
| --- | --- | --- | --- |
| | | | |
| Performance Analysis | Reduce Costs | Capacity analysis | Trend analysis |
| Identify your performance bottlenecks find their root causes and receive resolution advice | Reduce costs by right sizing of memory in the right configuration and by reducing unnecessary buffer capacity | Receive a workload based, detailed sizing recommendation for your next SAP system landscape design, e.g. transform scale-out to scale-up | Audit your SAP landscape before and after major changes, e.g. SAP HANA transformation & analyze growth patterns |
Performance Analysis

Identify your performance bottlenecks find their root causes and receive resolution advice

Reduce Costs

Reduce costs by right sizing of memory in the right configuration and by reducing unnecessary buffer capacity

Capacity analysis

Receive a workload based, detailed sizing recommendation for your next SAP system landscape design, e.g. transform scale-out to scale-up

Trend analysis

Audit your SAP landscape before and after major changes, e.g. SAP HANA transformation & analyze growth patterns