Fujitsu Integrated System PRIMEFLEX for SAP HANA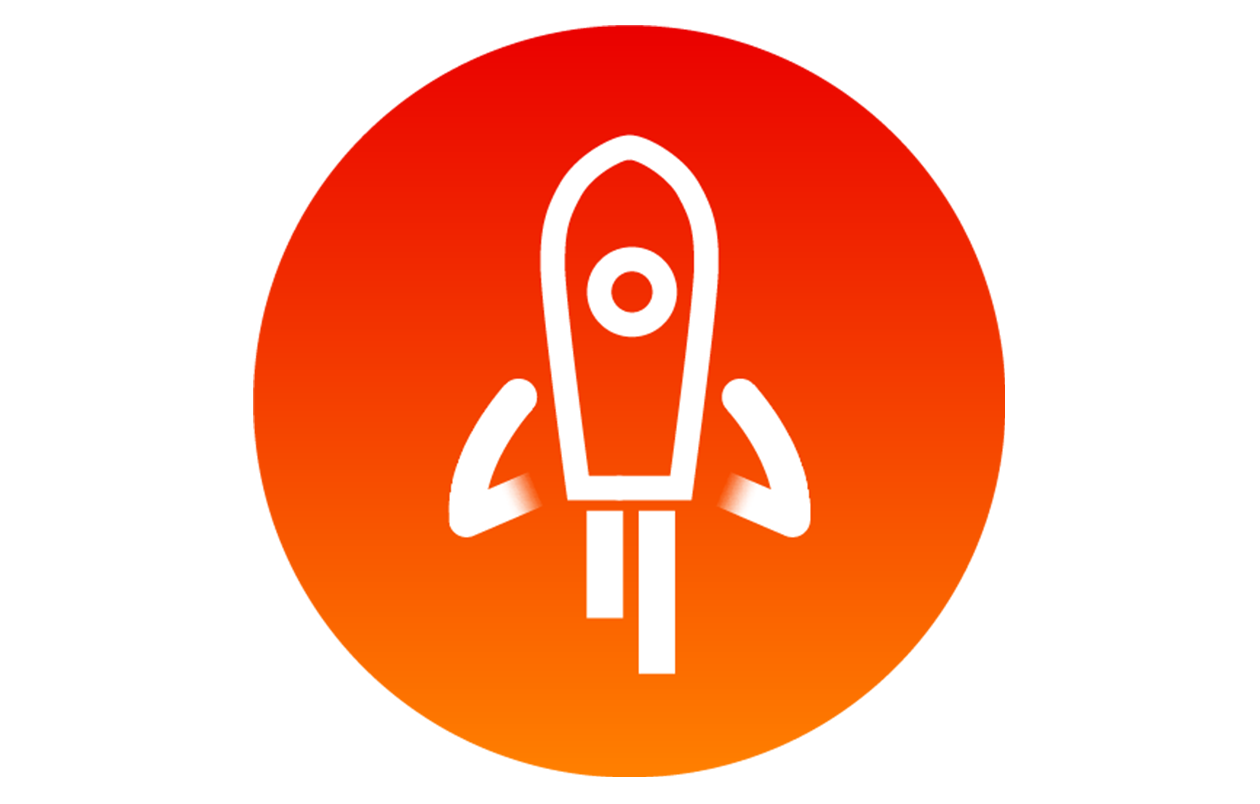 Fujitsu Integrated System PRIMEFLEX for SAP HANA
Running reports in SAP environments has always been associated with long waiting times, and that is why SAP introduced in-memory technology - to enable real-time insights and accelerate transactional workloads. However, these benefits can only materialize if the complete solution stack has been designed appropriately.

This can easily be achieved with Fujitsu Integrated System PRIMEFLEX for SAP HANA, a pre-defined and pre-tested infrastructure solution based on Fujitsu PRIMERGY servers making full use of the latest in-memory architecture from SAP. This architecture builds on new persistent main memory devices (Intel® Optane™) allowing to reduce infrastructure costs and server count. The solution is fully SAP certified and comes with standardized Fujitsu Implementation and Infrastructure Support services, ensuring a fast time to production and an increased life cycle experience.

For larger configurations Fujitsu uScale pay-per-use payment schemes can be applied, allowing to include headroom for future growth without upfront payments.
| | | | |
| --- | --- | --- | --- |
| | | | |
| Enjoy fast success | Reduce costs | Get expert sizing | Pay-per-use |
| Reduce project time and risk to fully exploit SAP HANA in-memory technology | Improve TCO through memory savings, reduced software licensing costs, node reduction, power efficiencies, and other operational efficiencies | Use the Fujitsu SystemInspectionService for SAP to get expert sizing based on real data from your SAP environment | Leverage pay-per-use payment schemes to provide headroom for future growth without upfront payments |
Enjoy fast success

Reduce project time and risk to fully exploit SAP HANA in-memory technology

Reduce costs

Improve TCO through memory savings, reduced software licensing costs, node reduction, power efficiencies, and other operational efficiencies

Get expert sizing

Use the Fujitsu SystemInspectionService for SAP to get expert sizing based on real data from your SAP environment

Pay-per-use

Leverage pay-per-use payment schemes to provide headroom for future growth without upfront payments
Resources
Datasheets
Flyers, Brochures
Service and Support