<!-Subtext (optional)->
Fujitsu BestPlace - Data-Driven Cloud Advisor for SAP Workloads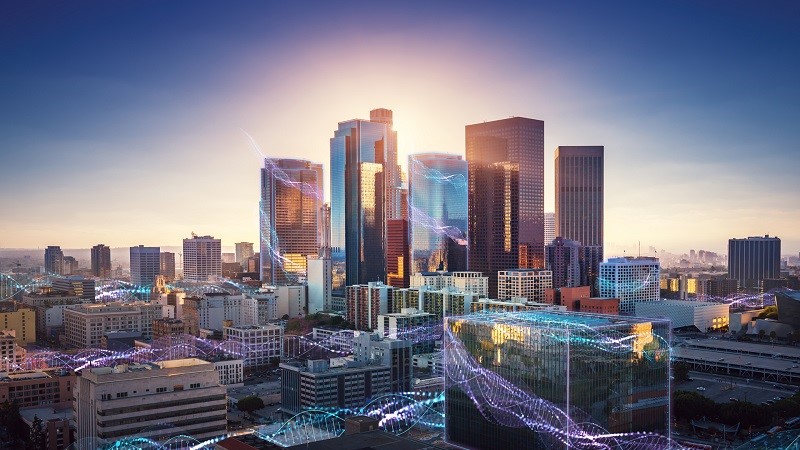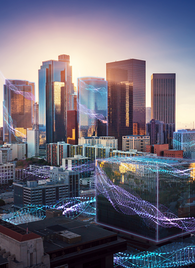 Fujitsu BestPlace
SAP as one of the most important applications worldwide can be operated nearly everywhere, either on-premises, in clouds, or in hybrid environments. Identifying the best place for each SAP instance of an environment is a huge task to achieve during day-to-day business and will have an immense effect on your cost and performance levels.
In the current and future situation, the opportunities in IT are more diverse than ever before. This is a positive development, as the various solutions can be tailored more and more individually to the requirements of very different application scenarios and customer strategies especially in regards of S/4 HANA migrations.

But how can a customer get an overview over all the placement options for their individual business?
How can they get the most out of using the best of both worlds – on-prem and cloud?
How can they validate that it is indeed the best choice for each workload?

Finding the best possible mix here depends on many factors and has a very large influence on the costs and performance of the individual SAP instances. Making this a data-driven decision based on measured workloads and facts is rarely possible with the available resources and with a reasonable amount of effort. We get this demand very often. So we decided to bring Fujitsu BestPlace - Data-Driven Cloud Advisor for SAP Workloads to life! A quick yet sound method to find the best places for the most important SAP instances, regardless of industry or company size.
We can analyze any SAP workload on any current placment be it on any hardware in a datacenter or hosted in a cloud.
| | | | |
| --- | --- | --- | --- |
| | | | |
| Kick-off | Strategy | Costs | Results |
| Define stakeholders, SAP systems and start measurement | Discuss strategic customer goals and SID specific architecture demands | Adapt generic cost model to current customer specific situation | Receive optimal placement recommendation and cost comparison for placement options |
Kick-off

Define stakeholders, SAP systems and start measurement

Strategy

Discuss strategic customer goals and SID specific architecture demands

Costs

Adapt generic cost model to current customer specific situation

Results

Receive optimal placement recommendation and cost comparison for placement options