Data Storage Systems, Technology & Solutions
Almacenamiento basado en datos
Haga crecer su almacenamiento junto con su negocio
Las soluciones de almacenamiento centrado en datos de Fujitsu aumentan la confianza para dominar cualquier desafío que surja en la transformación digital. Los sistemas ETERNUS proporcionan un mejor soporte al negocio a un menor coste. Permiten alinear los recursos de almacenamiento existentes con las prioridades de negocio, proporcionando funciones como la calidad de servicio automatizada. Al mismo tiempo, los nuevos niveles de rendimiento contribuyen a una mejor utilización del sistema, lo que tiene un impacto directo en el ROI. La gama ETERNUS se compone de soluciones atractivas para todas las tareas, desde aplicaciones que exigen tiempos de respuesta ultrarrápidos, consolidación de diferentes tipos de datos en un único sistema y el despliegue de almacenamiento a hiperescala y definido por software, hasta soluciones de protección de datos extremadamente potentes que pueden gestionarse de forma muy sencilla y eficiente.
BLOG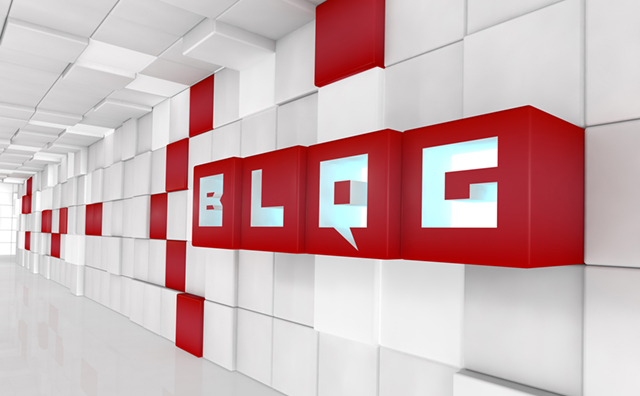 Industries - How ETERNUS adds value in all business sectors?
More than Storage: IT solutions for midsize companies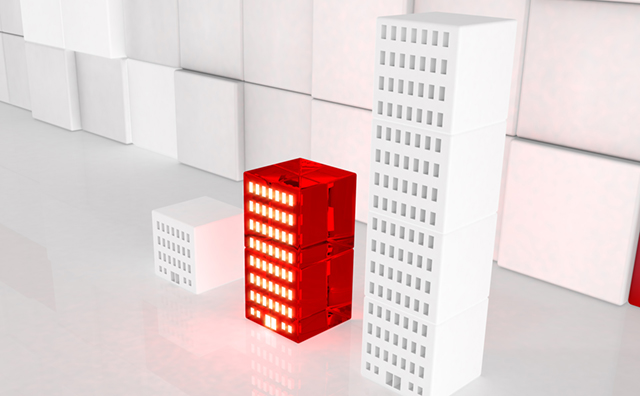 Storage solution for SMB
By combining latest server and storage technologies in a smart way, Fujitsu supports midsize companies to build and operate IT infrastructures in an efficient, flexible and reliable way.
SystemInspection Service for Hybrid IT Infrastructure
The consulting service addresses the increasing complexity of managing hybrid IT infrastructures on premises and/or in the cloud. The offering enables customers to comprehensively analyze and optimize SAP and/or storage and backup landscapes to reduce CAPEX and OPEX and mitigate risk for business critical data and applications.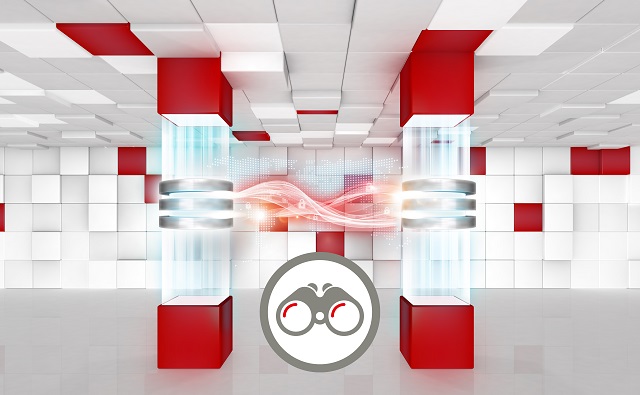 ¿Necesita ayuda?
Find out how Fujitsu can help you