<!-Subtext (optional)->
Solutions to optimize your SAP IT Infrastructures
PRIMEFLEX for SAP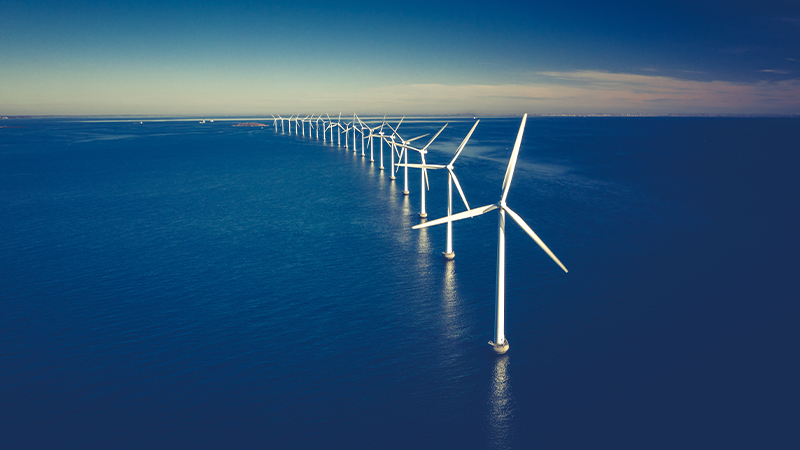 Solutions to optimize your SAP IT Infrastructures
My SAP is too slow" and "SAP is hanging again" are typical user complaints, IT admins must deal with. Furthermore, a lot of complex sizing, deployment and maintenance tasks are driving operational costs for SAP-related IT systems in addition to substantial investments. The consequence is, that IT spends too much time and budget on IT infrastructure level instead of spending scarce resources on accelerating the migration to SAP S/4 HANA. There are four approaches to get out of the firefighting mode "Assess, Automate, Accelerate and All-in-one". Take a look, which ones fit for your particular objectives.
All-in-one: Consolidate SAP and non-SAP IT on Hyper-Converged Infrastructure (HCI)
In SAP environments without extensive system resource demand a consolidation of SAP and non-SAP application on hyper-converged platforms reduces investments and operational efforts substantially.
PRIMEFLEX for SAP HANA on VMware vSAN
With PRIMEFLEX for SAP HANA on VMware vSAN, Fujitsu has created a pre-tested and certified solution helping you to consolidate SAP landscapes on VMware-based HCI platforms without risks.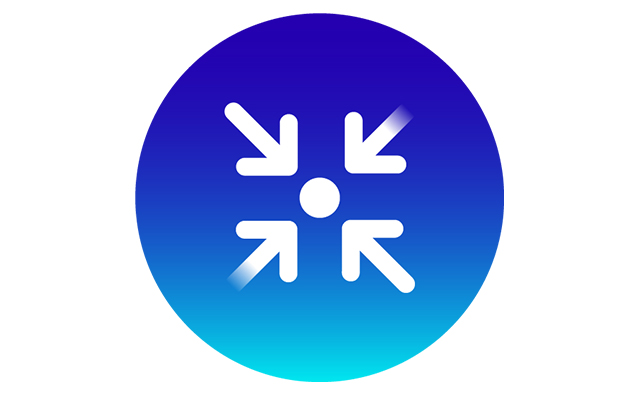 Find out more about our SAP Infrastructure Solutions and Consulting Services.
Phone +44 (0)1235 797711 or
contact us via an online form