Data Storage
June 15, 2021

May 19, 2021

April 26, 2021

April 12, 2021

March 10, 2021

March 1, 2021

February 26, 2021

February 24, 2021
Data-centric Storage
Grow your storage along with your business
Fujitsu's Data-centric storage solutions boost confidence to master any challenge arising from digital transformation. ETERNUS systems provide better business support at lower cost. They enable you to align existing storage resources with business priorities by providing features like automated quality of service. At the same time, new performance levels contribute to better system utilization, which has a direct impact on ROI. The ETERNUS line-up is comprised of compelling solutions for all tasks ranging from applications that demand ultra-fast response times, consolidation of different types of data in a single system, and deployment of hyper-scale, software-defined storage to extremely powerful data protection solutions that can be managed very easily and efficiently
BLOG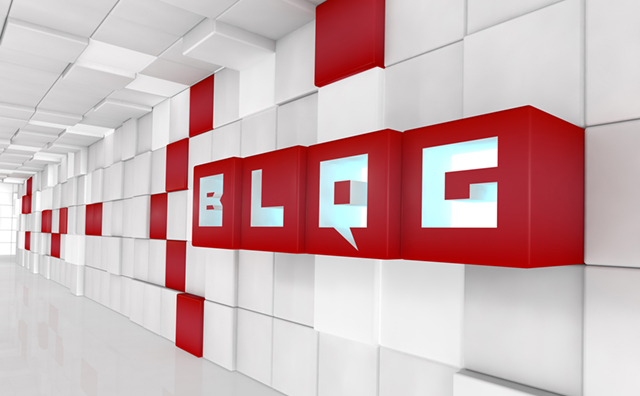 Industries - How ETERNUS adds value in all business sectors?
More than Storage: IT solutions for midsize companies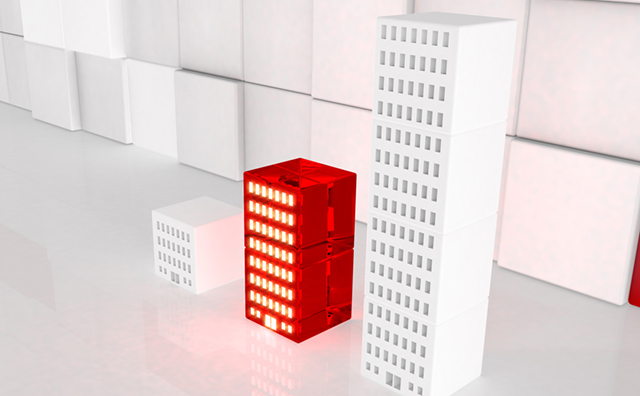 Storage solution for SMB
By combining latest server and storage technologies in a smart way, Fujitsu supports midsize companies to build and operate IT infrastructures in an efficient, flexible and reliable way.
SystemInspection Service for Hybrid IT Infrastructure
The consulting service addresses the increasing complexity of managing hybrid IT infrastructures on premises and/or in the cloud. The offering enables customers to comprehensively analyze and optimize SAP and/or storage and backup landscapes to reduce CAPEX and OPEX and mitigate risk for business critical data and applications.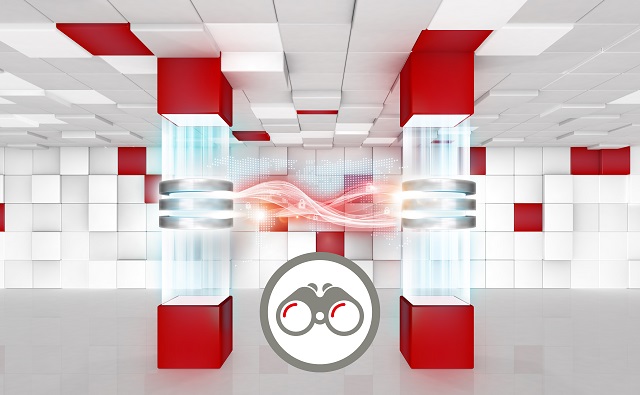 Brug for hjælp?
Find ud af hvordan Fuijtsu kan hjælpe dig