<!-Subtext (optional)->
Complete the picture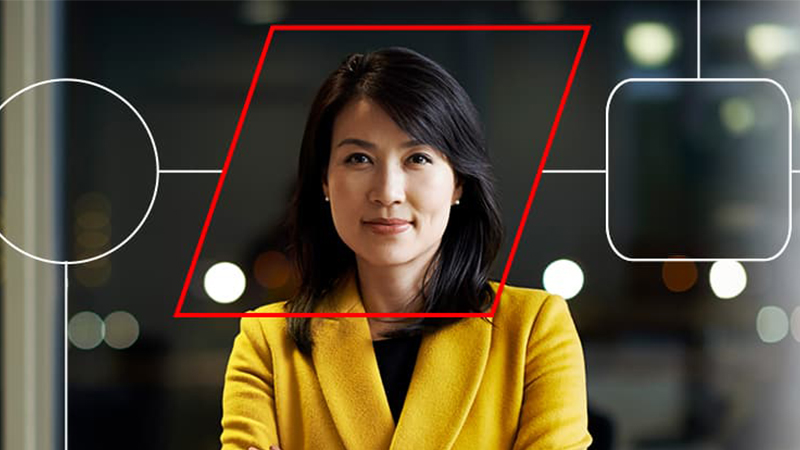 Partnerships are at the heart of delivering great experiences.
Partnerships are at the heart of delivering great experiences. Our Elite Partner status with ServiceNow is a case in point. It reflects our expertise in, and close working relationship with, ServiceNow. To deliver great experiences, we use services from our partners to build on, integrate with and complement ServiceNow. So, you can gain even more insights and engagement through your investment.
Our ServiceNow partner ecosystem spans a wide range of specialisms across industries, platforms and technologies. We use solutions from our partners to facilitate integration, analytics, reporting, data insight, collaboration, and customer experience monitoring with ServiceNow.
We have established, global relationships with the world's leading technology companies such as Microsoft, SAP, Salesforce, Oracle, AWS, Citrix & VMWare to name just a few. Integrating these systems of record with ServiceNow delivers the connected experience organizations need to succeed.
And we have relationships with specialist software vendors to expand the capability of the ServiceNow platform.
We are known for building great relationships with our customers; we do that with our partners too. This gives us access to the trusted solutions that will help you transform your organization.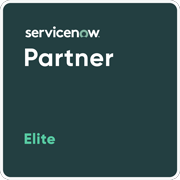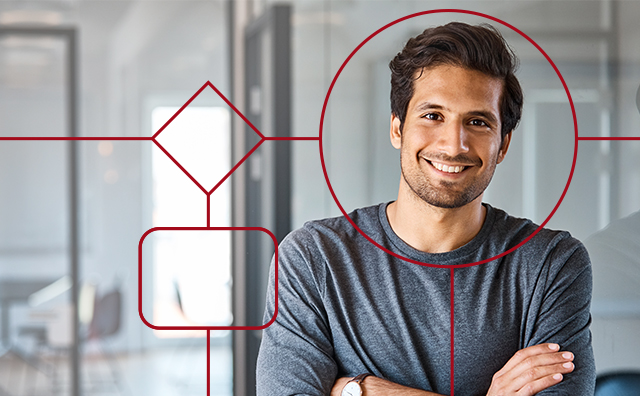 Join us?
We're always open to working with new regional or global partners to make great things happen.
We believe in co-creating with our customers and partners, to make the most of our combined knowhow and insight – so, if you're interested in partnering with one of the world's leading service integrators, let's talk.
Get in touch