Fujitsu Scanner Service Programs
Maintained scanners experience less downtime, have longer useful life, and increase the capital value of your investment. The worries of project delays, making daily scan quotas, backlogs, training of new employees, and unbudgeted repairs fall away with Fujitsu Service. Not only is Fujitsu Service affordable, but it can pay for itself in just one visit. For an overview, review our service guide below.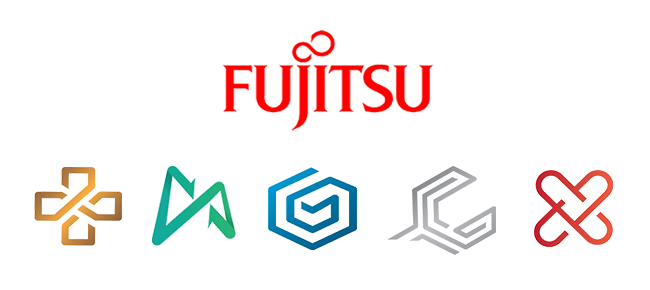 Key Fujitsu Service Values:
Fujitsu authorized technicians
Less expensive than time and materials
Improves uptime for scan quotas and deadlines
Increases capital equipment longevity
Maintenance training for new employees
Priority telephone support for faster resolutions
Eliminates unbudgeted repairs
Convenient service solutions available for non-Fujitsu scanners
We also service the following brands of scanners:
Fujitsu
Canon
Kodak
Ricoh
Panasonic
Bowe Bell & Howell
To get a quote or more information on Service offerings, please fill out this form.