Scanners for the Healthcare Sector
Accurate Patient Data Means Better Care with Fujitsu Imaging Solutions
Minimize Risk of Incomplete Records
Every bit of patient data is critical to ensure proper care. Missed data or lost files can create inaccuracies in record keeping, leading to delays in care, processing and billing. To reduce these risks, Fujitsu offers market leading imaging solutions for healthcare.
Ensure Patient Data Accuracy
Fujitsu Imaging Solutions eliminates processes that were once manual and error prone. Our best-in-class image cleanup technology radically improves document images even better than the original allowing for the most accurate data indexing performance in the industry.
Improve Decision Making and Patient Care
By digitizing patient documents; whether it's acute care, ambulatory, or long term care, you'll have the data at your fingertips to make quick and well-informed decisions, improve planning and provide faster responses.
Easily Collaborate with Medical Personnel Across your Organization
Our premium hardware and software digitizes any type of document that comes through your medical facility. Our solutions integrate with popular on premise and cloud applications making it easy to share data across any department or multiple locations. We have solutions for Portable Patient Intake Stations, front desk, and back-office needs.
Latest News
Admissions and Data Capture
READ MORE
Customer Stories
Sharp Healthcare: Healthcare organization standardizes on Fujitsu imaging solutions to achieve operating efficiencies and cost effectiveness
LEARN MORE
Solution Brief
Provide better patient care with high-quality image scanning
READ MORE
Recommended Scanners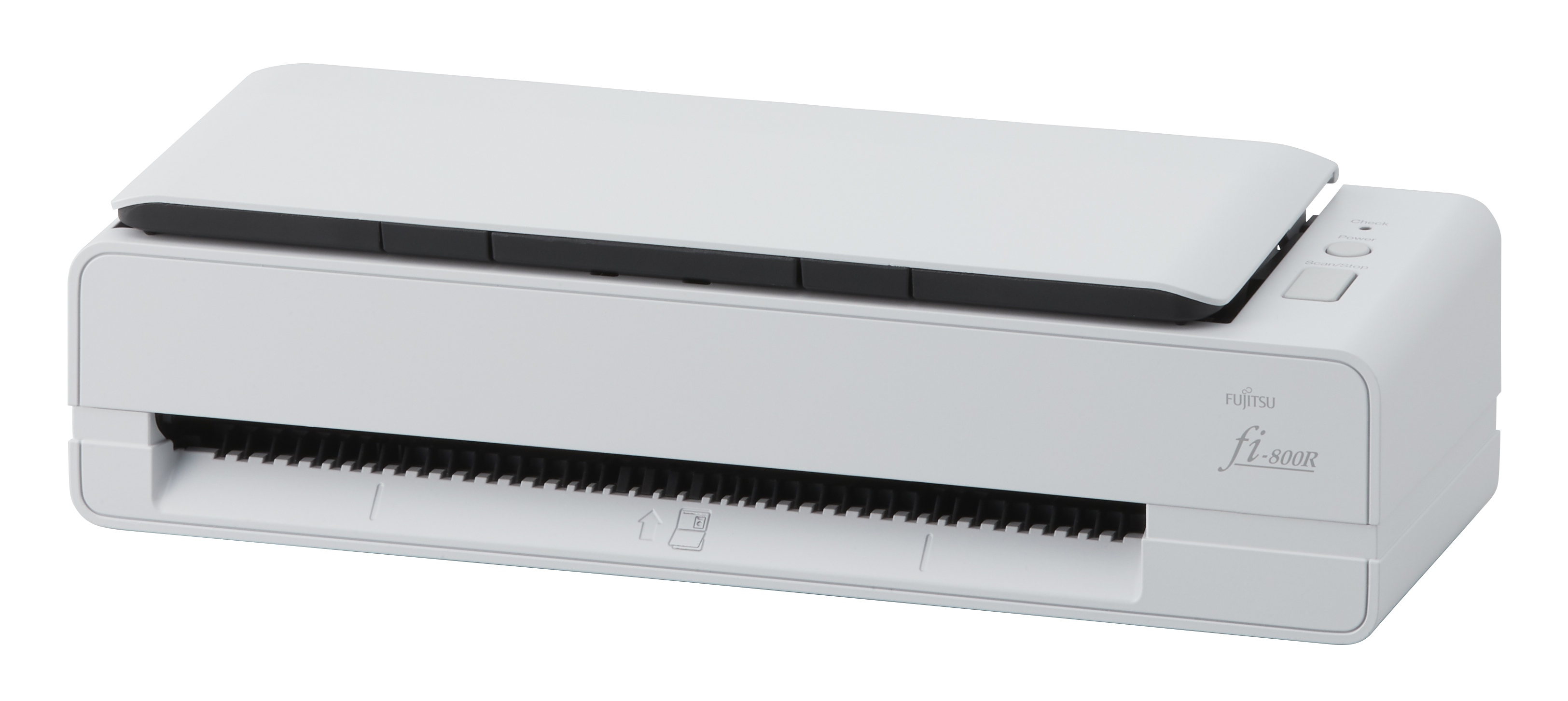 Ultra-compact, versatile scanner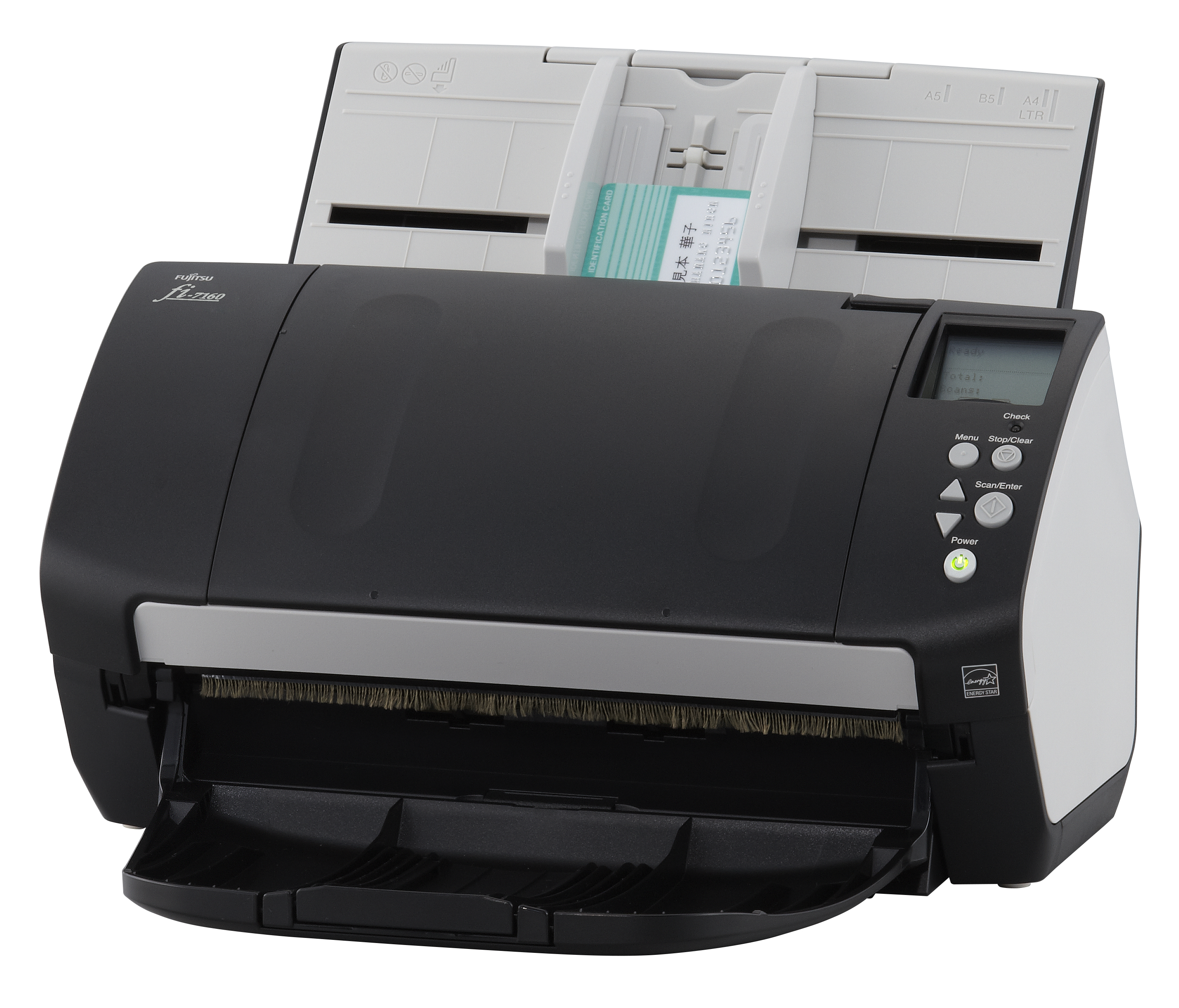 Market leading high-performance ADF scanner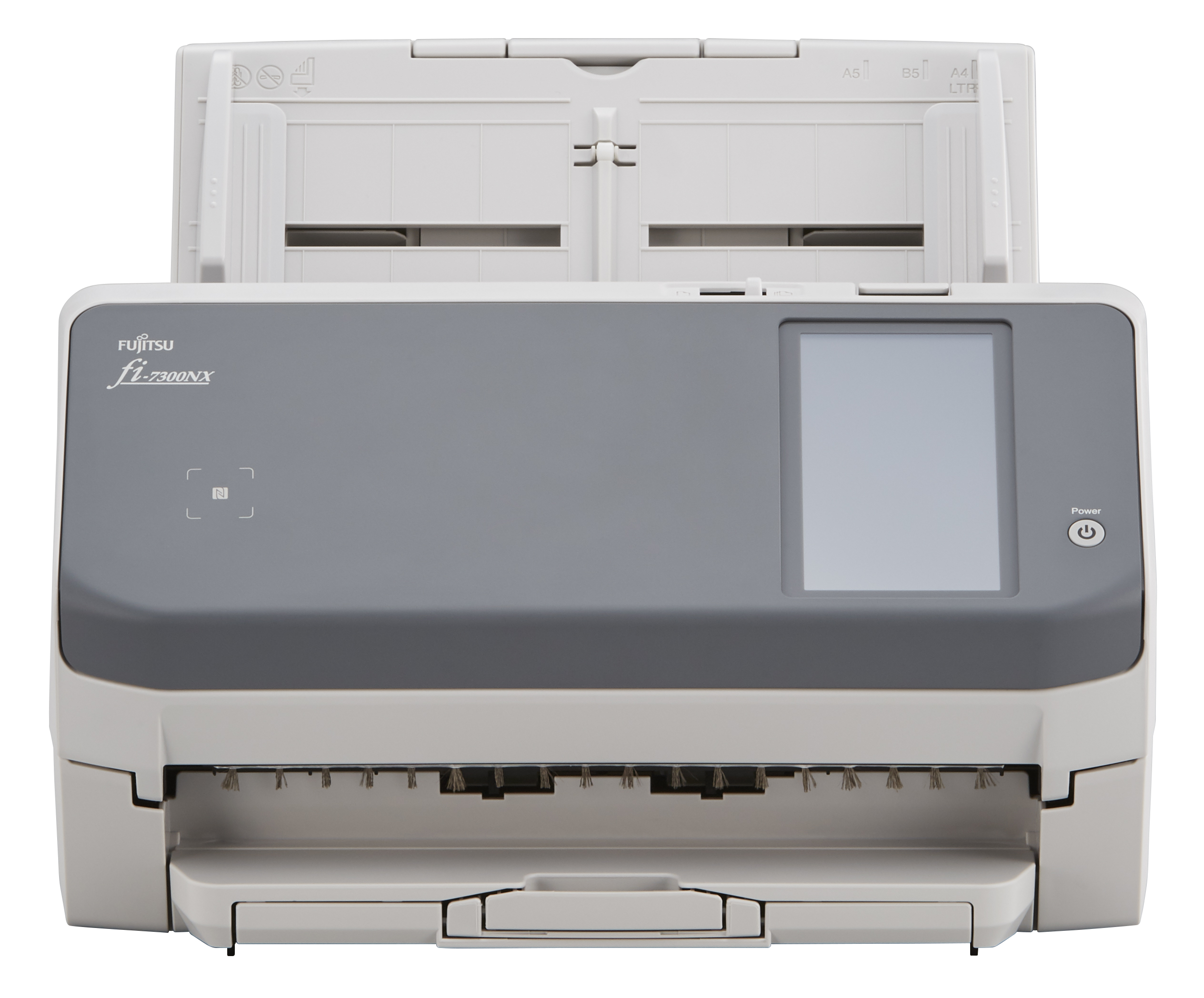 Flexible PC-less network scanner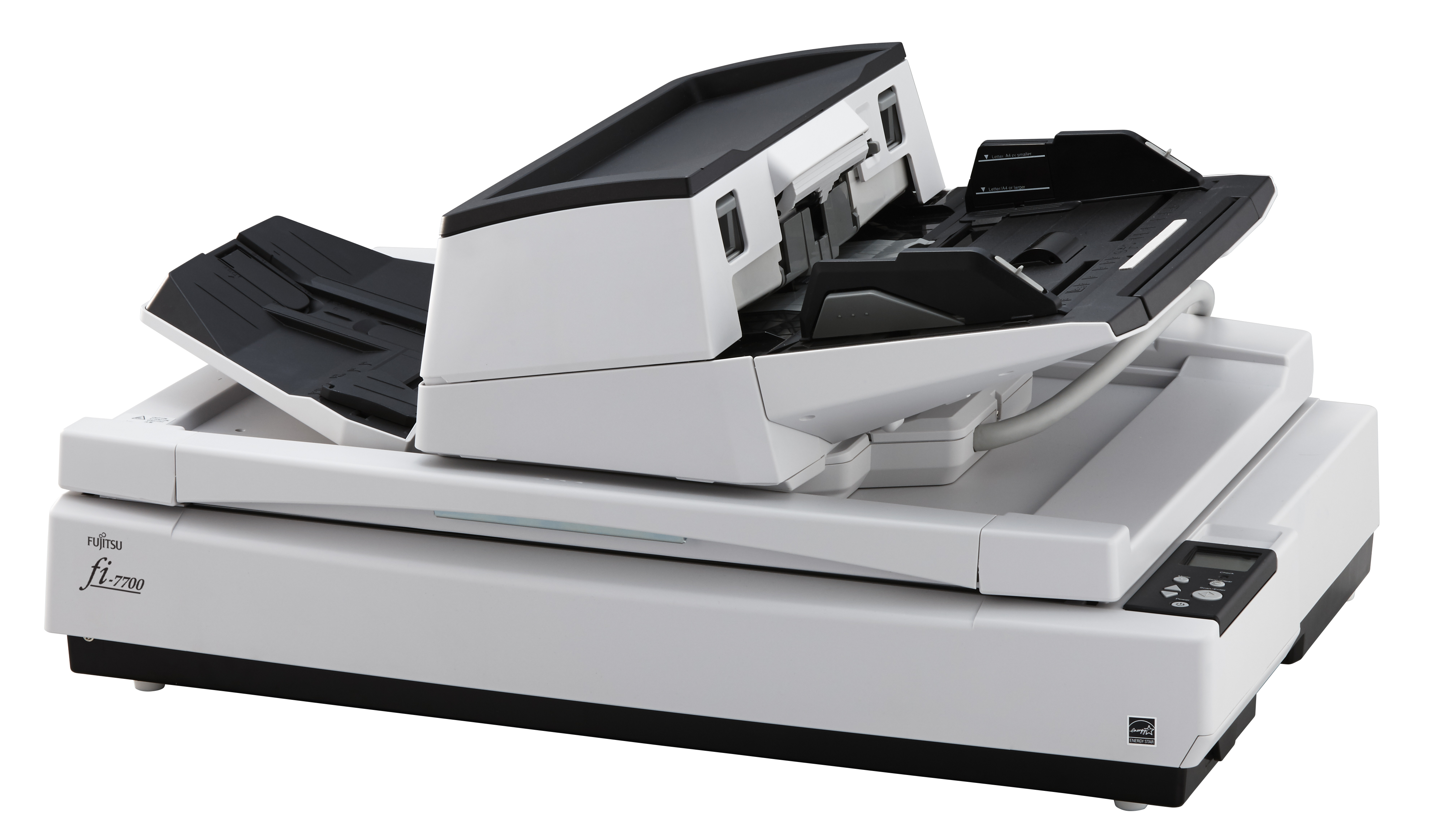 Flexible High-Volume ADF Scanner with Flatbed
Fujitsu offers a broad range of imaging solutions. To learn about our complete solutions, contact the Fujitsu Sales team at (888) 425-8228 Mon - Fri, 7 AM - 5 PM PST or by email at fcpasales@fujitsu.com.