Scanners for the Government Sector
Accurate, Secure Data for Local, State and Federal Government with Fujitsu Imaging Solutions
Minimize Risk of Lost Intelligence
From the Department of Health, Courts, or Homeland Security, the data you manage is critical and must be available to share and store in a secure manner. Missed data or lost files can create inaccuracies in record keeping. To reduce these risks, Fujitsu offers market leading document imaging solutions for Government.
Capture Each Piece of Data Accurately
Fujitsu Document Imaging Solutions eliminates processes that where once manual and error prone. Our best-in-class image cleanup technology radically improves document images even better than the original allowing for the most accurate data indexing performance in the industry.
Have Critical Data at Your Fingertips
By digitizing documents; whether it's ID validation, virus tracking or legal files, you'll have the data at your fingertips to make quick and well-informed decisions, improve planning and provide faster responses.
Share Data Across Key Decision Makers
Our reliable and award-winning hardware and software digitizes any type of document that comes through your department. Our solutions integrate with popular on premise and cloud applications making it easy to share data across any department or multiple locations.
Latest News
Case Management Scanning: Save Time, Increase Case Loads and Expedite Resolutions
READ MORE
The Government's Approach to a Modern Health Records System
READ MORE
Customer Stories
Texas Department of Public Safety: Government agency improves operational efficiencies with scalable solutions
LEARN MORE
Hope Force International: Disaster-response organization struggles to manage volumes of volunteer paperwork and look to Fujitsu scanning technology for support
LEARN MORE
Solution Briefs
High-quality scanners that keep up with the government health system
LEARN MORE
Intelligent Scanning For Accelerated Digitization
LEARN MORE
Recommended Scanners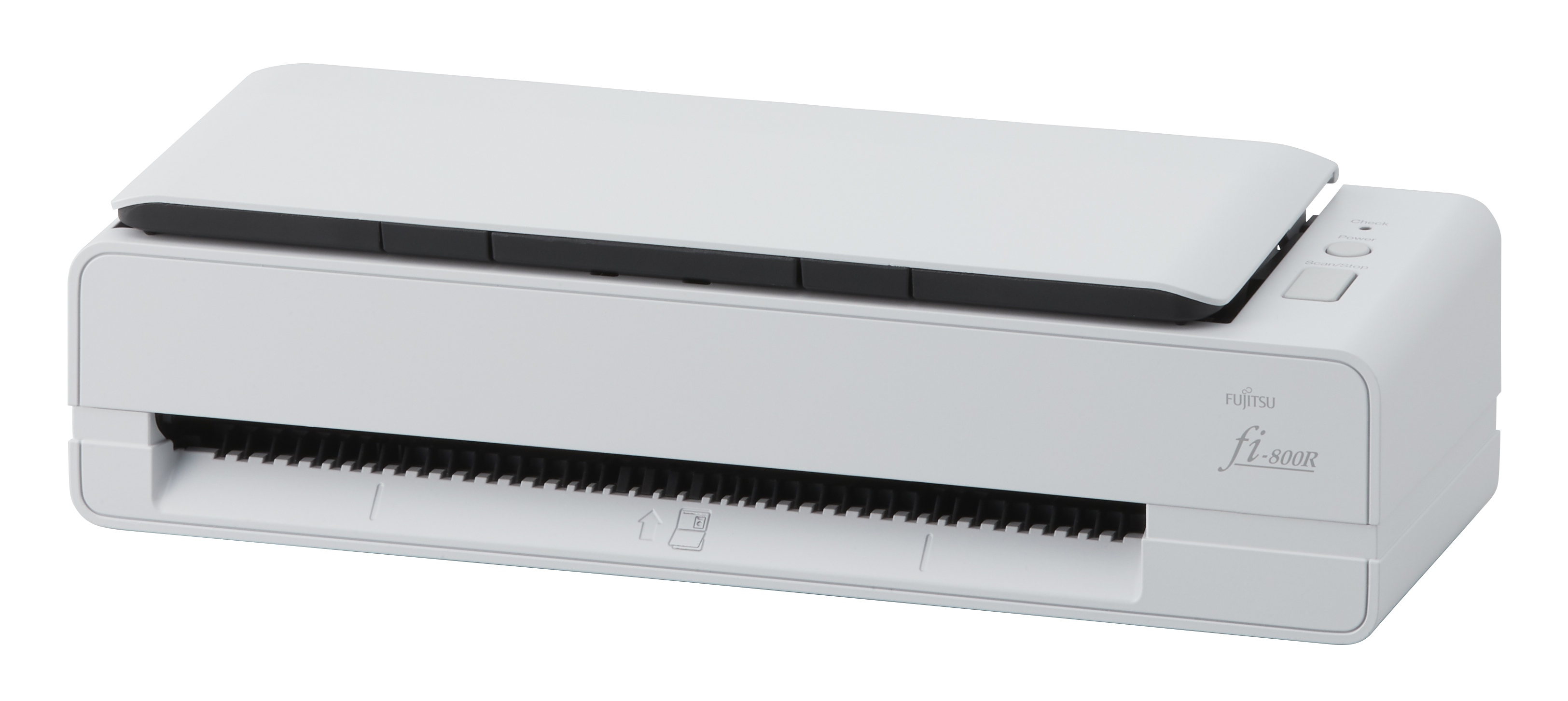 Ultra-compact, versatile scanner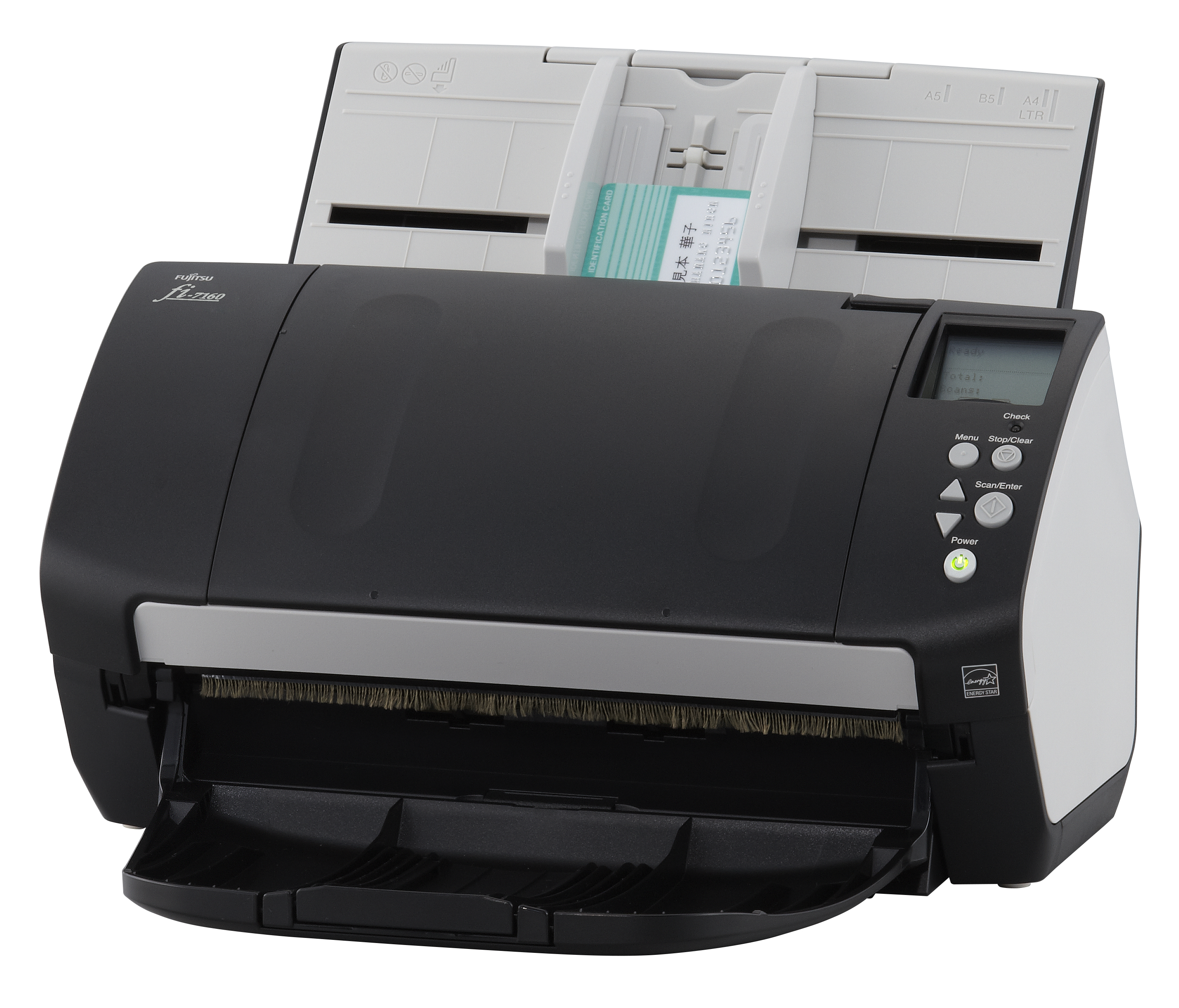 Market leading high-performance scanner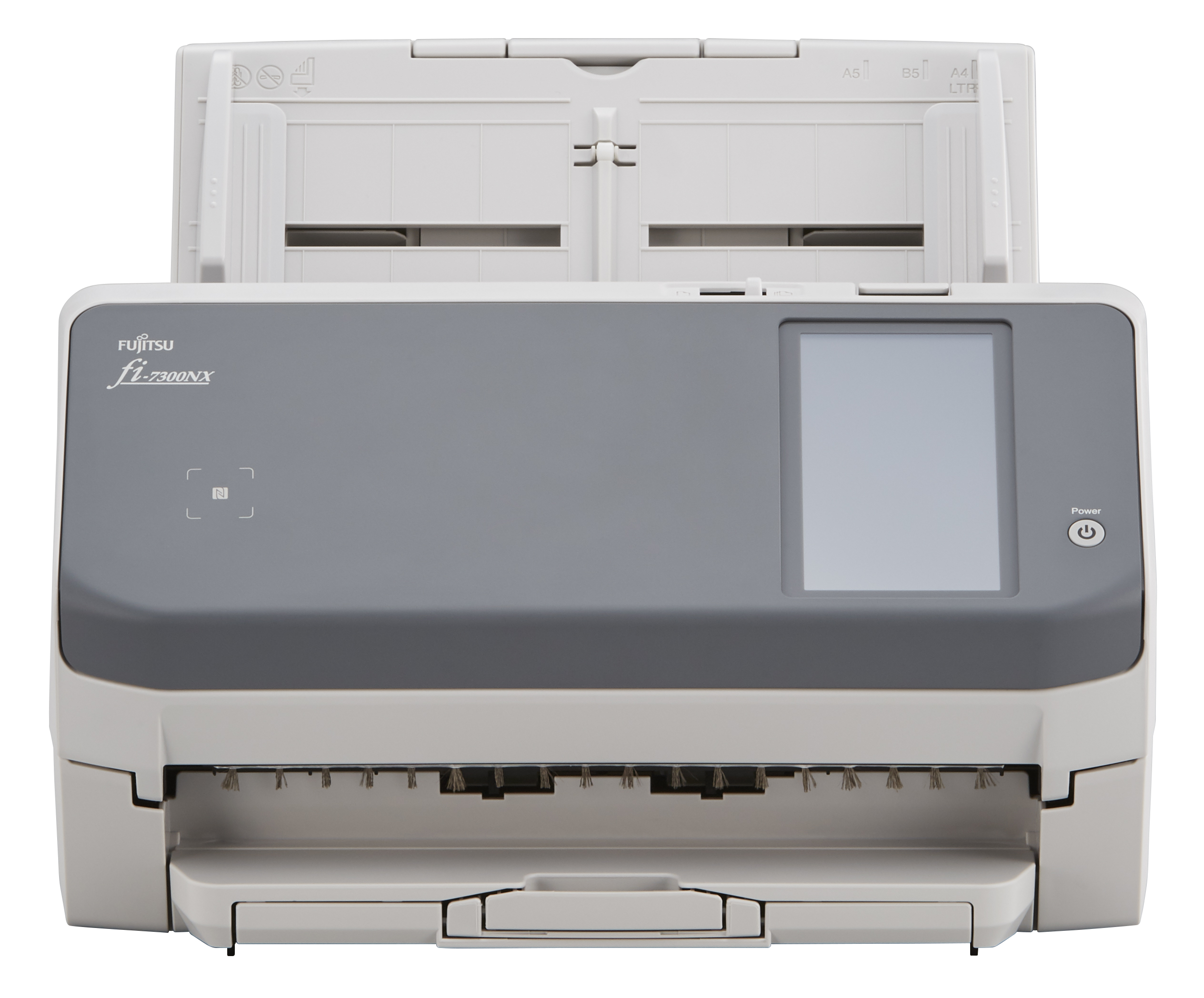 Flexible PC-less network scanner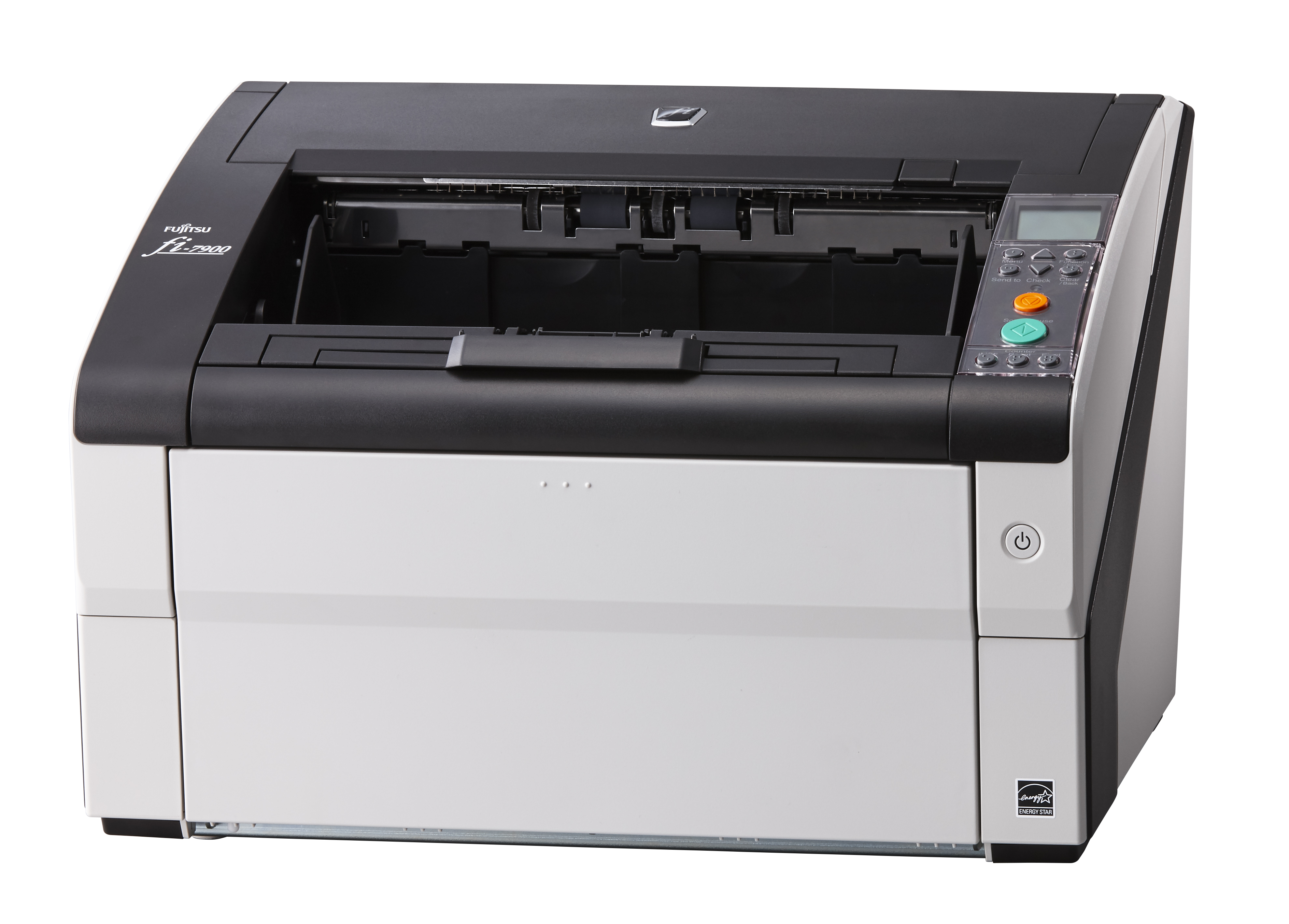 High-performance production scanner
Fujitsu offers a broad range of imaging solutions. To learn about our complete solutions, contact the Fujitsu Sales team at (888) 425-8228 Mon - Fri, 7 AM - 5 PM PST or by email at fcpasales@fujitsu.com.