K-12 Education
Fujitsu Imaging Solutions Empowers Teachers to Go Digital
One Touch to Organize Your Teaching Needs
Fujitsu Imaging Solutions provides award winning solutions that can quickly and easily scan, digitize, and organize any type of document. With the press of a button, your documents will be scanned and automatically organized by type: lesson plans, homework, progress reports, and pictures.
Remove Human Error in Data Collection
With Fujitsu Imaging Solutions, teachers can eliminate processes that were once manual and error prone. Our best-in-class image cleanup technology radically improves document images even better than the original allowing for the most accurate data indexing performance in the industry.
Collaborate with Students Easier
By digitizing class curriculum, homework assignments or any other student related document, you'll have the data at your fingertips to easily share between your students, parents and administrators.
Work from Home, Classroom, Or Administrative Offices Seamlessly
Our premium hardware and software digitizes any type of document that comes through your campus. Our solutions integrate with popular on premise and cloud applications, such as Google Drive or Microsoft OneDrive, making it easy to share data across any department or off-site facility.
Latest News
Blog: 3 Ways to Bring Your Curriculum to Life and Share Work with Students and Parents
READ MORE
Customer Stories
Lynbrook High School: School goes digital to maintain IEPs with ease 
LEARN MORE
Edmonton Catholic School District: Solution lays the groundwork for ambitious effort to eliminate paper documents throughout the school district's different departments
LEARN MORE
Solution Brief
Streamline and stay organized this school year with ScanSnap
LEARN MORE
Recommended Scanners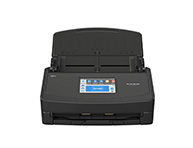 Everyday scanning needs for the classroom, office or teaching from home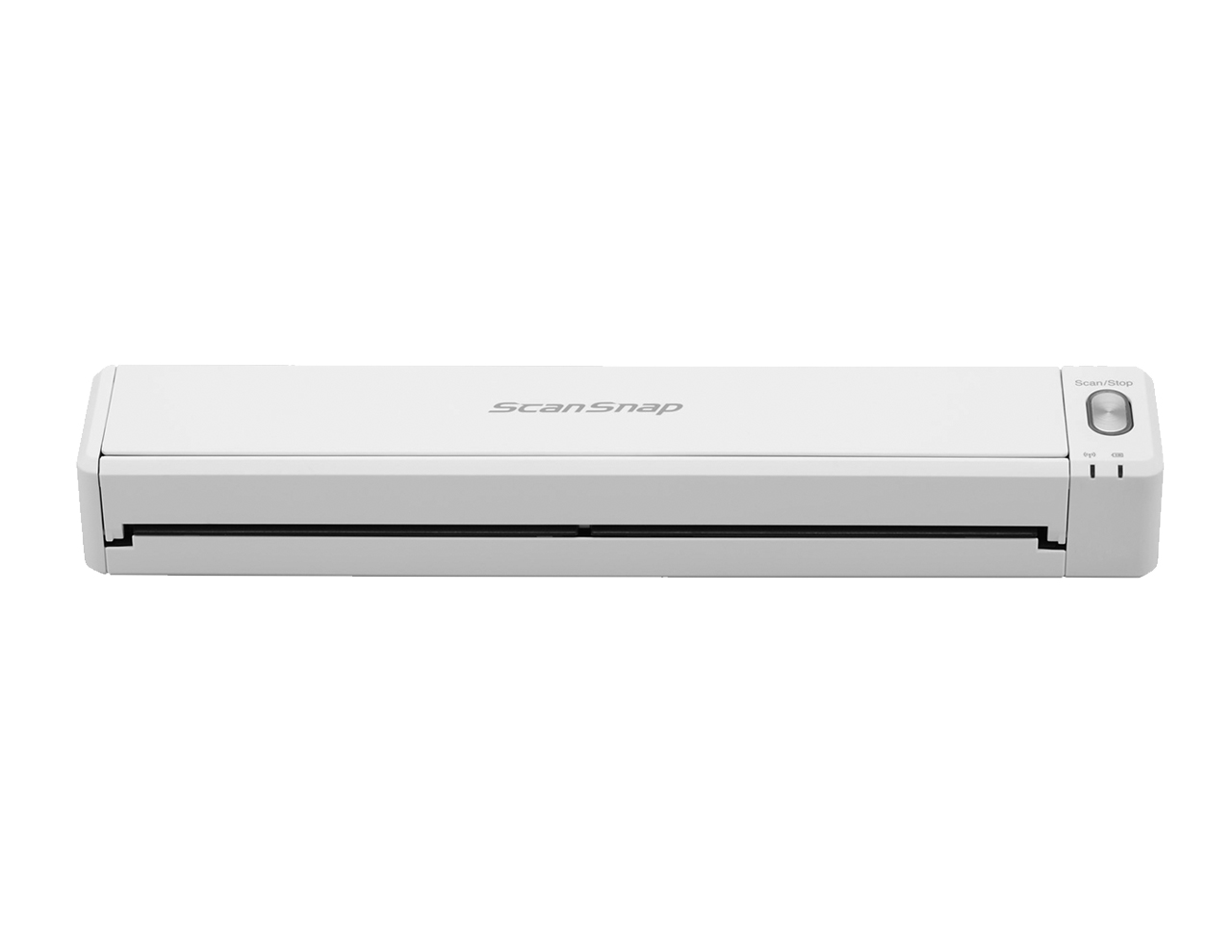 Mobile scanning from anywhere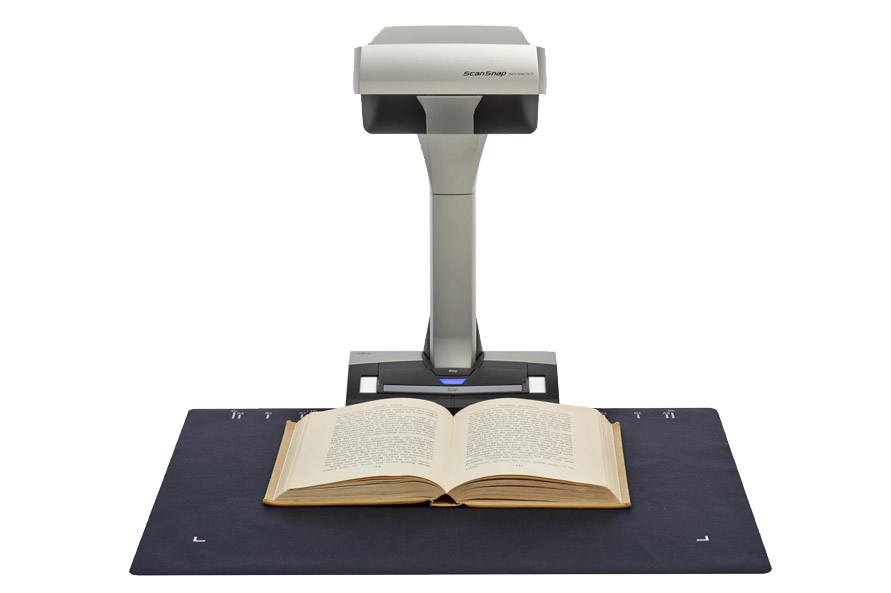 Student artwork, books, magazines, newspapers, historical documents
Fujitsu offers a broad range of imaging solutions. To learn about our solutions, contact the Fujitsu Sales team at (888) 425-8228 Mon - Fri, 7 AM - 5 PM PST or by email at fcpasales@fujitsu.com.