Technology on the forefront of innovation
Individuals and businesses alike depend on reliable, high-quality, industry-leading scanning solutions.

ScanSnap document scanners
For 20 years, ScanSnap has been dedicated to improving personal productivity. Our market-leading technology, with simplicity at its core, lets people digitize their world with the touch of a button.
Learn More
Enterprise document scanners
From desktop fleets, to production scanners that can handle over 120,000 pages a day, we have the document imaging solutions that help enable your business's digital transformation–today, and tomorrow.
Learn More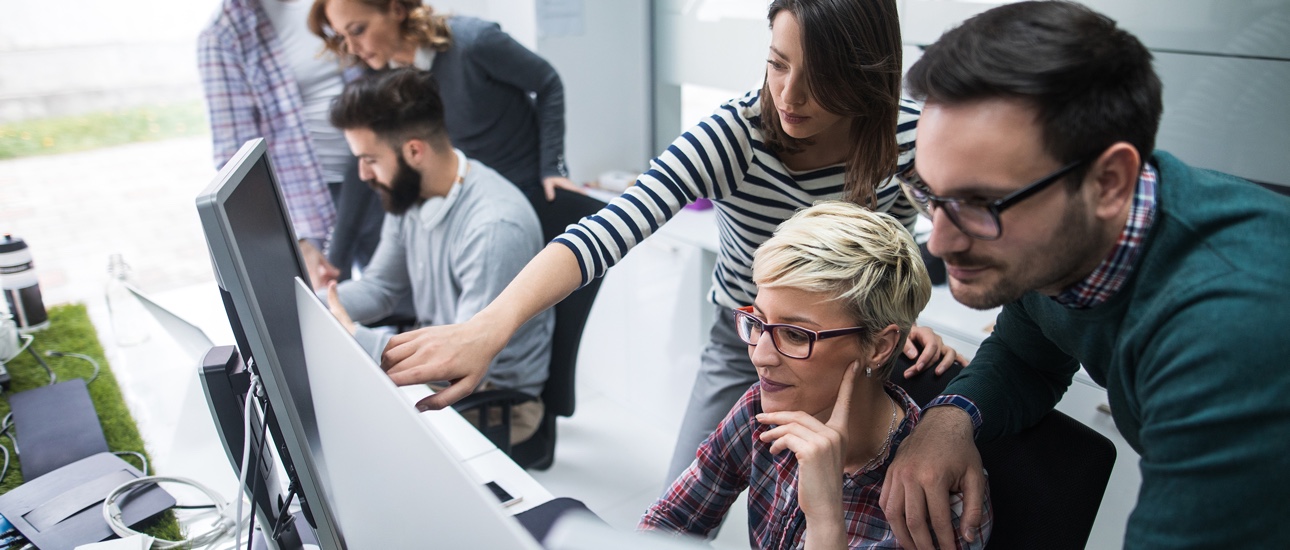 We're ready to help with our Service Programs
Our experienced team of agents and engineers can help you maintain your equipment and get the most out of your investment.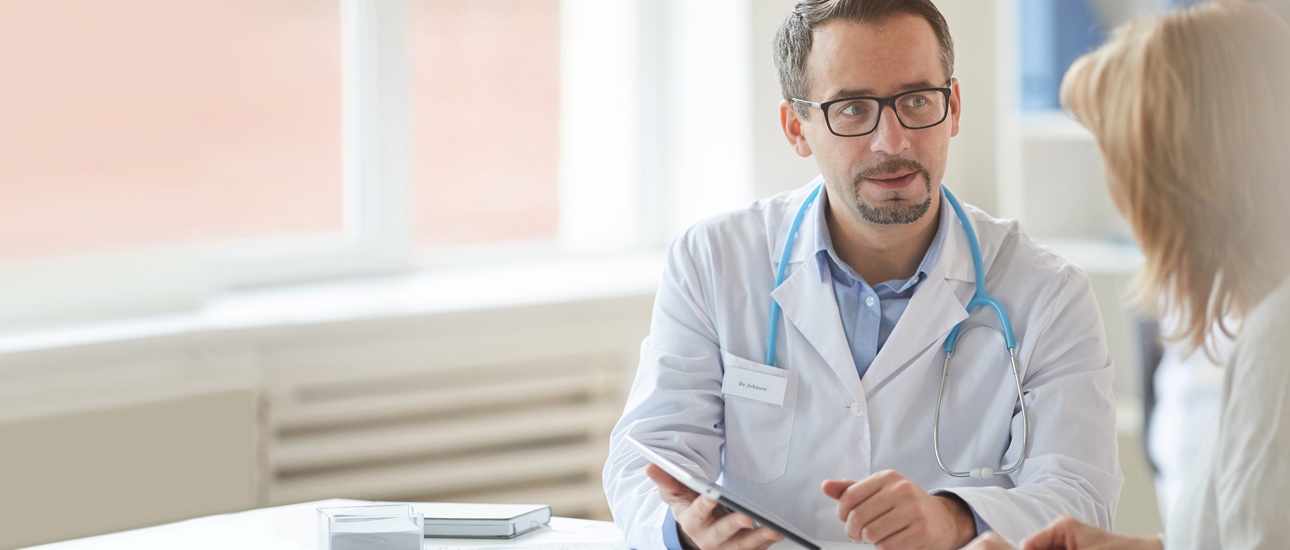 Innovation across every industry
Enabling the world's leading companies to deliver world-leading imaging solutions.