Join Fujitsu at SAP Sapphire 2022
Fujitsu is sponsoring SAP Sapphire global event in Orlando, Florida May 10-12, 2022.
With over 40 years of co-creating innovative solutions with SAP and our customers, we understand business transformation and can help you achieve your strategic priorities, to make the world a better, more sustainable, and inclusive place.
We have an exciting lineup of transformational solutions and customer stories to share, so be sure to stop by and visit booth #PA325 to engage with our subject matter experts. We'll focus on sustainable manufacturing, consumer experience, and business applications.
Engage with us at SAP Sapphire and let's talk about achieving sustainable transformation.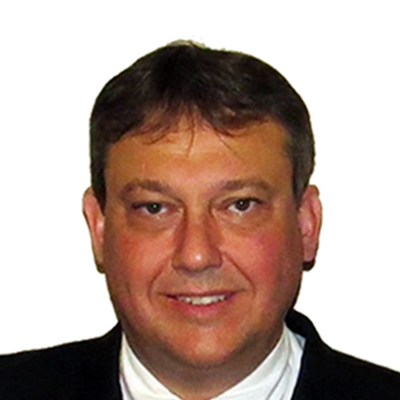 ChampionX digital transformation journey with Fujitsu and SAP
Join us in our 20-minute customer session led by Paul Zoch, IT Director, Global SAP with ChampionX. You will hear how ChampionX and Fujitsu successfully navigated the complex system carve outs and consolidations to support ChampionX launch and create an IT organization to support strategic business goals and prepare for their SAP S/4HANA journey.

Add to my schedule
Introducing Fujitsu Uvance
Fujitsu is driven by our purpose and our passion to make the world more sustainable. To achieve this and to drive your success we are refocusing our business, we call this Fujitsu Uvance.
Fujitsu Uvance brings together our capabilities and cutting-edge technologies to enable us to move forward together for a more sustainable world. We are driving transformation across Key Focus Areas like Sustainable Manufacturing, Business Applications and Consumer Experience.
Learn more about our key focus areas and solutions
Exclusive Retail Networking Event
Overcoming Challenging Times in Retail
Creating The Intelligent Enterprise with SAP BTP
Join Fujitsu and SAP for a Special Retail & SAP BTP Customer Value Network event May 9, 2022 in Orlando, Florida where selected customers, partners, and subject matter experts will share insights in brief 20 minutes Tech Bites. Start your Sapphire journey off right and register today!
SAP BTP Customer Value Network Retail Event
Meet with our experts to discuss your needs, book tour, get a live demo, or fulfill any other requests