We would love to meet you at NRF 2019
NRF's Annual Convention & EXPO earned the nickname "Retail's BIG Show" years ago and because the name was so appropriate, it stuck. After more than a century, Retail's BIG Show is still the place – the only place – where you can see and experience all things Retail.
Connect with Connected Retail
Explore innovative retail technologies, and learn about Connected Retail solutions in our NRF booth (#4405). Visit us to see our newest compact and stylish TP8 All-In-One Series. Fujitsu will have many Point of Sale Software Solutions on display, which include Market Place for Omni-Channel, GlobalSTORE for General Retail, and Fresco for Grocery. Along with our full Fujitsu suite of Self-Service solutions, the new USCAN 6.0 will be the featured software on several devices.  The Fujitsu Impulse™, our smallest self-checkout to date. In addition, our Fujitsu Retail Engagement Analytics Solution will be on site, as well as many other Retail offerings.

Connected Retail - Customer 360 live
The digital transformation also has a profound impact on the retail sector: Customers today are better informed than ever, more consciously choose trade channels and make purchasing decisions more flexible.
How can you react to this and connect the individual channels efficiently? How do you skillfully combine the online business with stationary trading processes?
Register to watch the video Connected Retail - Customer 360 live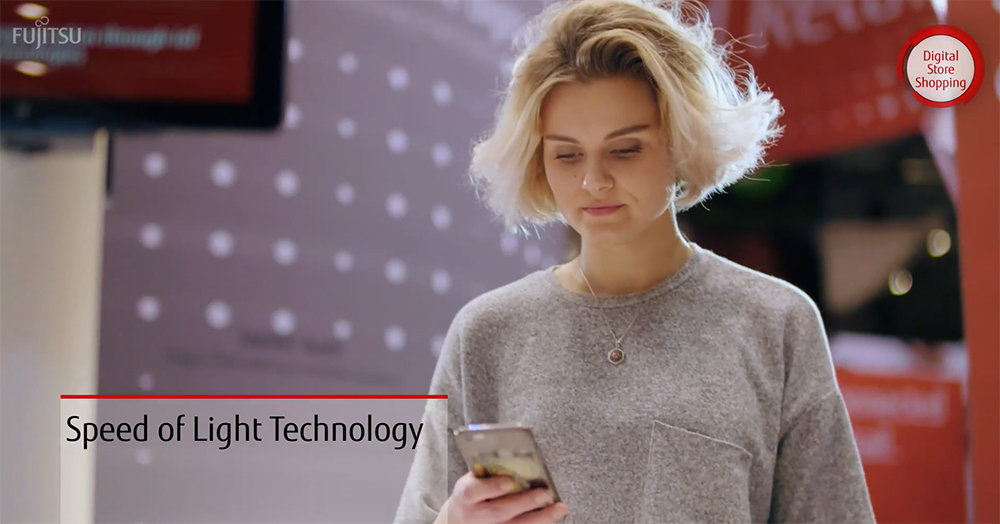 Watch the video
Please register to watch Connected Retail - Customer 360 live.