Reimagine
How could your business be different?
We can make it a reality.
What do you want your organization to do next?
Take our survey to find how you're doing and get the report by Forrester with an introduction by Fujitsu on the future of work. Then, you'll be ready to start reimagining your next move.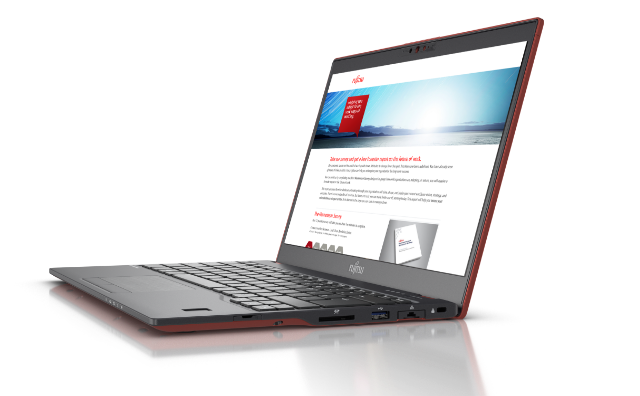 Let's reimagine Everyday Operations
So many core business activities have been turned upside down. It's time to reimagine everything you want to change in the way you work. Imagine having the resilience to make business consistently sustainable, and being ready to instantly adapt in this uncertain world.. The right digital technology makes everyday resilience a possibility.
Now, make it a reality with us.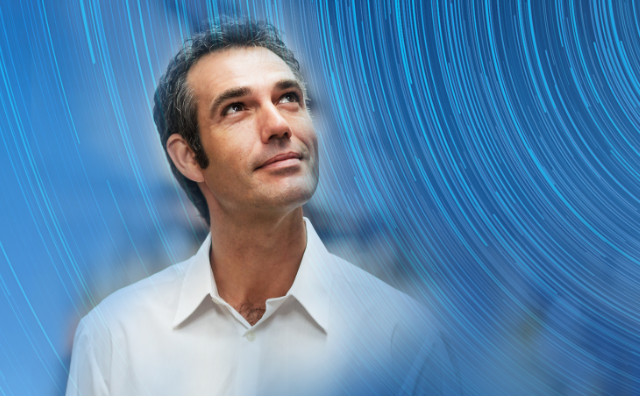 Let's reimagine Employee Experiences
More than anything, the true strength of an organization comes from its people. They've stood by you. So, it's time to reimagine workstyles that suit new ways of working. Implementing the right technology makes safe, productive, and happy environments a possibility.
Now, make it a reality with us.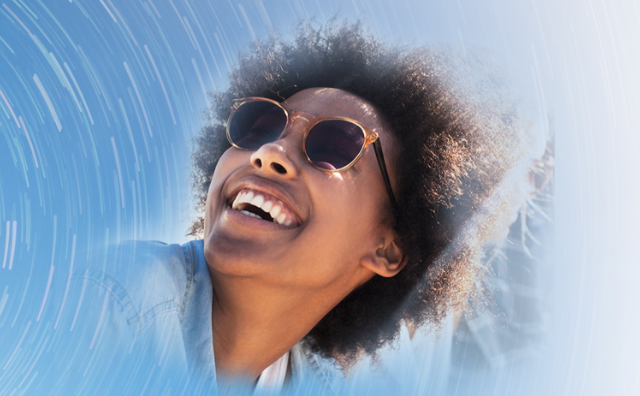 Let's reimagine Customer Experiences
Your customers are the key to your success – it's up to you to keep them safe and happy, and give them better experiences. So, let's reimagine data-driven interactions that give people what they want before they know they want it. The right technology makes all this a possibility.
Now, make it a reality with us.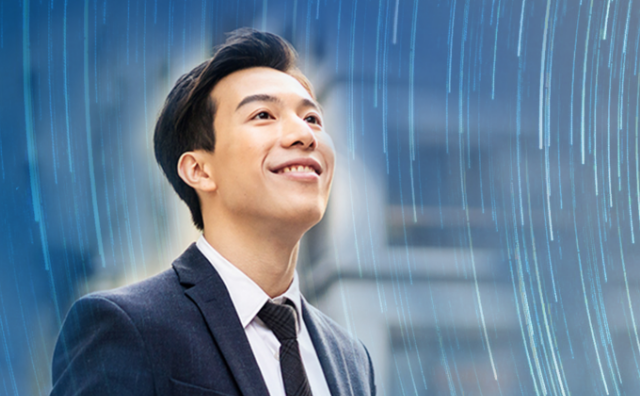 Dear Director Podcast
The importance of Employee Experience
Guest speakers:
Dave Wright – CIO at ServiceNow
Tim White – Corporate Executive Officer, Head of Global Delivery at Fujitsu
Working remotely has provided a huge shift of work culture across industries, where organizations need to find a way to remain close to their employees when physically they might be far away.
Join digital workplace expert Sharon O'Dea as she unpacks what it means to deliver great employee experience.
Let's reimagine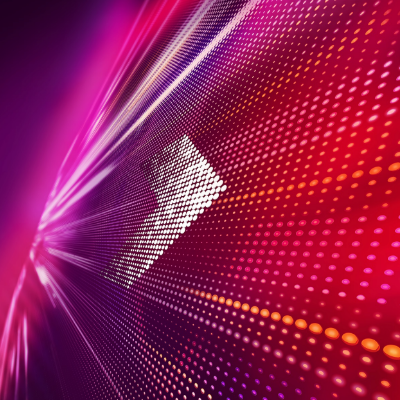 Catch our recap of ActivateNow, Fujitsu's flagship digital event. This year, we turned our attention to how we're all reimagining our organizations in challenging times.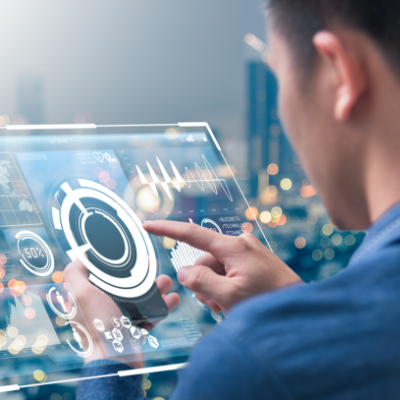 Dealing with the impact of the COVID-19 pandemic is the greatest challenge facing business in a generation. David Gentle, Fujitsu, discusses insights.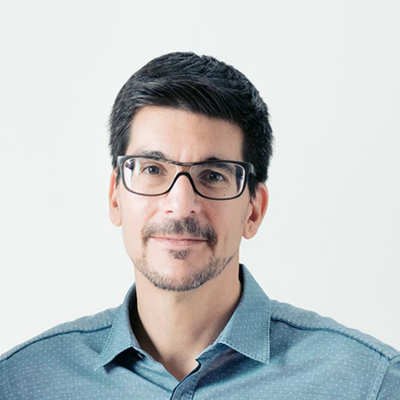 ActivateNow has also featured in industry press. Read the I-CxO coverage of the event for a new perspective, plus an interview with keynote speaker Alex Osterwalder. Our business experts will work with you to look at the impact on your sector. Book a virtual design thinking session to reimagine your organization, or have our technology experts talk to you about how we can help you evolve.