Always Open Retail
NRF 2022

RETAIL'S BIG SHOW
Javits Center | NYC | Jan 16-18 Conference Expo
Fujitsu is returning to NRF 2022 Retail's Big Show in New York City January 16-18, 2022. With over 50 years of co-creating innovative retail solutions with our customers, we understand and know what makes retail experiences different for you, the retailer, and for your customers. Fujitsu's mission is to keep you always open to serve, trade, operate, and innovate.
We have an exciting lineup of transformational retail solutions planned for this year, so be sure stop by and visit booth # 5007 and explore the idea of Always Open Retail. We'll focus on how retailers can become open to innovation, imagination, sustainability, culture, and ecosystems to ensure success in the new normal.
Retail is at the heart of Fujitsu and we look forward to working with you and keeping retail always open!
To See Fujitsu's solutions for Trade, Innovate, Serve, and Operate click one of the circles
Fujitsu Solutions On Show At NRF 2022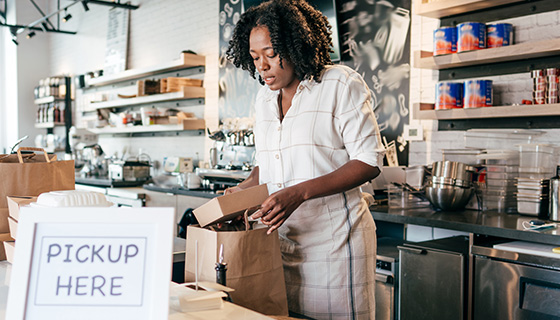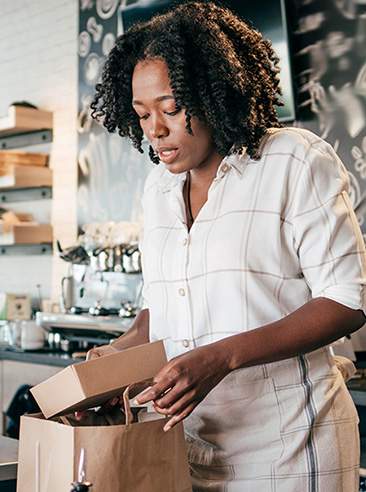 Trade
Enjoy the flexibility of Cloud to shop, pay and process returns however the consumer wants
Offer a unified commerce experience beyond 24/7 service including the flexibility to shop, pay and return items however the customers want.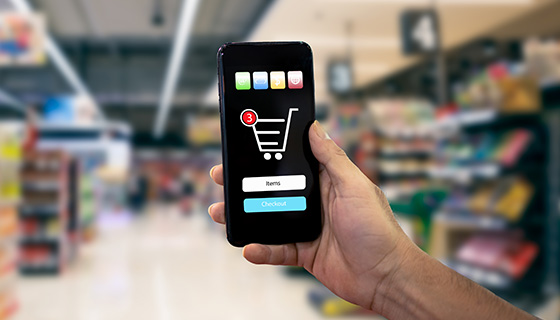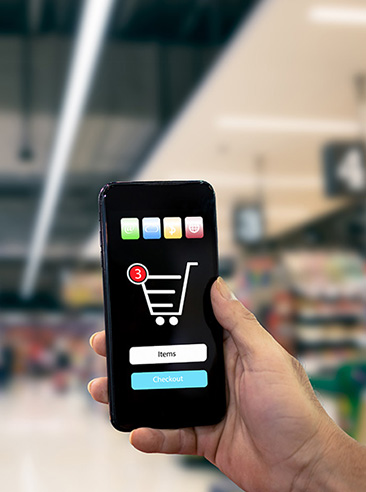 Serve
Self-Service Simplified
Break down the barriers that stop shoppers from getting what they want, when and where they want it.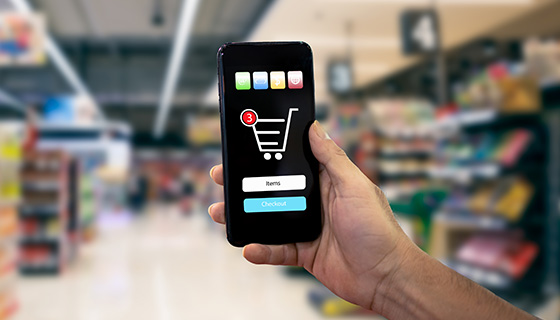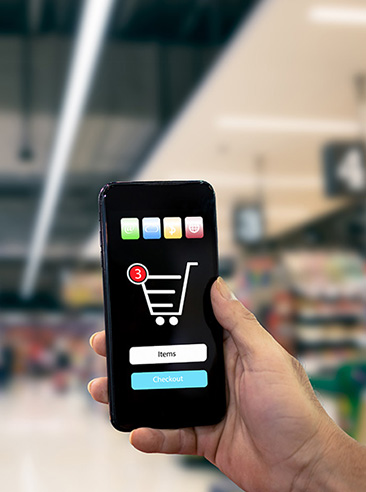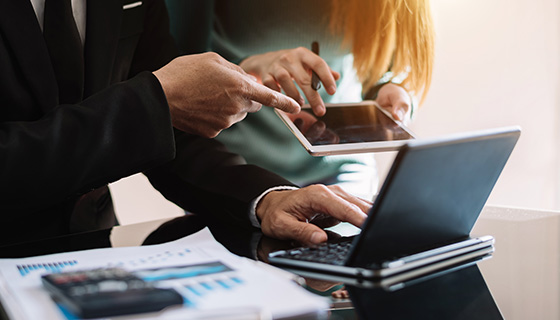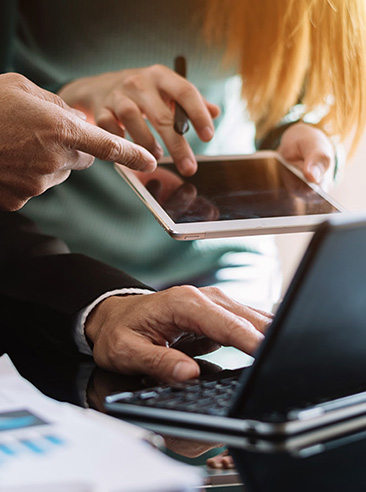 Innovate
Innovate, collaborate, unlock value and drive growth
Help industry innovators work together, combine their insight and expertise to solve your problems, unlock value and drive business growth.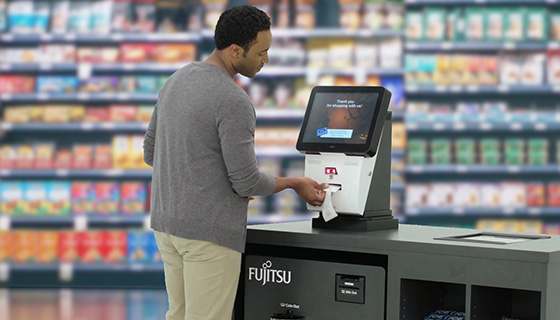 Operate
Smarter strategic, scalable investments that optimize every interaction
Help customers make strategic, scalable investments that optimize every interaction to ensure that your business can run faster, your team can make smarter decisions and your performance is optimized.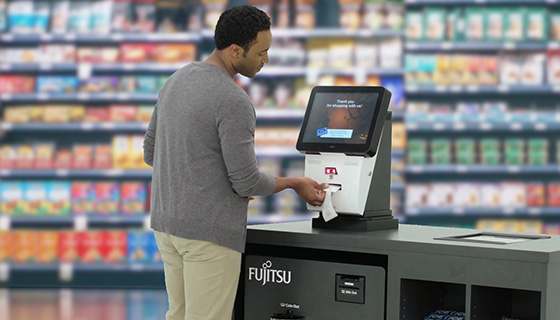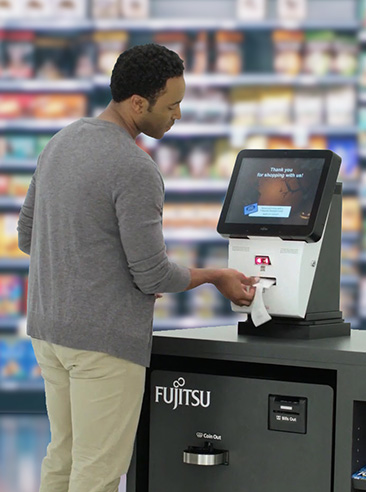 Book a meeting!
Meet with our Retail Experts to discuss your needs, book a booth tour, get a live demo, or fulfill any other requests.
Fujitsu's team of Retail Experts will be present in NYC, among them are the most experienced business advisors in the industry. Don't miss your chance to engage in person!