The future of Retail is here: Explore how quantum-inspired optimization delivers results for retailers
The acceleration of digital commerce during the pandemic is expected to forever change shopper behaviors, causing Retailers to operate in a much more complex and unpredictable Omni-Channel engagement & supply chain environment.  In this session, Fujitsu will introduce our world-class optimization solution, Digital Annealer, a real-time, scalable innovation for solving your most complex business challenges.  The Digital Annealer brings Quantum Computing benefits and technology to your board room by solving problems conventional computing cannot.  Learn how other large companies are benefiting from this leading-edge technology.
Date: Tuesday, January 19, 2021
Time: 2:45 PM – 3:15 PM (EST)
*Recording available for on-demand playback for 30 days*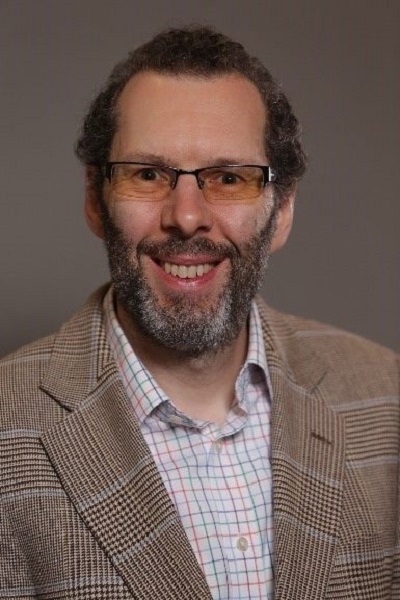 Thierry Kahane

AI & Analytics Practice Leader
Fujitsu America, Inc.
Thierry Kahane
AI & Analytics Practice Leader
Thierry Kahane is the AI & Analytics Practice Leader for North America, driving impact with large clients through the deployment of innovative, IP-based solutions powered by emerging technologies such as Artificial Intelligence and Quantum-Inspired Optimization with Digital Annealer. Thierry brings 20 years of relevant business experience, recently in senior commercial leadership roles with two VC-backed high-growth AI/ML product firms. Previously, Thierry worked at Cognizant, Capgemini and Deloitte where he led teams delivering strategic value to customers across financial services, retail and other industries, with a focus on digital strategy, transformation, innovation, analytics and automation.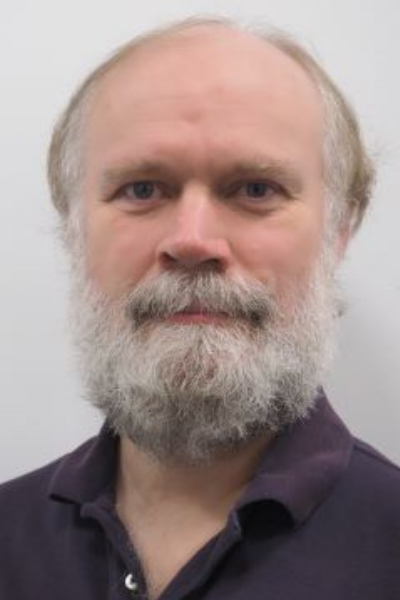 Dr. David Snelling

Fujitsu Fellow and
Program Director Artificial Intelligence
Dr. David Snelling
Program Director Artificial Intelligence
Dr. David Snelling received his Doctor of Philosophy in Computer Architecture from Manchester University in 1993. His undergraduate and master's degrees are from the University of Denver. Dr. Snelling has been employed by Fujitsu for 23 years in roles ranging from research project manager to his current position as Program Director of Artificial Intelligence (EMEIA). Over these years, his professional interests have ranged widely: Computer systems architecture, Distributed systems, Energy efficiency technologies, Graph database platforms, Machine (deep) learning, Information modelling and ontologies, and Quantum computing. Dr. Snelling is very active in the Fujitsu Distinguished Engineer (FDE) program and has also been elected as a Fujitsu Fellow, the company's highest technical honor.