Fujitsu is at Money20/20
What's on at our booth
Fujitsu provides advanced ICT solutions worldwide to help its customers in the financial industry accelerate their digital transformation.
At Money 20/20 USA, we are demonstrating a range of solutions for digital banking, as well as other financial services, including AI-enabled technology to leverage financial data and the digital marketing tool Eltropy.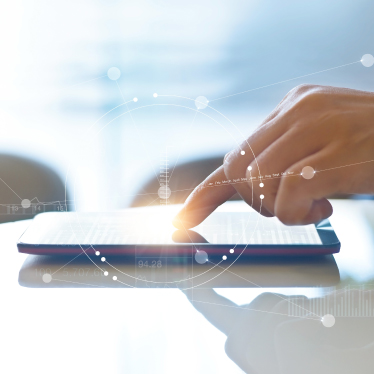 Digital Banking
As digital technologies advance, consumers, businesses and society as whole expect more sophisticated and diverse services. This also encourages companies to expand their reach and to enter new, nontraditional markets. Against this backdrop, financial services are ready for further digital transformation. In response, Fujitsu is providing new digital-banking solutions. Enabled by AI and advanced IoT technologies, our solutions deliver a better customer experience, regardless of channel or device. They help companies automate their financial services with dramatically improved speed and accuracy, allowing companies to approach their business from a brand-new perspective.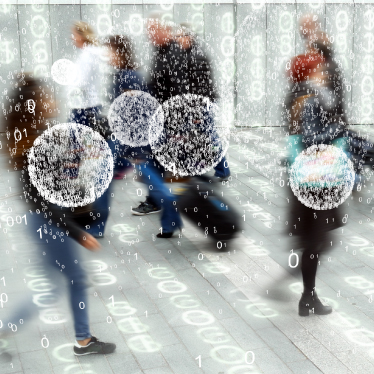 Leveraging Financial Data with AI
Fujitsu's unique machine-leaning technology, Deep Tensor, with Knowledge Graph Technology, enables you to analyze graphical data in complex structures, which was hard to achieve before. Applying this technology to analysis of financial data, such as corporate performance metrics, it allows banks to maximize the value of data for further digitalization of financial services.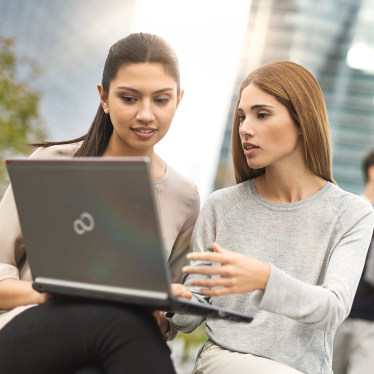 Digital Marketing Tool - Eltropy
Calls and e-mails are giving way to messaging services, such as WhatsApp, iMessage, WeChat, Line and Facebook Messenger. Every day, 5 billion people use mobile phones, and 95% of text messages are open and read within three minutes of receipt. Recipients send replies within 90 seconds of opening the messages. And today, messaging is becoming a hot topic in the financial industry. Fujitsu is introducing a messaging tool from Silicon Valley-based technology company Eltropy Inc., as well as an AI-enabled data-driven financial solution that offers such features as content management and customer-data analysis.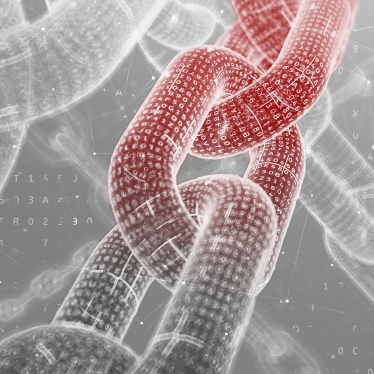 Biometric Authentication for Blockchain
The underlying technology for cryptocurrency, Blockchain is helping organizations give birth to new services. Fujitsu recently established a Blockchain Innovation Center in Belgium, which shows the Company's commitment to creating innovative services. At our exhibition booth, we are introducing a digital-identity management platform leveraging blockchain and biometric authentication.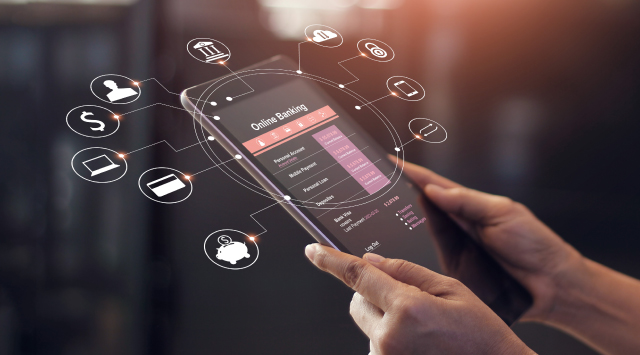 Financial IT Solutions from Fujitsu
Today's financial services providers face challenging times. With tightened regulation, increased competition and rapidly changing customer demand it is vital to create new ways to, improve customer experience, increase efficiency, reduce costs, build trust. Explore our financial service IT solutions to see how we can help you with your digital transformation.