GLOVIA OM for Retail
Omnichannel Order and Inventory Orchestration
Deliver seamless, delightful purchase experiences to your customers in-store and online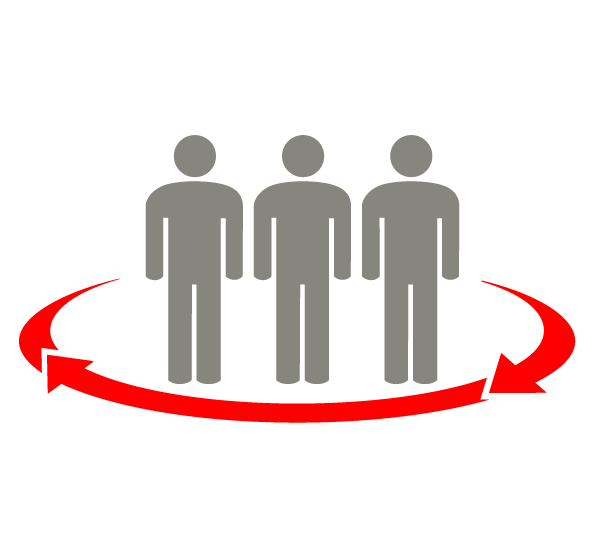 Empower Teams at all Customer Touchpoints
Through your direct (customer service, sales, agents, resellers) and indirect (back office operations, inventory management associates) channels.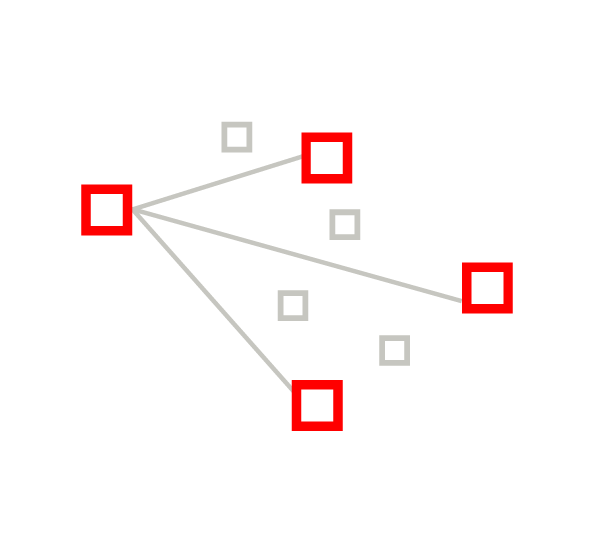 Enable Intelligent Order Routing and Multi-shipping
Order routing and multi-ship choices that follow your business rules and priorities to help lower costs, balance inventory, and improve customer satisfaction.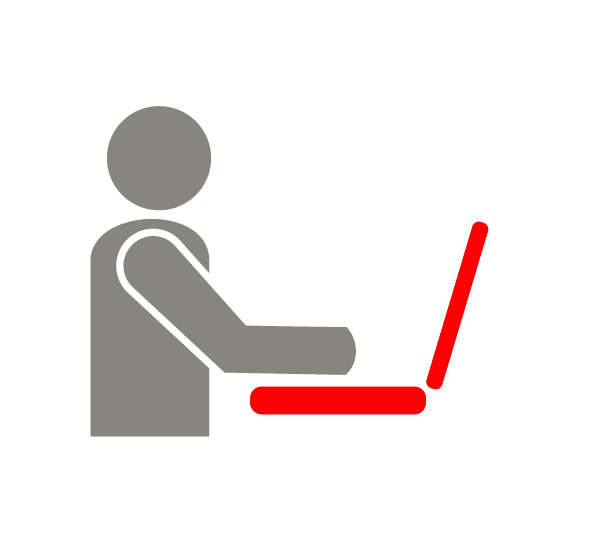 Enrich eCommerce platforms
Bridge the gap between your eCommerce platform and your existing back-office process through exemplary order and inventory orchestration. All without ripping and replacing legacy solutions.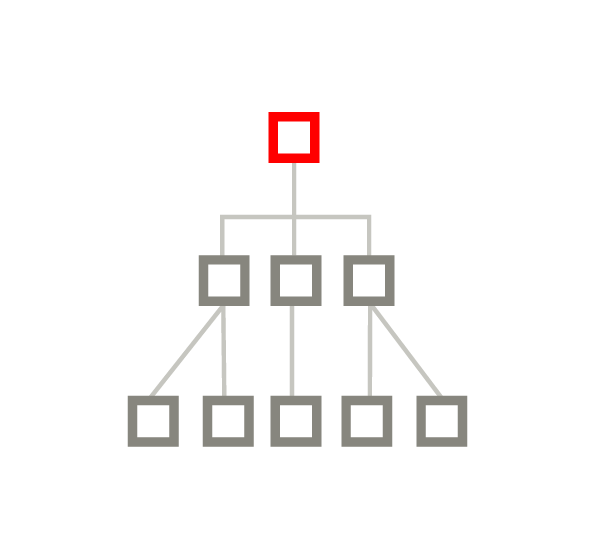 Support Dealer and Agency models
Effectively position inventories for your dealer and agency channels to match demand, maximize revenues and minimize inventories.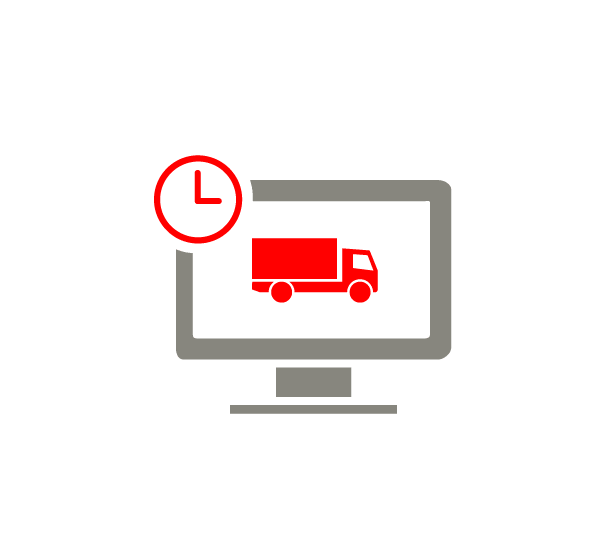 Seamlessly Integrate with Marketplaces
Support any modern marketplace with open APIs. Create improved inventory visibility, increase revenue, and provide exceptional customer experience.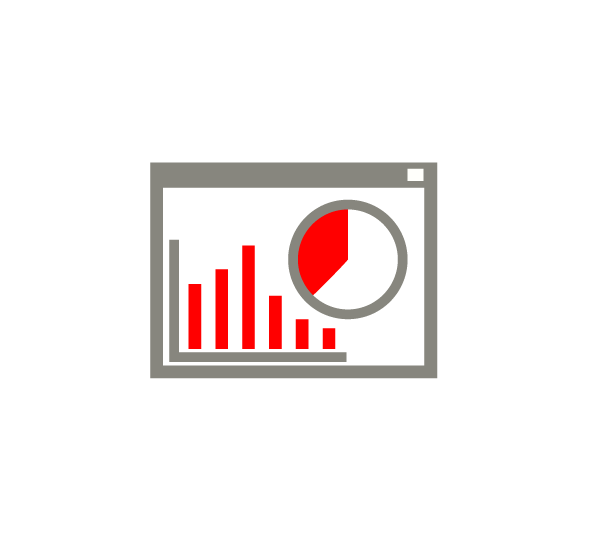 Robust Real-time Analytics
Access reporting and analytics from multiple order channels to generate real time reports. React to real time market conditions at lightning speed.
"We needed a system that could be many different things and execute against different modes of transportation and many different types of customer experience while staying consistent. We also wanted to manage the inventory within the network and not just orders - transfer when needed and reallocate when needed."
Scott Blankenship
Customer Care Manager, Royal Canin
Royal Canin at Dreamforce 2018
"Why we choose GLOVIA OM"
GLOVIA OM order and inventory orchestration enables tracking of millions of products across thousands of locations, allowing you to connect and fulfil the right product for the right customer from the right location.
GLOVIA OM Retail Features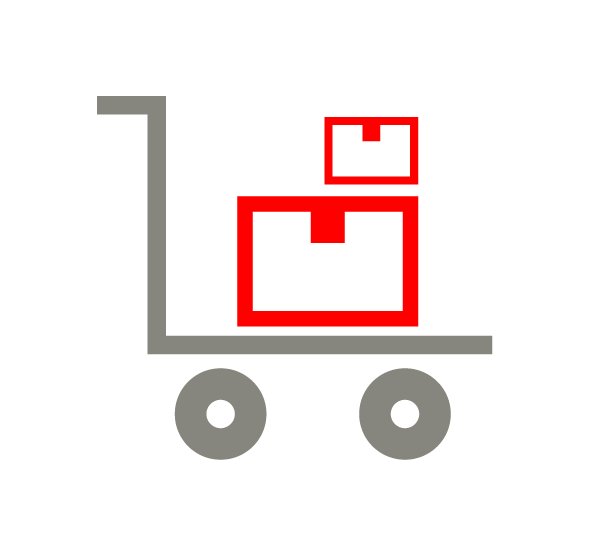 Comprehensive Order Management

CRM and Loyalty Management

Real-time Inventory Visibility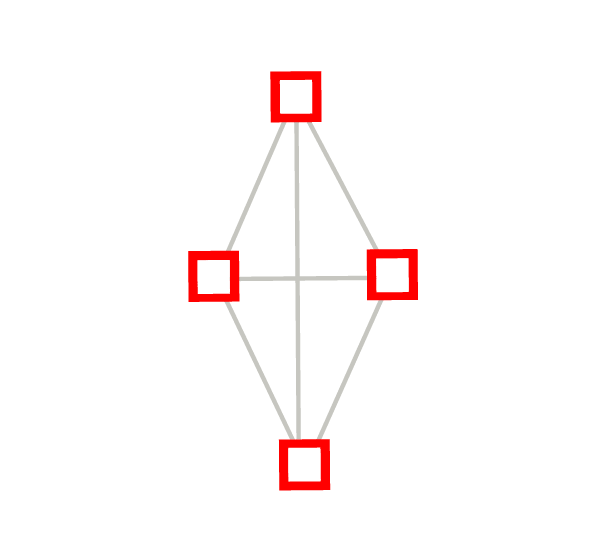 Multiple Fulfillment Options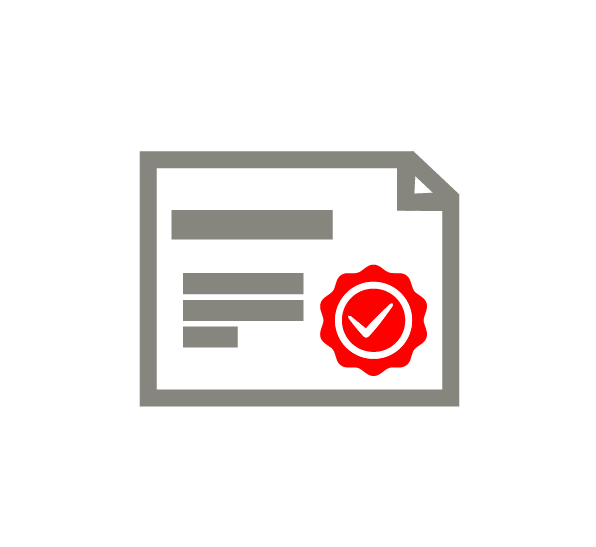 Enhanced quoting capabilities

Robust Pricing, Discount, and Promotions Capabilities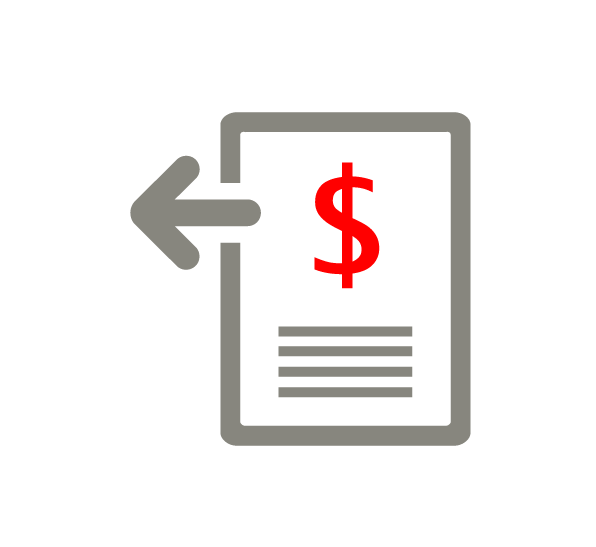 Value Added Services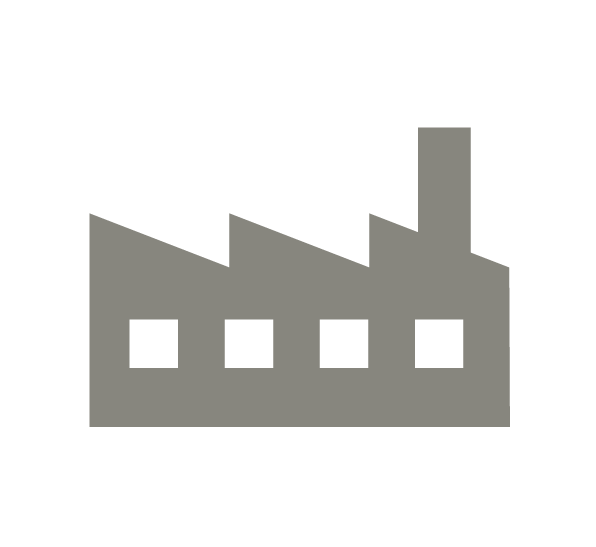 Retail Industry Solutions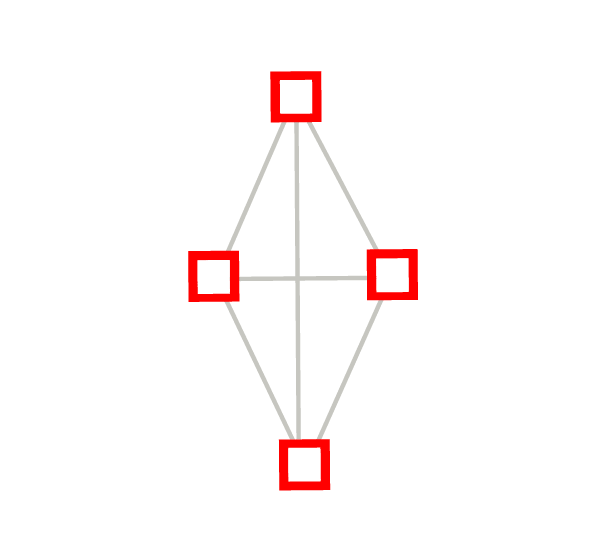 Accurate Order Fulfillment Status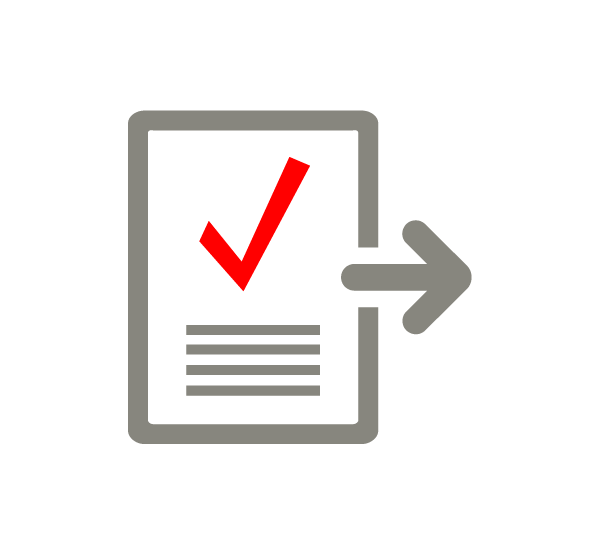 Intuitive User Experience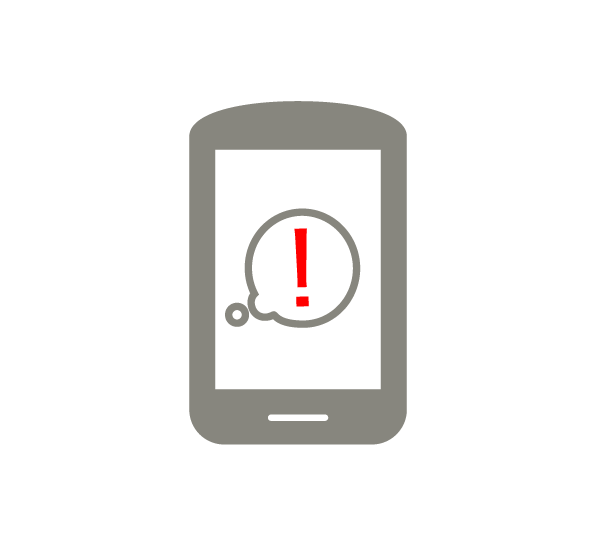 Mobile Ready
(Online & Offline)

Tailored Brand Experience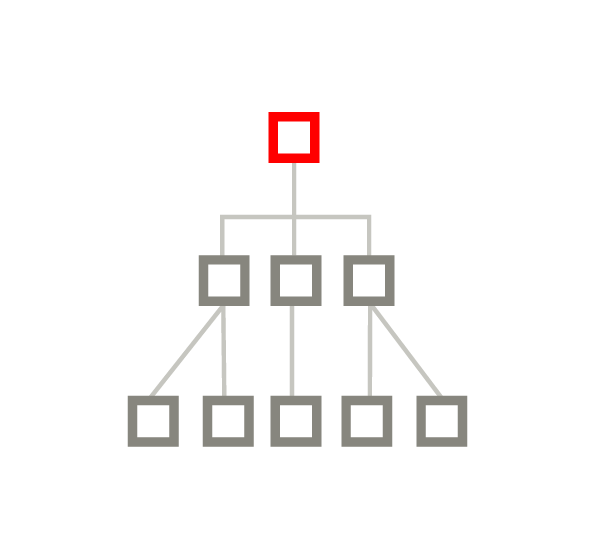 Channel Partner Collaboration (Distributors,
Dealers, Agents)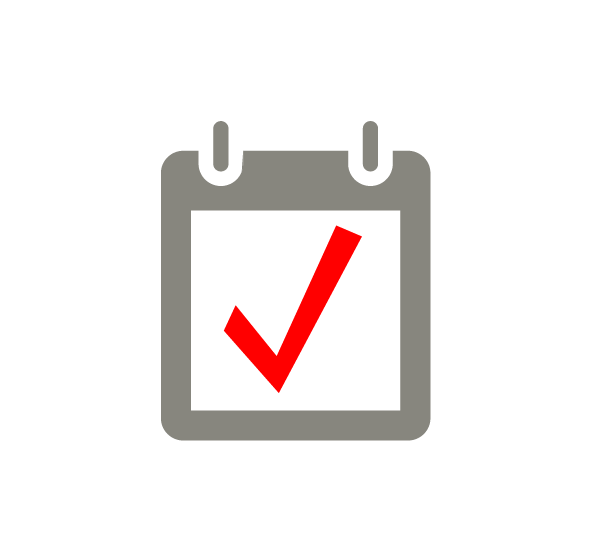 Easy and Quick to Start

Global and Local