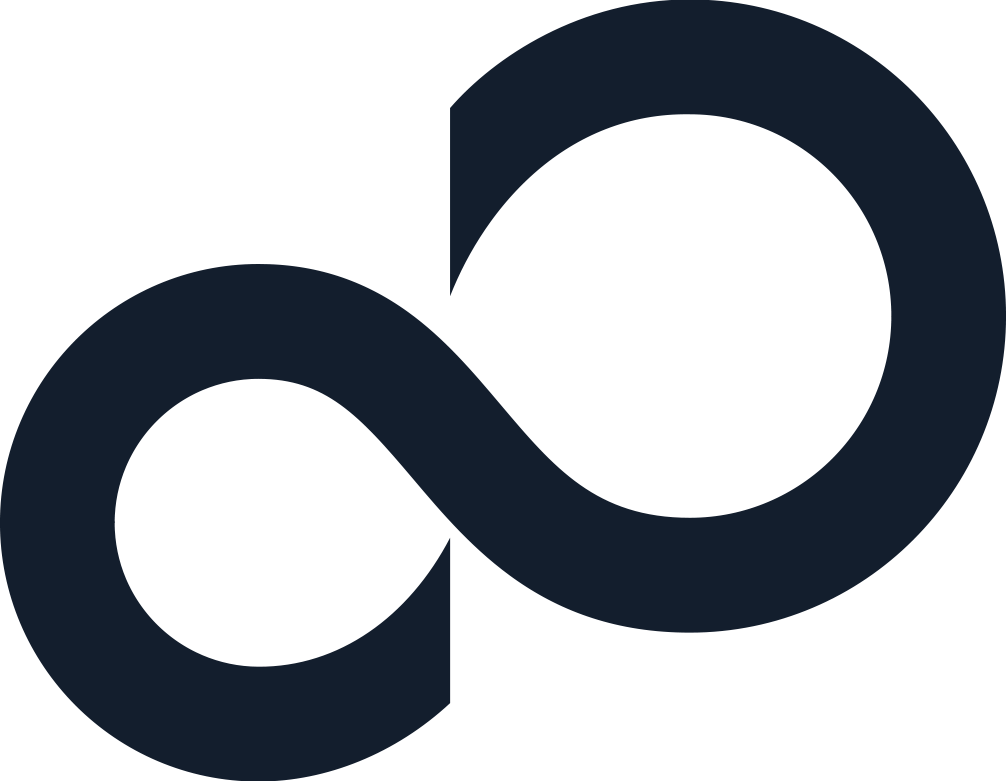 Activate your potential with Sustainability Transformation
Given the dizzying pace of change in today's society, organizations must choose between constantly reacting to uncertainty or proactively embracing new opportunities.
Join us at Fujitsu ActivateNow 2022 for a can't-miss exploration into positioning your business for success in an era of unprecedented shifts.
Learn from industry experts and special guests about the power of Sustainability Transformation to activate your untapped potential and accelerate innovations that benefit society and your bottom line.
Tuesday, October 4
11:00AM PDT (UTC-7)
1:00PM CDT (UTC-5)
2:00PM EDT (UTC-4)
Opening Keynote
Sustainability Transformation in action
Across industries, across sectors and across the world, a new mindset among leaders is taking shape. Environmental, social and economic sustainability is now a global imperative, and working toward these goals has become a top priority.
Against this backdrop, Sustainability Transformation has taken on a new urgency, and Fujitsu's CEO Takahito Tokita is eager to share what Fujitsu and our partners are doing to make it a reality. His keynote gets to the heart of how Sustainability Transformation benefits society and business, ushering in a future of prosperity for all.
Joining President Tokita will be Fujitsu CTO Vivek Mahajan exploring the role of emerging innovations in Sustainability Transformation, and Fujitsu COO Hidenori Furuta speaking with customers about their own Sustainability Transformation journeys with Fujitsu.
We will also hear from special guest Nico Rosberg about his personal transformation from Formula One champion to green entrepreneur driving sustainability initiatives in mobility and other areas.
Don't miss this opportunity to take a deep dive into the theme of Fujitsu ActivateNow 2022, "Driving Sustainability Transformation through Digital Innovation," to learn how innovative technologies and solutions can transform your organization for the better – and for good.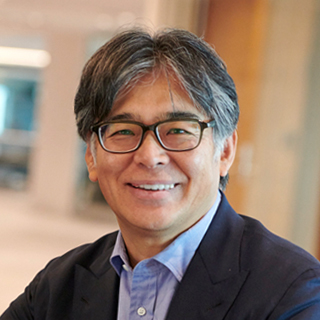 Takahito Tokita
CEO, CDXO (Chief Digital Transformation Officer), Fujitsu
Takahito Tokita is CEO, and Chief Digital Transformation Officer at Fujitsu. During a 30-plus year career at Fujitsu, Mr Tokita rose through the ranks. His broad and varied responsibilities included two years in London, where he led the 14,000-strong Global Delivery Group, leadership roles in financial services, application development, and overseeing the delivery of large-scale, mission-critical systems. After becoming CEO and CDXO, the company introduced the new Fujitsu Purpose. This focuses on making the world more sustainable by building trust in society through innovation. He also spearheads Fujitsu's support for the UN's Sustainable Development Goals. Mr Tokita holds a Bachelor of Metallurgical Engineering from the Tokyo Institute of Technology.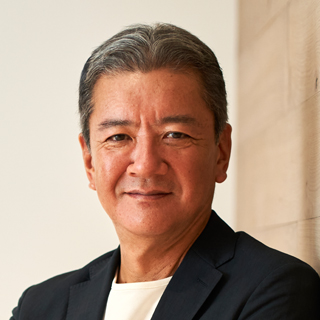 Hidenori Furuta
COO and CDPO (Chief Data & Process Officer), Fujitsu
Hidenori Furuta is the Chief Operating Officer (COO) and Chief Data & Process Officer (CDPO) of Fujitsu, and also holds a position on the Board as a Representative Director. He joined the company in 1982 as a systems engineer and was responsible for delivering large-scale system integration (SI) projects in the manufacturing industry. Throughout the years, he has held various senior leadership positions across Fujitsu's global operations including Head of Global Delivery Group, Head of Digital Services Business, Head of Technology Solutions Business, and heldC-level positions such as CIO and CTO. He has lived in London, UK, and is an advocate for diversity and driving change.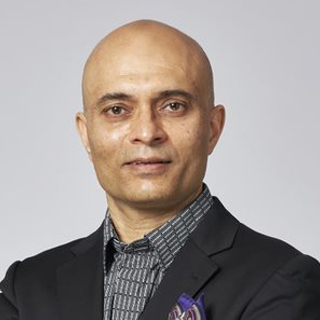 Vivek Mahajan
CTO, Fujitsu
Vivek Mahajan is a global business leader as well as an innovation and technology executive with extensive experience working in number of global leading corporations including Tandem Computers, General Electric, Siebel Systems, Oracle Corporation and IBM. He joined Fujitsu in July 2021 as the Global Chief Technology Officer. His mission is to establish Fujitsu as a leading global technology company known for innovative technology leadership.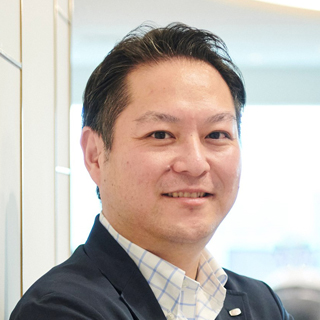 Yuzuru Fukuda
CIO, Deputy CDXO, Fujitsu
Mr. Yuzuru Fukuda began his career at SAP Japan in 1997, serving in various roles over 23 years, including as CEO between 2014 to 2020. In April 2022, he joined Fujitsu as CIO and Deputy-CDXO (Chief Digital Transformation Officer). In these roles he is spearheading the exploration, implementation, and frameworking of digital transformation based on Fujitsu- and Japan-originated methodologies. He is leading the transformation of IT systems, IT departments, IT human resources, and the IT governance that is driving those changes. His professional purpose is to "Make Japan and the world more vibrant!"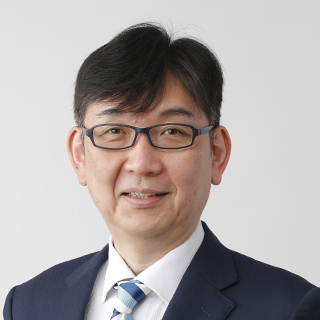 Akimoto Uchikawa
President and CEO, Teijin
*On-demand only
Akimoto Uchikawa joined Teijin in 1990, starting his career in the Fiber and Texitile Research Institute. After he served in various roles, he was assigned to Teijin Twaron B.V. in the Netherlands in 2003. In 2014, he was appointed as General Manager of Production, Research and Development Division, High-Performance Fibers Business Unit. In 2021, he became the Executive Officer and President of Materials Business of Teijin Group. He was appointed the President and CEO, Representative Director of the Board of Teijin since April 2022.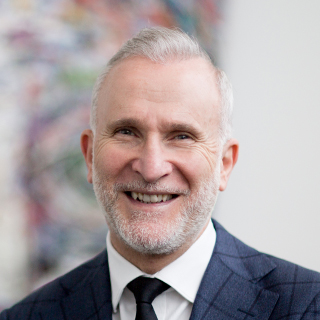 Terry Paule
Co-Founder & CEO Botanical Water Technologies
Terry has amassed 35+ years of experience as a serial entrepreneur with a hands-on approach to building startups and their brands both in Australia and internationally. He has an impressive track record of having founded and funded several successful business ventures. Paule Co-Founded Botanical Water Technologies to positively impact water scarcity by providing a new source of drinkable, sustainable, plant-based water for communities and environmental projects.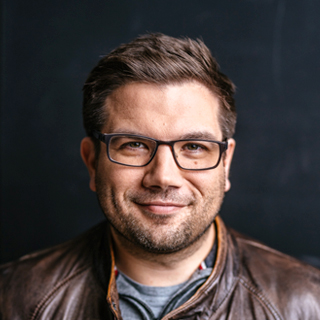 Dr. Andreas Nauerz
Managing Director, Co-CEO & CTO of Bosch.IO
Dr. Andreas Nauerz is the Managing Director, Co-CEO & CTO of Bosch.IO where he is leading a global interdisciplinary expert organization driving Bosch's (A)IoT strategy. He joined Bosch in 2019 at Corporate Research. Prior to that, he has been working for IBM's Cloud division where he was a Program Director (OM) & Senior Technical Staff Member (STSM), primarily for IBM's serverless solution IBM Cloud.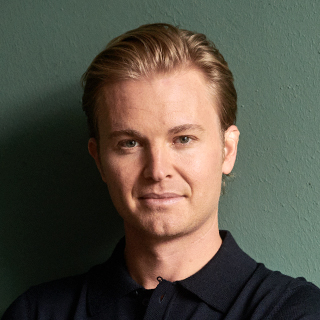 Nico Rosberg
Sustainability Entrepreneur and 2016 Formula 1 World Champion
Nico Rosberg had an illustrious F1 career, winning the 2016 World Champion. Five days after his title win, he retired as an active driver to focus on promoting sustainable change through green technologies. As a sustainability entrepreneur Nico is invested in many alternative start-ups, he co-founded the GREENTECH FESTIVAL and has received numerous awards for his commitment to sustainable change.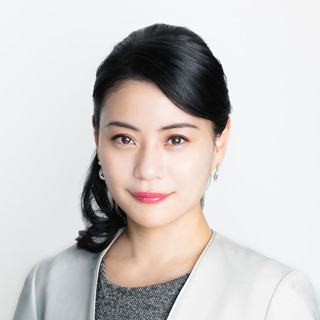 Miku Hirano
CEO Cinnamon AI
*On-demand only
Serial Entrepreneur. MSc, in Artificial Intelligence, from Tokyo University. Established Naked Technology while a student at Tokyo University and sold to mixi.inc, a leading mobile app and digital entertainment company in Japan. Selected for the 2022 class of Young Global Leaders (YGL) by the World Economic Forum. Appointed as a member of the IT Strategy Office of the Cabinet Secretariat, the New Economic and Industrial Policy Subcommittee of the Ministry of Economy, Trade and Industry, and the New Capitalism Realization Council of the Cabinet Secretariat. Mother of three children.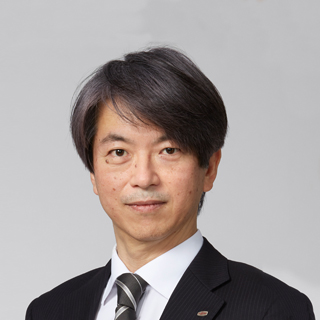 Dr. Seishi Okamoto
Fellow of Fujitsu Research
Seishi Okamoto joined Fujitsu Laboratories in 1991 and since then has been involved in the research and development of advanced artificial intelligence technologies such as machine learning, natural language processing and knowledge retrieval, as well as their industrial applications. He is currently a Head of Research Unit in Fujitsu, and leading Fujitsu's overall research. He received his PhD in 1997 and was appointed a Fellow of Fujitsu in 2021.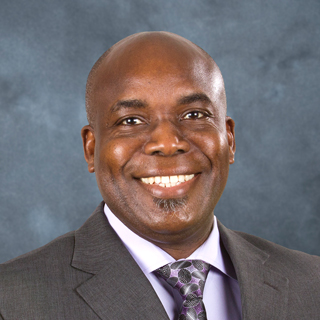 Dr. Femi Adeyemi
Fujitsu Network Communications USA
Dr. Femi Adeyemi is Head of the Wireless Business Unit and Chief Wireless Solutions Architect at Fujitsu. He is responsible for engaging the wireless industry in the 5G Open RAN ecosystem, with an emphasis in wireless network design, development, and deployment, to help mobile operators around the world deliver on the promise of 5G and beyond. Femi has over 25 years of experience in the wireless and communications network industry and holds a BS, MS, and Ph.D. in electrical engineering.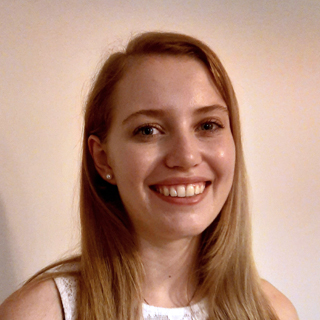 Ellen Devereux
Quantum Computing Consultant, Fujitsu
Ellen Devereux supports our customers in understanding what quantum computing means for them and bringing her passion and expertise in analytical thinking and complex problem solving. Ellen helps businesses to create a strategy and roadmap towards readiness for quantum computing as well as building quantum-inspired solutions to achieve quantum advantage today. Ellen has been accepted to undertake a PhD in quantum computing algorithms at the University of Warwick commencing this academic year.
Tuesday, October 4
12:00PM PDT (UTC-7)
2:00PM CDT (UTC-5)
3:00PM EDT (UTC-4)
Regional program
Purpose and capability fuel optimism and innovation.
We live in a globally interconnected and interdependent world during an extraordinary time. Hear Head of Americas Region, Doug Moore, share examples of how purpose and capability fuel optimism and innovation as Fujitsu works with customers to overcome challenges and drive Sustainable Transformation.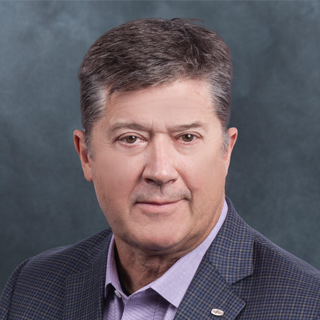 Doug Moore
Head of Americas Region, President and CEO of Fujitsu North America, Inc.
Tuesday, October 4
12:15PM PDT (UTC-7)
2:15PM CDT (UTC-5)
3:15PM EDT (UTC-4)
Fujitsu Uvance session
From business value creation, comes a sustainable world
Hear how peer organizations have been able to realize business value and create a more sustainable world. Gain a clear picture on strategies that build new possibilities, by connecting people, technology and ideas - delivering benefits to organisations and societies across the globe.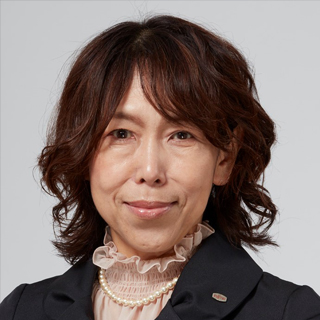 Megumi Shimazu
Head of Global Solutions, Fujitsu
Megumi Shimazu is the Head of Global Solutions at Fujitsu and responsible for providing global services that include Fujitsu Uvance and global delivery. Currently located in London, she is driving the company's initiatives to transform its traditional business model and achieve sustainable growth whilst realizing Our Purpose. Bolstered by her background as a system engineer and having held senior management roles in the IT infrastructure services business during her 30-year career at Fujitsu, she strongly believes in building engaged and diverse teams that have a human-centric focus to business.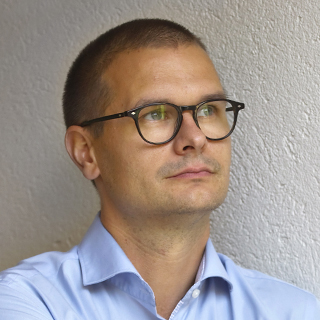 Mikko Rusama
Chief Digital Officer, City of Helsinki;
Forum Virium Helsinki, Chairman of the Board
Mikko Rusama is the first Chief Digital Officer (CDO) at the City of Helsinki and Chairman of the Board at Forum Virium Helsinki, the City's innovation company. Helsinki's vision is to be the world's most functional city that makes the best use of digitalisation. Mikko leads Helsinki's digital transformation. His task is to advance utilisation of digitalisation in the City organisation, produce digital reforms essential to the implementation of the City Strategy and direct the processes of change.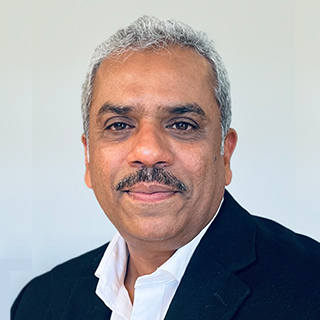 Sanjay Pillai
Vice President – IT Applications, Daikin Applied Americas
Sanjay Pillai, has over 20 years' success leading global IT digital programs & system implementations. He has a passion in modernizing IT operations. Sanjay is transforming Daikin Applied Americas operations and technology processes. With a history of delivering successful outcomes in IT optimization, Digital Factory and ERP implementations, Sanjay has experience across a wide range of industries.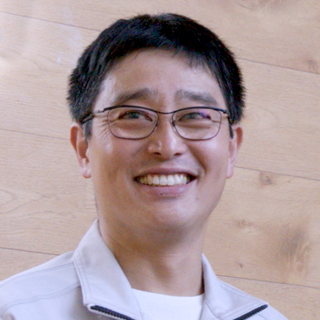 Masahiro Tsujimoto, Ph.D.
Assistant professor, Japan Aerospace Exploration Agency (JAXA), Institute of Space and Astronautical Science (ISAS)
Dr. Tsujimoto majors in astrophysics with particular interests in high-energy phenomena in binary systems including compact objects and stellar flares. He takes an observational approach using space telescopes. He is involved in all aspects of space telescopes; from the design, development, integration, launch, and operation of spacecrafts, and observation and scientific publication using them. He serves as an advisor for graduate students.