<!-Subtext (optional)->
Events Hosted by Fujitsu Research of America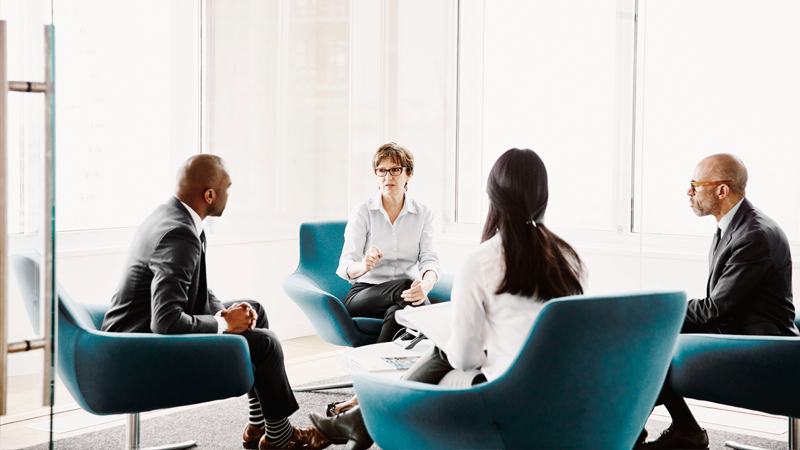 Fujitsu Laboratories Advanced Technology Symposium 2020
"Digital Trust: A Key for Sustainability in the New Normal"
The symposium explored these critical topics in greater detail with keynotes and panel sessions. Keynote speakers during the day included: Daniel Weitzner, Director of Internet Policy Research Initiative, MIT; Stuart Russell, Professor, UC Berkeley; Satoshi Matsuoka, Director, RIKEN Center for Computational Science and Hirotaka Hara, Representative Director and Corporate Executive Officer of Fujitsu Research Ltd. Panel speakers during the day included representatives from Stanford University, NTT Research, PeptiDream and UC Berkeley.
Additional details below:
Past Events
Fujitsu Laboratories Advanced Technology Symposium 2019: "Driving a Trusted Future: Enriching Experiences while Protecting Data"
Fujitsu Laboratories Advanced Technology Symposium 2018: "Make AI Trustworthy! Explainable and Ethical AI for Everyone"
2017: Quantum Computing: Leading the Next Generation IT Revolution
Fujitsu World Tour 2017 and Fujitsu North America Technology Forum 2017: Human Centric Innovation - Driving Digital Transformation
2016 Fujitsu Laboratories of America Technology Symposium: Blockchain Unleashed: A Disruption as Big as the Internet?
2016 Fujitsu North America Technology Forum: Enabling Digital: Business Transformation through Human-Centric Innovation
2015 Fujitsu Laboratories of America Technology Symposium: Intelligent Computing: Technology Disruptions and Social Impacts
2015 Fujitsu North America Technology Forum: Human Centric Innovation
2014 Fujitsu Laboratories of America Technology Symposium: The Changing Landscape of Innovation: Open, Shared and Democratized
2014 Fujitsu North America Technology Forum: Powering the Connected World with Innovative Technologies
2013 Symposium: From Clouds to Ambient Intelligence: Technologies that will Transform the Human Experience
2013 Forum: Powering a Sustainable Future with Next Generation Technologies
2012 Symposium: Paving the Road to Unlimited Bandwidth: Technologies and Applications for a Connected Age
2012 Forum: From Sensor Networks to Human Networks – Turning Big Data into Actionable Wisdom
2010 Forum: Enabling the Human-Centric Intelligent Society
Prior Technology Symposia