<!-Subtext (optional)->
Fujitsu QikPik Warehouse Picking Solution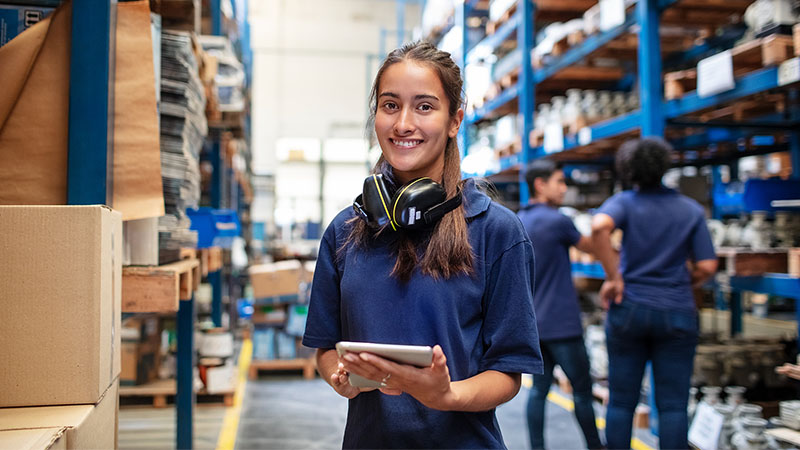 Fujitsu QikPik - Warehouse Order Picking Optimisation
A quantum-inspired solution that significantly cuts pick-walk distance, time and cost
Within warehouse operations, challenges are mounting – rising customer demands, pressure to reduce costs to serve, and the limited availability and increasing cost of labour and warehouse capacity – all call for action to improve efficiency.
Warehouse automation solutions however come with high CapEx, lengthy ROI, lead times and disruption.
Today, there is an alternative… Fujitsu QikPik.
CASE STUDY
Watch how Fujitsu IT Products Limited used Digital Annealer to reduce travel distance in their warehouse
Explore how at Fujitsu we have improved our own warehouse productivity by 45% using Digital Annealer quantum-inspired computing
Watch video
What is QikPik?
Pick walking is the most time-consuming and expensive part of picking within warehouse operations.
Fujitsu and Hatmill – the UK's leading supply chain and logistics consultants – have developed a WMS SaaS plug-in which reduces pick-walking distance.
This is achieved through re-sequencing trollies and re-routing the pick-walk in the most optimal manner by considering all possible permutations from your live WMS data.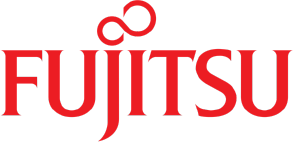 QikPik is powered by Fujitsu's world-leading quantum-inspired digital technology architecture. With just 20 warehouse order picks potentially resulting in 2.4 quintillion combinatorial options.
QikPik has the power to overcome the conventional compute limitations of warehouse management systems to calculate every trolley individually, finding the absolute optimum sequence and route in seconds.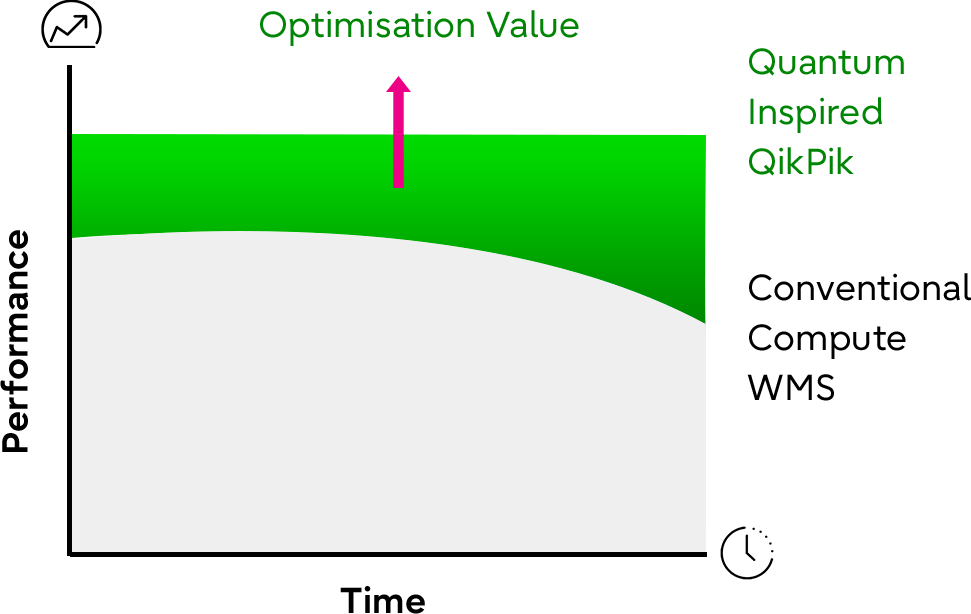 Many UK warehouses are seeing a c. 20-40% reduction in pick walk distance with QikPik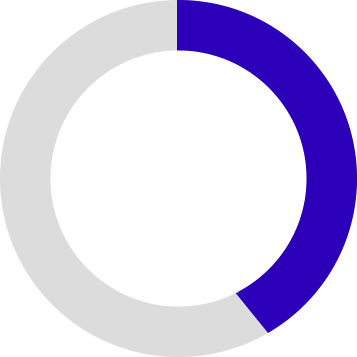 Is QikPik applicable to my warehouse?
QikPik is a WMS plug-in that is compatible with Manhattan, Blue Yonder, Reflex and many other WMSs through a simple API integration.
It can be applied to a variety of picking types; batch, order, retail, eComm, one-way, two-way, manual, LLOP etc.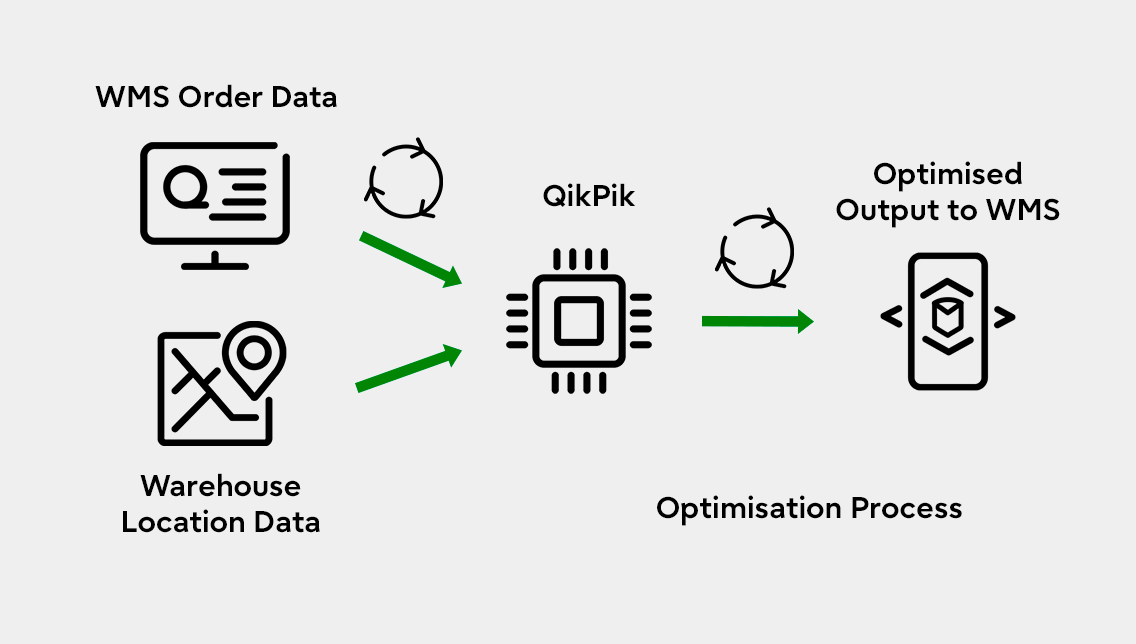 Benefits of QikPik
Increased labour productivity through reduced pick-walk distance
Reduced cost of order picking to grow contract margins and protect revenue streams
Increased order throughput with operational efficiency to meet growing customer demand
Rapid return on investment without need for CapEx, long lead times and disruption
Next Steps
Assess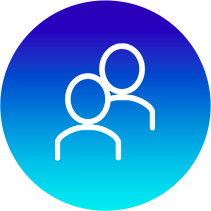 Initial Free Consultation
30 minutes
Together we'll assess your existing warehouse processes, environment and data to validate the technical and commercial viability of QikPik for your warehouse operation.
Prove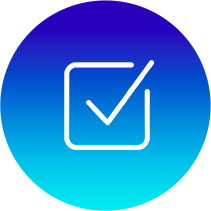 Feasibility Study
2-4 weeks
Using historic pick data and corresponding warehouse layout we will map the pick locations to identify the optimum sequence and route for every pick list. We will then calculate the reduction in pick-walk distance and financial savings that QikPik would drive. Before further validation of joint onsite testing.
Serve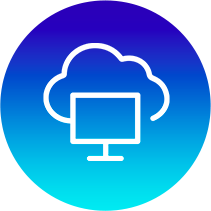 QikPik-aaS
6 weeks
Go-live supported by QikPik license, compute and support to realise and maintain the projected benefits; with intensive joint implementation, early life support, remote monitoring, regular reviews and on-site visits throughout.
Leverage Fujitsu quantum-inspired QikPik warehouse order picking and optimise your pick-walk process to reduce pick-walk distance and improve efficiency.
Contact us to arrange a free initial consultation.
Thank You! We have received your request and we will get back to you shortly. Fujitsu