<!-Subtext (optional)->
Secure Age Verification Solutions Built for Customers and Designed for Retail
Fujitsu Digital Age Assurance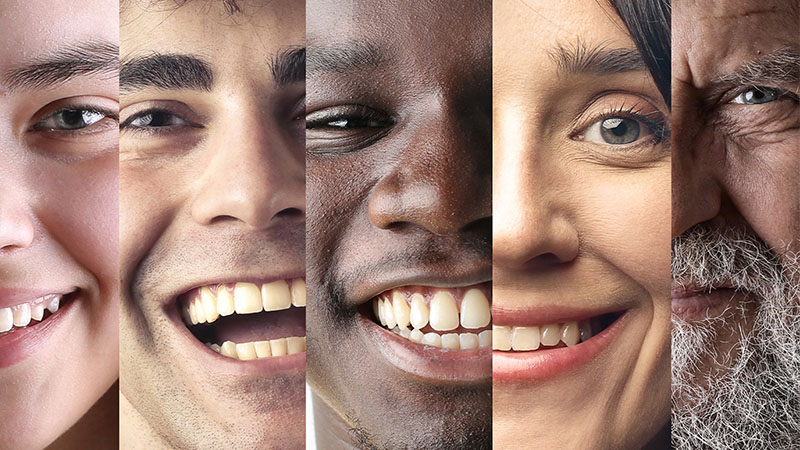 An End-to-End Solution for Retail Age Assurance
Designed to operate across all your customer sales channels
Change is coming to age assurance, and thanks to Fujitsu's age verification and age estimation technology, it will transform the way you serve your customers in-store and online.
Fujitsu's digital age verification solutions are designed to generate value for your business by:
Increasing customer basket spend
Reducing customer queuing and payment times
Improving customer engagement and colleague productivity
Ensuring safe and compliant operations
Our Digital Age Assurance solutions are independently tested and provide the safeguards you need to achieve regulatory compliance, develop new sales channels and create seamless customer journeys.
Built for customers
Our solutions provide a quick, simple, convenient and secure method for customers to prove their age and entitlement across your sales channels.
Designed for retail
Our solutions remove the friction and barriers in the customer path to purchase, providing a faster checkout process.
Designed for Retail
Our age verification technology has been specifically designed for retail environments.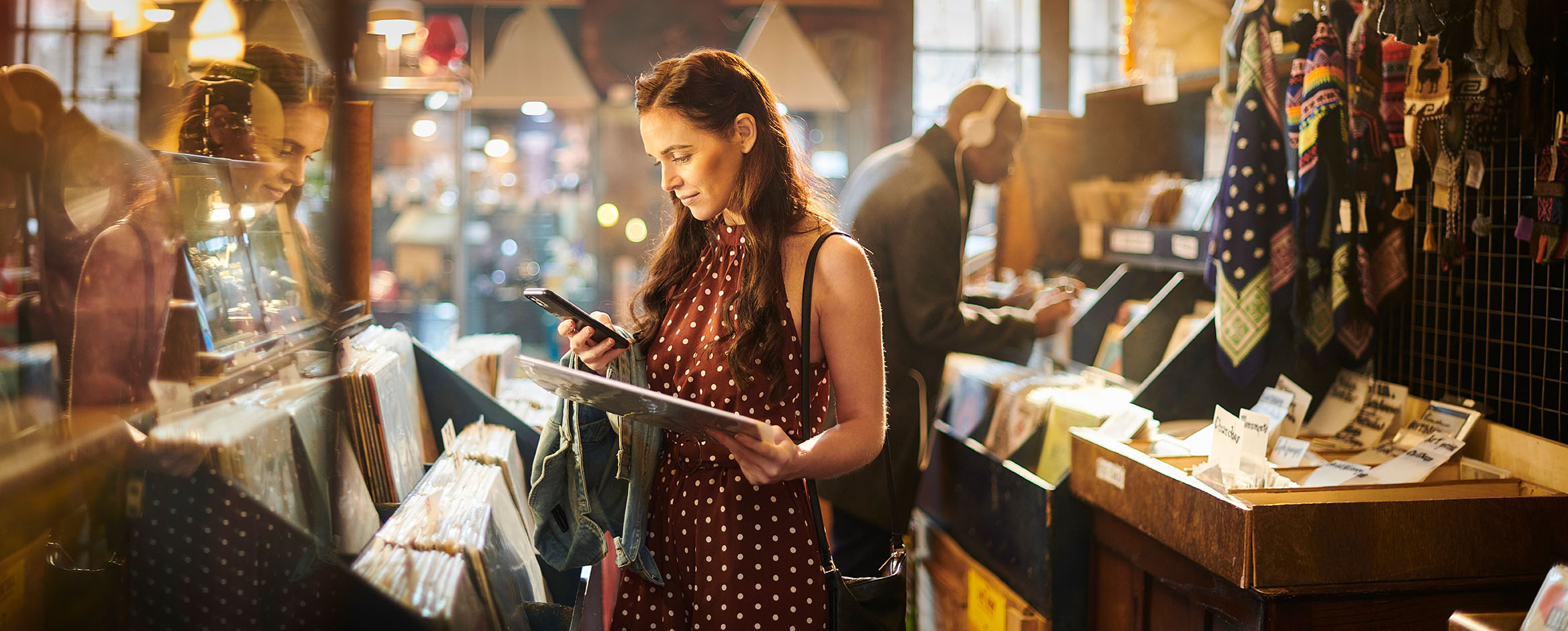 A solution for all channels
Our age assurance solutions work together to provide an end-to-end solution that meets all your current payment channel needs. They open up the opportunity to introduce new and more convenient customer self-service channels enabled by automated digital age verification controls.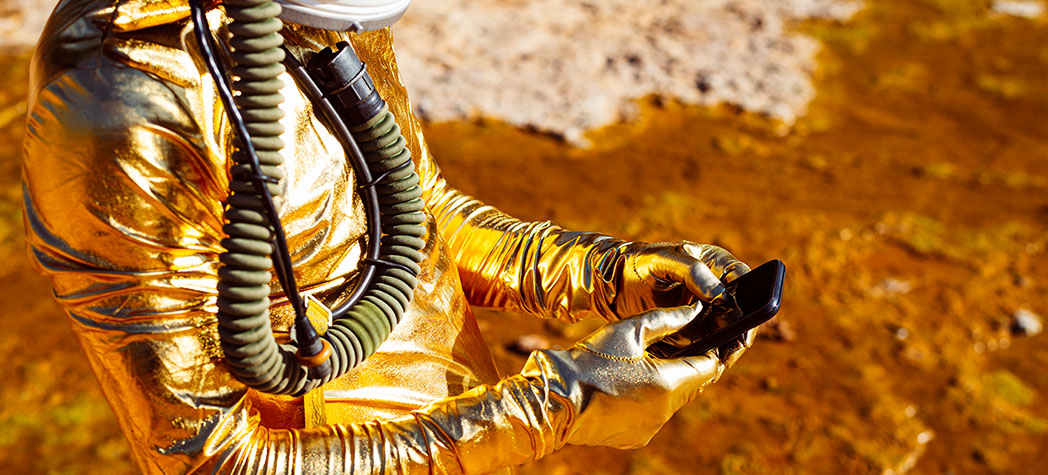 Always-on technology
Our age verification technology is designed for maximum performance and will operate in environments with poor or no network coverage to ensure a seamless uninterrupted customer experience.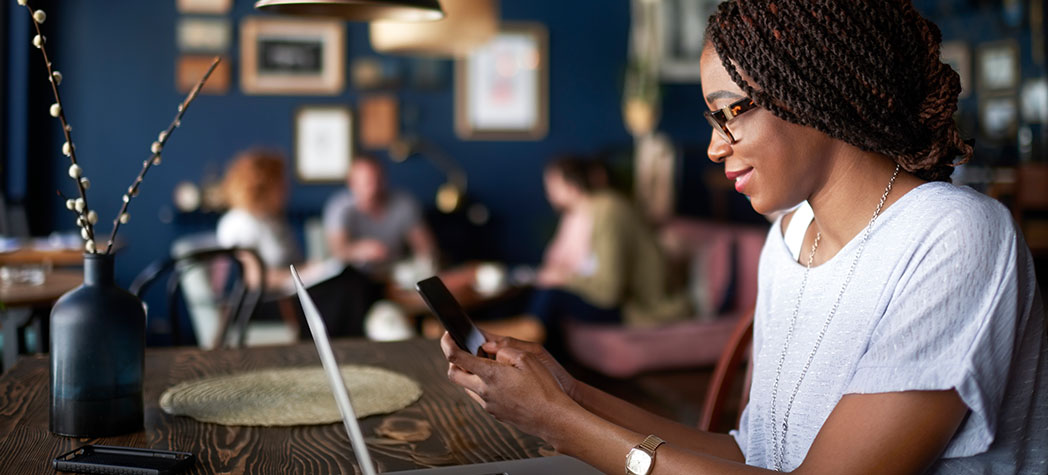 Own the customer experience
Software-based, our age verification solutions can be embedded with your mobile, online, self-service and point-of-sale commerce systems, providing you with full control over the customer journey and brand experience.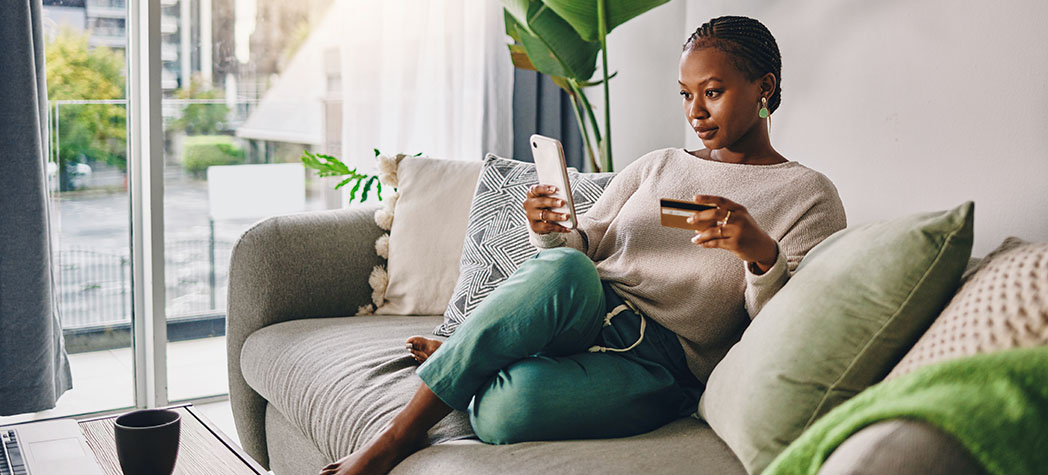 Frictionless customer journeys
Developed to remove friction in the payment journey, our solutions are designed to use AI and automation to enforce age verification by exception not by design – removing unnecessary delay in the payment process, reducing customer queuing and improving store productivity.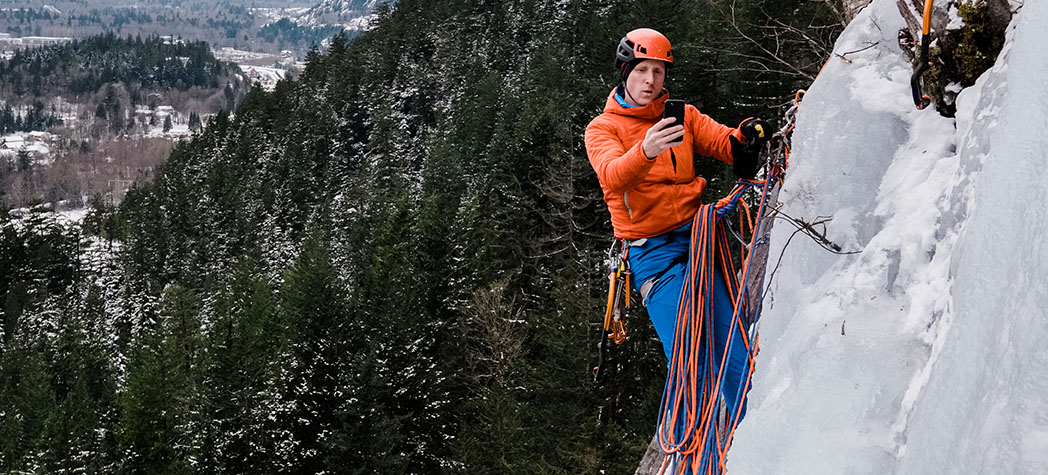 Accelerating the checkout process
Our software-based age verification technology can integrate with both your point of sales system and customer loyalty scheme to simplify and accelerate the customer payment process, improve check-out throughput and reduce customer queuing.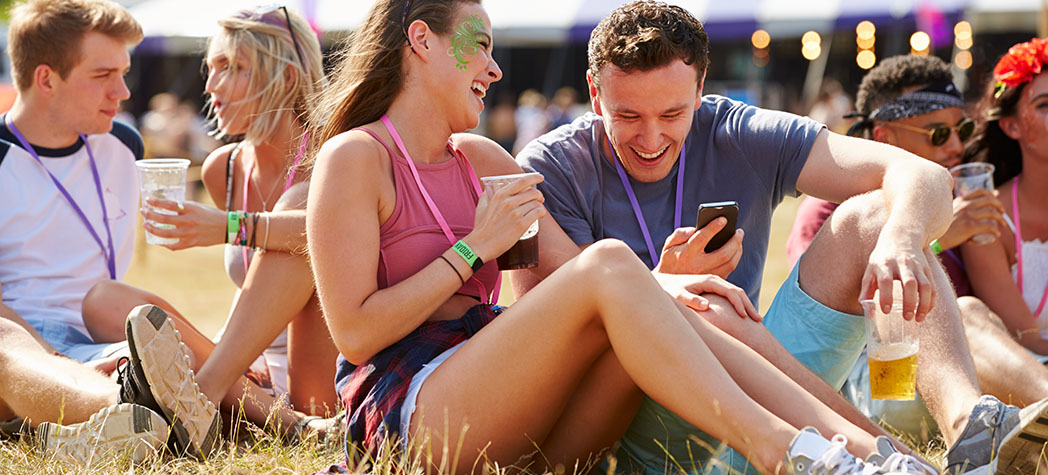 Safe and compliant operations
Independently tested, our digital age verification controls work with your systems to automatically verify, control and report on the sale of age-restricted products.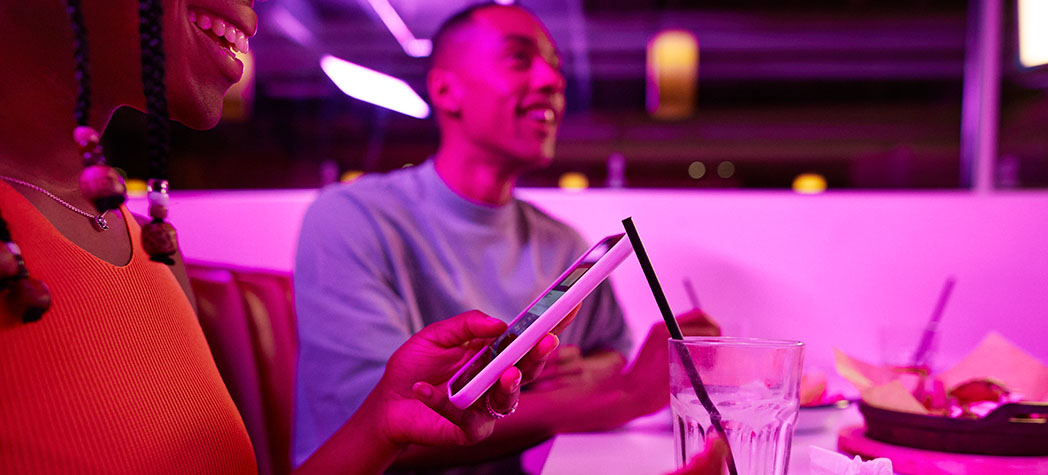 Trusted by you and your customers
Independently tested to international standards you can be confident in the performance and reliability of our age assurance solutions to digitally age verify your customers.
Trusted by your customers, our age assurance solutions are secure by design with no Personal Identifiable Information (PII) held, stored or transmitted to any third party.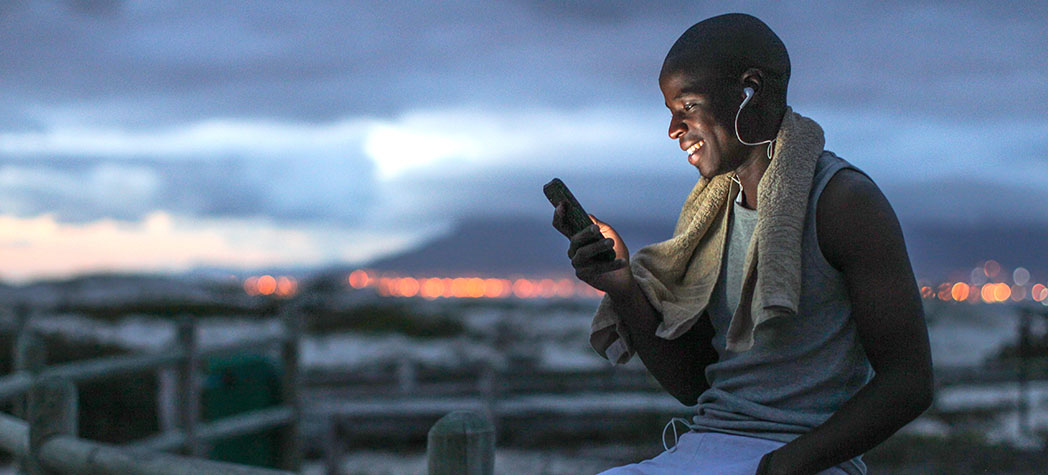 Accessible and inclusive
Open and accessible, our solutions are designed to be inclusive - incorporating assistive technology for individuals with disabilities, are configurable internationally to support language requirements and local legislation and offer a broad range of methods by which customers can choose to verify their age based on their needs.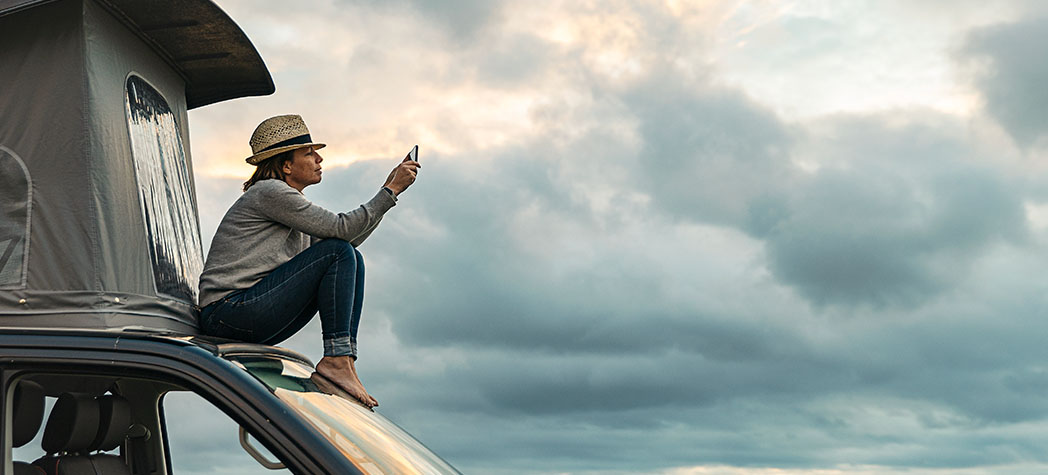 Reduces operational disruption
Designed to reduce disruption to store operations our software-based age assurance solutions are designed to integrate with your existing point of sales systems and support all your customer payment and service channels.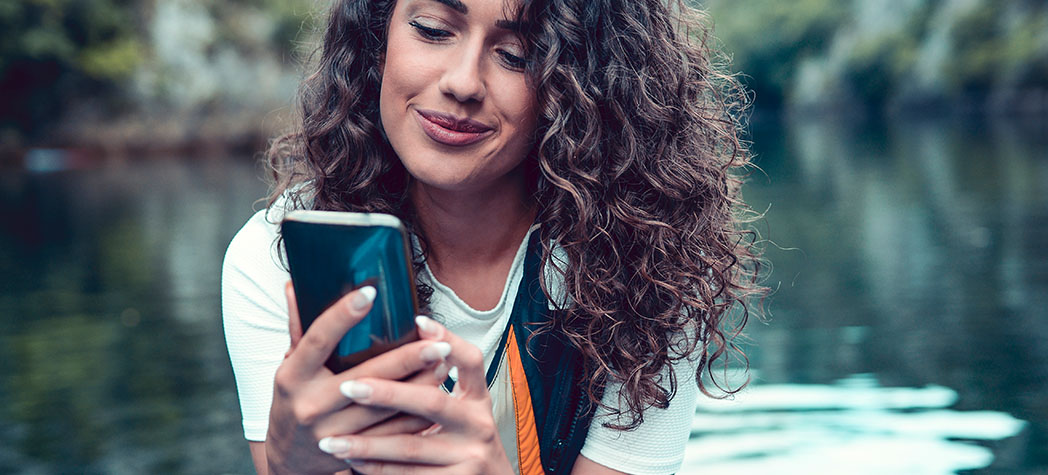 Accelerates the speed to value
Developed as software and offered as an SDK that can integrate into your existing systems. Our age verification technology requires no additional hardware or infrastructure allowing faster deployment, at a lower cost, and offering a rapid Return on Investment.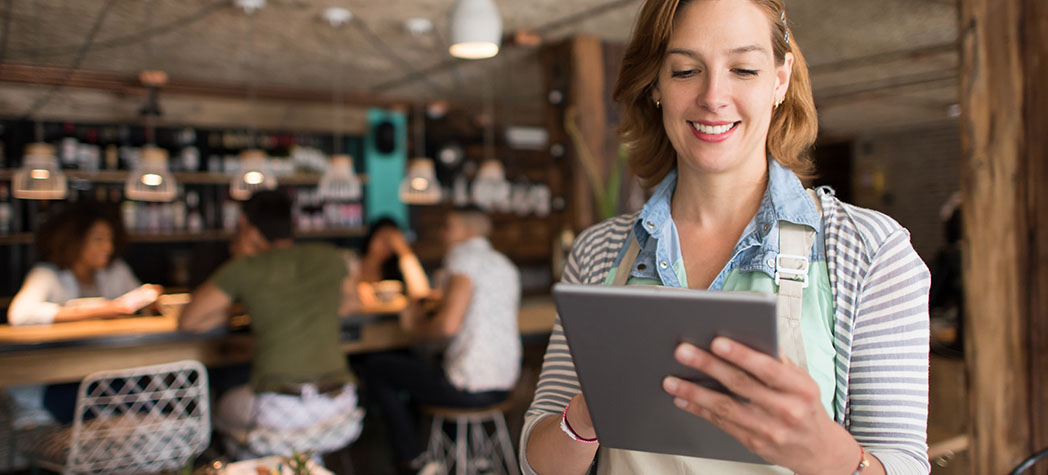 Integrates with your commerce systems
Designed to integrate with your existing systems and provide age controls across all your customer channels. Our age assurance software solutions simplify the customer payment journey, automate age verification and oversight, and introduce controls that keep both the customer safe and store operations compliant.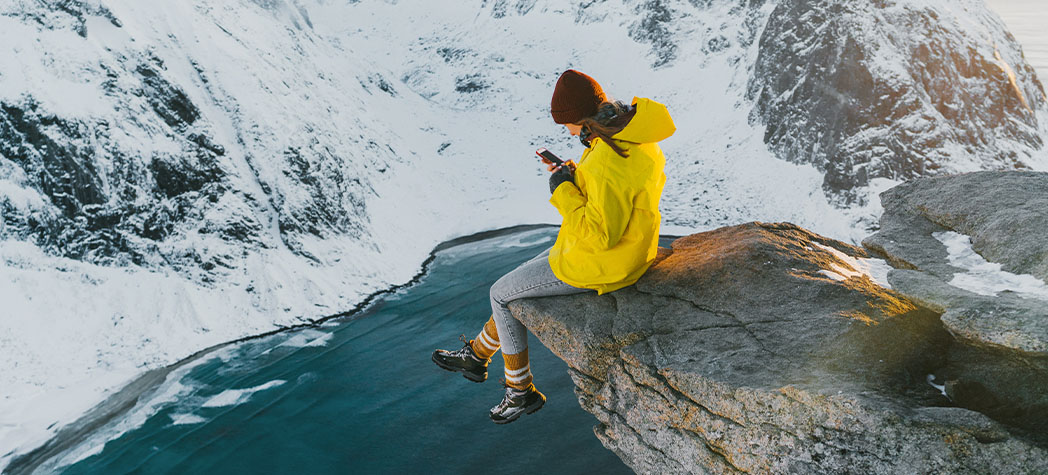 Scales easily according to requirements
Our age verification and estimation technology work together to provide a solution for all your retail needs, supporting businesses as technology changes, store formats evolve, and new customer channels are introduced.
How does Digital Age Assurance work?
Designed to give you full control, our age verification software-based solutions – Digital Age Verification and Digital Age Estimation – can operate standalone or can be embedded into your systems to automate age verification, accelerate the payment process and improve compliance.
Working together, they offer an end-to-end solution that removes inefficiency and customer friction in the scan-to-pay process to:
Increase sales revenue
Increase staff productivity
Improve the customer experience
Reduce violent and abusive incidents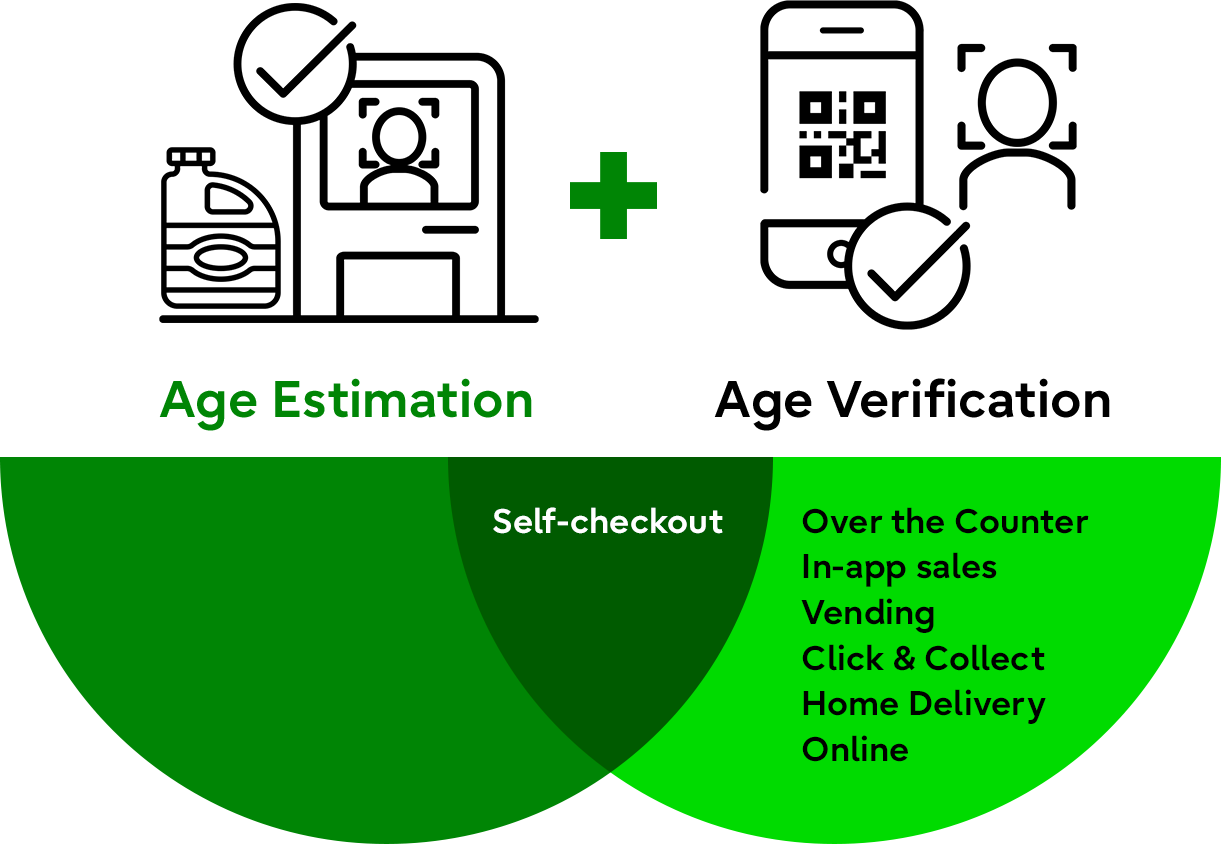 Fujitsu Digital Age Verification
Quick, simple, secure and resilient
Trusted digital age verification via customer's mobile device reducing the need for staff intervention
Seamless customer experience – maintain full control over the customer journey and brand experience
Fully inclusive registration (less than 30 seconds) – multiple registration options supported including e-passports, residency permits, driving licenses and store-assisted registration
Offline age verification (less than 3 seconds) – age verification operates completely offline, allowing it to work seamlessly in any environment
Convenient – integrate age and loyalty information in a single digital checkout process
Privacy by design – GDPR compliant, PII data is held on the customer device – no data ever leaves the device
Low cost – no additional hardware or infrastructure required
Pricing confidence – licensing is provided per SDK (one SDK supports one sales channel)
Independently validated – we work closely with independent age certification authorities to ensure legal standards are met
Compliant – digital audit records for compliance with legislation
Interoperable – Fujitsu Age Verification is configurable with Fujitsu Age Estimation (at self-checkout) to provide an E2E solution to retail age assurance
Omnichannel – supports attended and unattended sales channels:
Self-Checkout
Pay-in-aisle
Over-the-counter sales
In-app sales
Vending machines
Click and collect (intelligent lockers)
Home delivery
Online
Explore our digital age verification solution and find out more about how it works
Fujitsu Digital Age Estimation
Frictionless, real-time, on-device age estimation for self-checkout
A low friction solution for the customer retail journey.
On-device and offline – age estimation works on the device itself with no reliance on external connectivity
Frictionless – discreet operation throughout the transaction – meaning no additional steps or delays
Privacy by design – no personal data is ever stored or transmitted
Embedded anti-spoofing – liveness detection ensures age estimation cannot be spoofed by presenting a photo or video
Simple integration – integrates easily with any point-of-sale hardware and software
Pricing clarity – licensing per self-checkout device with no per-transaction charges
Configurable age thresholds – support your Global operation by setting age thresholds to accommodate each country of operation
Independently validated – we work closely with independent age certification authorities to ensure legal standards are met
Interoperable – Fujitsu Age Estimation is configurable with Fujitsu Age Verification to provide an E2E solution to retail age assurance
Applications: Self-Checkout
Explore our digital age estimation solution and find out more about how it works
Digital Age Assurance use cases
Fujitsu Digital Age Assurance technology has the power to improve regulatory compliance and introduce more robust age verification controls across multiple industries: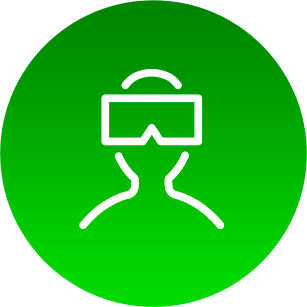 Gaming
Age-appropriate play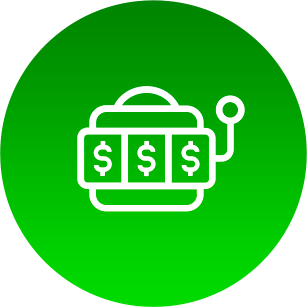 Lottery
Age-appropriate sales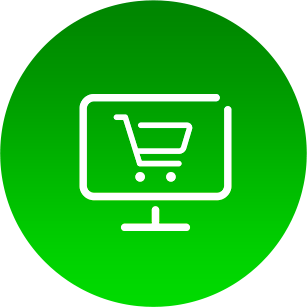 Online
Age-appropriate access to adult products, services and content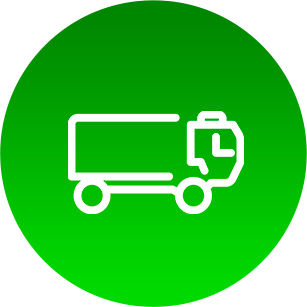 Home Delivery
Receipt of age-appropriate goods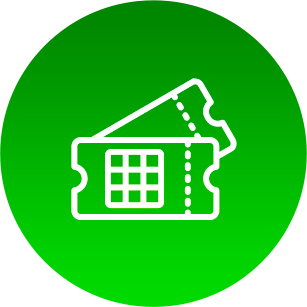 Ticketing
Verify access to events, concessionary travel and entitlement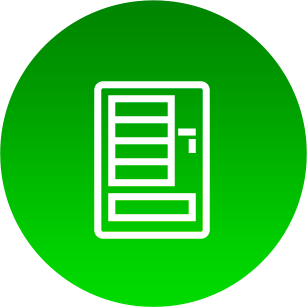 Vending
Unattended age-appropriate sales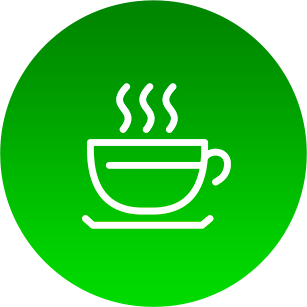 Bars & Restaurants
Age-appropriate sales and table ordering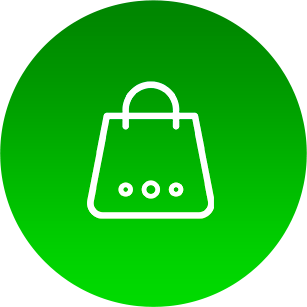 Retail
Age-appropriate sales and self-service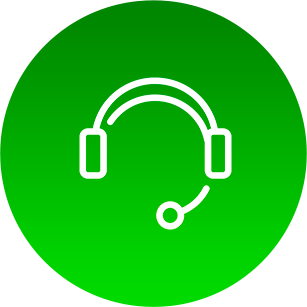 Service and Support
Identification of company representatives
Fujitsu is a member of the Age Verification Providers Association and is monitoring market developments by international regulators to protect young adults from accessing age-restricted content and services both in-person and online.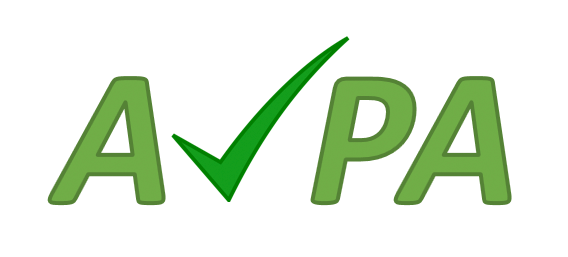 Contact us for more information on how Fujitsu Digital Age Assurance can benefit your business by helping you meet regulatory compliance, develop new sales channels and deliver seamless customer journeys.
Thank You! We have received your request and we will get back to you shortly. Fujitsu