Fujitsu – delivering Government IT solutions with the help of SMEs
Fujitsu actively collaborates with Small and Medium Enterprises (SMEs) to produce IT infrastructure solutions that are used for major Government IT contracts.
The number of contracts we award to SMEs has continued to increase year on year, and we now work with over 500 SMEs, who contribute to 45% of our supply base.
Through creating opportunities to engage with SMEs, we can add to Fujitsu's propositions and in turn, deliver tangible business benefits to our customers. Our work with SMEs has resulted in the consideration of new, innovative products and services; and has also delivered additional benefit through SMEs specialist knowledge in particular industries or markets.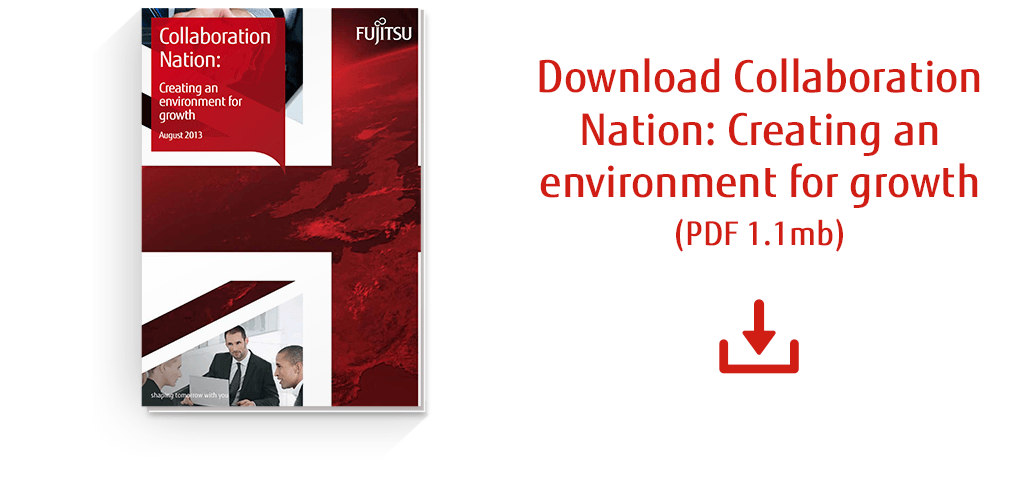 Fujitsu's SME Programme is a responsible, unified and focused approach to engaging SMEs. The achievements of the programme so far are:
Development and launch of Fujitsu's SME charter, which is a commitment to promoting an SME friendly culture.
Improved access to procurement channels - a single point of entry for SMEs into Fujitsu.
Generation through Innovation: An exciting opportunity for SME businesses to work with Fujitsu on developing new ideas which will change the landscape of the solutions we provide.
Supply Chain Finance programme, which provides cost effective cash flow based on Fujitsu's financial standing.
Development of an "SME friendly", lean on boarding process. This new process reduces the amount of red tape required to work with Fujitsu.